DA Conversations Podcast with Nicole Arnett Phillips, June 2017
Welcome to Design Assembly Conversations. In this series we talk to New Zealand graphic designers, hear their stories, and celebrate their work.
In this episode I spoke to Nicole Arnett Phillips. Nicole is a designer, typographer, publisher and print-maker. Orginally from NZ, she currently lives in Brisbine. She divides her working week between client work and her own practice of publishing, typographic and printmaking pursuits AKA Typograp.HER
Interview resources
www.typographher.com
www.nicoleap.com.au
Up Next...
Annual Design Assembly Pub Quiz, Wellington, September 7th
It's that time of year once again and the stakes have been raised. Time to win this year's title! Join us for an evening of graphic design, arts and culture trivia — sure to prove who the biggest design nerds in Wellington are. Pit your studio against the rest, or if you're working independently, gather together a team of…
More from 'Graphic Design'...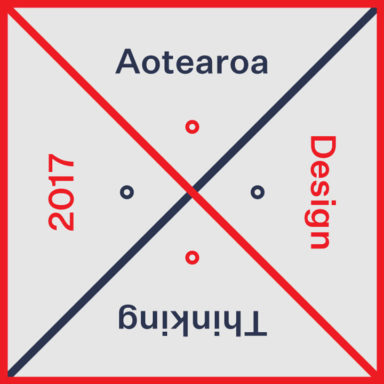 Who's Winning? Graphic Design Competitions
Written by Cameron Ralston Supported by Creative New Zealand Cameron Ralston is a contributor to Aotearoa Design Thinking 2017, a series of commissioned critical design essays published by Design Assembly and funded by Creative New Zealand. This article is the second in a four part series which looks internally at this concept of 'Design Thinking' and what…