Paving the Digital Career Path for Māori and Pasifika Talent
Māori and Pasifika only represent about 2% of those working in the creative tech sector, yet form a larger part of the population of Aotearoa, especially in diverse Tāmaki Makaurau.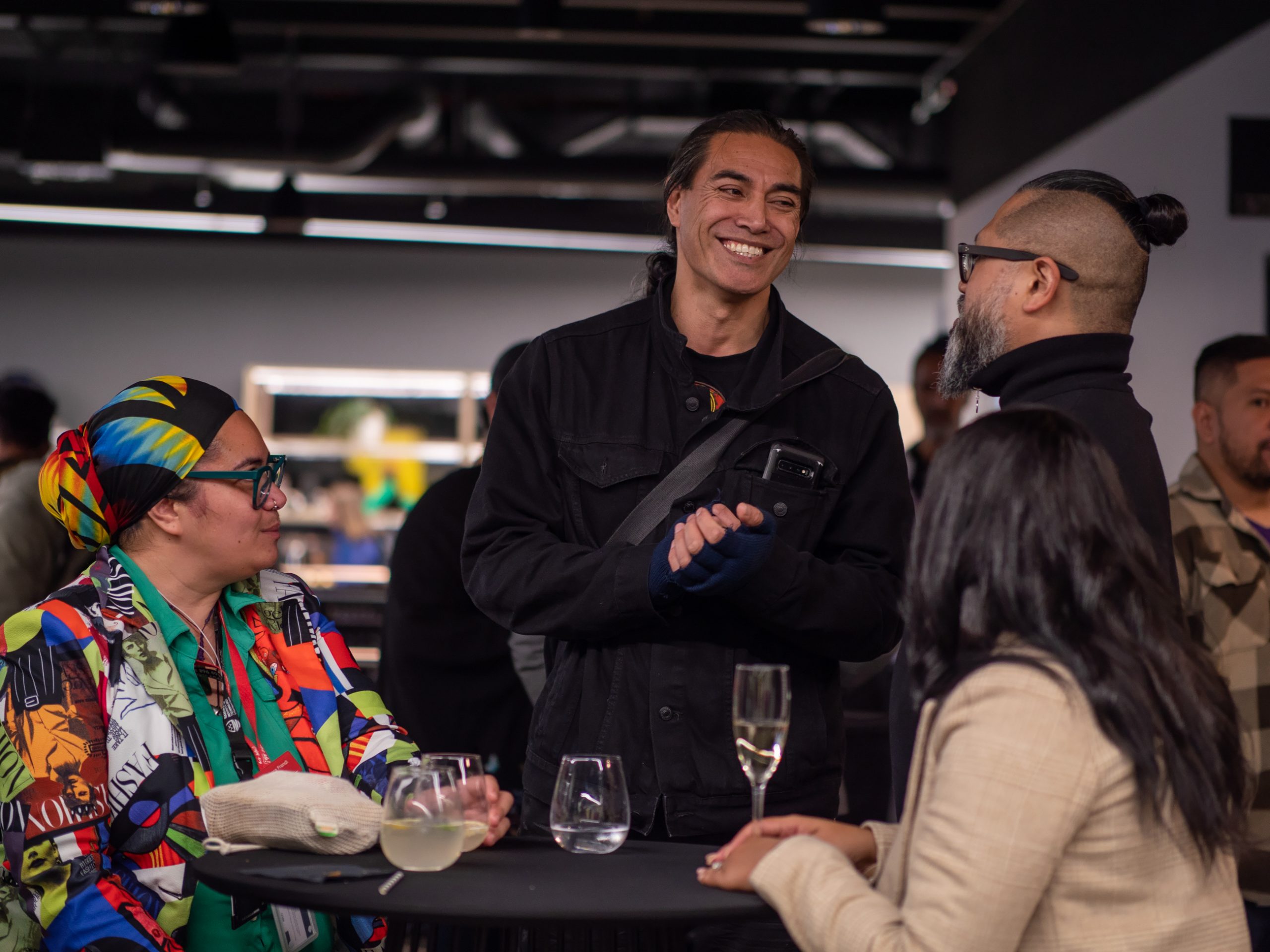 On Wednesday 26th May, Media Design School hosted a platform at their innovative new campus in Wynyard Quarter to kōrero and talanoa about ways Māori and Pasifika art and design forms have become increasingly relevant and dynamic in this digital era.


Those that spoke were both humble and proud, as they shared their life experiences and struggles, and the unique journeys they have each taken to get where they are today. Focused on highlighting the opportunities that exist within the tech space for young Māori and Pasifika, it was noted often that it's not the students that need to be convinced, but the parents, which is often the hardest barrier to pass for these young creatives.


We thank our speakers who inspire our young Māori and Pasifika youth, not limited to this event, but every day through their dedication and commitment to growth. We must continue to educate both youth and parents on the real opportunities that exist that can drive our whānau to success.


Thank you again, to Ali Cowley of MDS; Mary Aue of South Auckland STEM; Te Aroha Grace of Figure Group; Nanai Tolovae Jr. of Soul Machines; Johnson McKay of FlyNZ; Evo Leota Tupou of Pasifika Kids Learning; Raynor Cocker of GameTan; Maru Nihoniho-Ozyurteri of Metia Interactive; and Jacob Luamanuvae-Su'a of Weta Digital and Tikipunk Studios. Thank you for sharing your powerful stories and wise advice. We hope we can hear you speak again soon.
Ngā mihi maioha.