Annual Design Assembly Pub Quiz, Wellington, September 7th
It's that time of year once again and the stakes have been raised. Time to win this year's title!
Join us for an evening of graphic design, arts and culture trivia — sure to prove who the biggest design nerds in Wellington are.
Pit your studio against the rest, or if you're working independently, gather together a team of your design colleagues. Show your creative peers just how much you know, and enjoy an evening of social networking.
Annual Design Assembly Pub Quiz
Shady Lady
66 Courtenay Pl
Te Aro
Wellington
Prices
Professional (1 x table booking, seats up to 7 max.) $195+GST (incl booking fees)
Design Assembly Friend (1 x table booking, seats up to 7 max.) $160+GST (incl booking fees)
(Not a DA Friend? Click here for details on how to sign up.)
Includes snacks for each table!
---
Thanks to our wonderful DA Partners who help make it possible to bring these events to you:
Adobe / B&F Papers / HP / Portfolio Recruitment / The Print Guys / My Chilly Bin
And to Roydon Misseldine for this year's artwork.
Up Next...
Nicole Arnett Phillips: Christchurch and Auckland
Brisbane based designer Nicole Arnett Phillips recently visited Christchurch to run a type workshop, hosted by the Ara Institute of Canterbury. Before we got stuck into the hands on work, Nicole took us through a quick re-cap in the history of type as well as the formal and structural aspects of letterforms. It was a good…
More from 'Graphic Design'...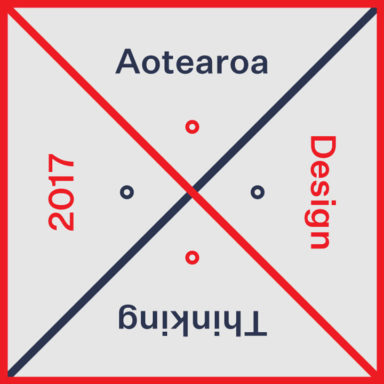 Who's Winning? Graphic Design Competitions
Written by Cameron Ralston Supported by Creative New Zealand Cameron Ralston is a contributor to Aotearoa Design Thinking 2017, a series of commissioned critical design essays published by Design Assembly and funded by Creative New Zealand. This article is the second in a four part series which looks internally at this concept of 'Design Thinking' and what…