Thievery — Culture, Turbulence and Chasing Light
I am perched above St Kevin's Arcade in Revolver (a K'rd icon), with Garth Badger and Caitlin Mackenzie-Powell from another iconic K'rd institution Thievery Studio. Over an early morning, caffeine fix Garth riffs on his business journey — which he likens to being an unexpected (but very much loved) pregnancy. Although he didn't set out to start a business, it is clear that whether he intended to 'give birth' or not; Thievery is the result of thoughtful collaboration, vision and tenacity.


A freelance stills photographer striking a balance between commercial and art — Garth was always chasing quality light. He had been renting a small 2nd level rear studio in the building above La Gonda Arcade at 203 Karangahape Rd. At the time he shared the tenancy with TRANX a drug and alcohol rehabilitation service and the floor's footprint was carved into lots of small dark rooms which were underutilised.
Despite a somewhat dingy "rabbit warren" of an interior, the front and back of the building were adorned with floor to ceiling heritage windows. The lack of soffits and the shape grammar of the building's facade meant the windows on the front side captured almost uniform light throughout the day and its potential for consistent shooting enamored Garth.
When in given the opportunity in March 2014 to take over the lease for the entire floor — Garth decided to take a risk and astutely negotiated terms which would allow him to make the most of the light by demolishing the internal walls to reconfigure and open up the floor of the building.


With the larger lease (& extensive renovations underway) Garth had to grow and was keen to partner with creatives who shared his vision and enthusiasm. It was a love of the building and chasing that abundant light that saw the inception (or as Garth puts it conception) of Thievery.
Amidst a pile of rubble and with sledgehammer in hand he meet with StudioLocal and pitched them his dream for the building as an experimental collaborative and flexible space signing them up to sublet covered in concrete dust.
Thievery officially opened on the 14th of May 2014 and hired their first studio manager / producer the following month. The team grew quickly but remains nimble — they are well respected and produce "high-quality visual solutions inspired by a love of art and beauty."


The studio is made up of passionate experts, some staff, some contracting, some renting a desk and collaborating — the multi-talented thievery crew is continually evolving with the best and brightest video, photography or motion graphic expertise to ensure the work the studio is producing is innovative, fresh and on point.
Erin Geurts was the first thievery team member (still there today), she was a UNITEC student on work placement. After a few weeks Garth questioned when her work experience hours would be complete and she noted that they had reached that milestone a couple of weeks back but she was just turning up because she wanted to be there and learning, which was exactly the attitude Garth respected.


Today, Garth has a hiring policy that ensures staff have complimentary yet contrasting skill sets. The broad range of experiences and abilities they have as a result; is making Thievery hungry for greater impact. Everybody wants to be involved in more ways than they already are, the team are energetic, curious and want to constantly up-skill.
Attitude and culture is critical to the businesses success. Caitlin Explains how when projects get tough Garth inspires the team with the courage to keep going and lets me in on a Thievery in-joke (which they have visualised in the studio) where Garth is a pilot skillfully navigating turbulence. He laughs and says he tries to avoid as many stress clouds as possible and never wants to see his staff distressed, but some 'shocks' are just unavoidable on a flight path. They thrive on being challenged and recognise that, "stressful times bring growth as that's the only way through it." Each time the studio feels like it is at capacity, their resilience builds, and they find new territory. Next time they get to that pain point it feels easier.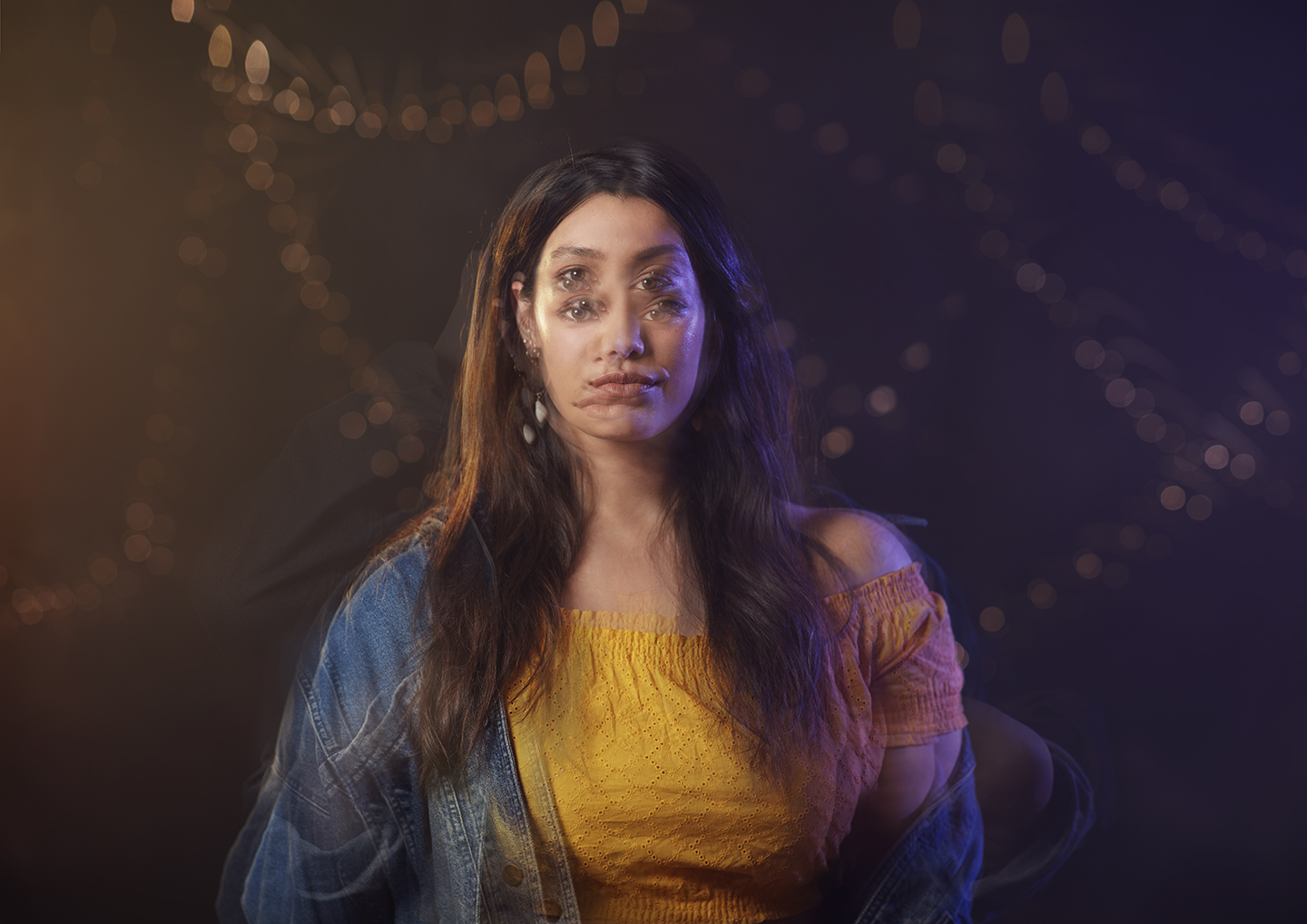 Thievery's work is acclaimed. They practice at a range of scales, from large commercial to small creative briefs, the team rattle off iconic music videos, ubiquitous brands, leading advertising agencies and other collaborations they are proud of, but they chart their success not on projects but on impact.
The Thievery business model is multifaceted, and this too is about agility. While the core focus remains visual outputs commissioned by clients, Garth says that business aren't expected to be just one thing anymore. As a result, he's learned how to shape-shift between distinctly different yet complementary worlds;
Learn more about this celebrated team, their stunning visual work, get kitted out in Thievery apparel or hire the studio space.