Christmas Presents for Designers
It's that time again! Stuck for what to buy your creative friends?
Here's a list of some top picks for Christmas gift ideas for the designers in your life, supplied by some of our DA Contributors and Friends:
---

Louise Kellerman: a Scribble Me This workshop voucher


Allbirds shoes


Lana Lopesi: The Olaga Samoa: Samoan Lifestyle Journal

dogdogdog
Carefully sourced and commissioned by designers Emma Kaniuk and Tana Mitchell.
Nicola Devine: The ampersand t-shirt from Paper Rain Project in collaboration with artist Michel Tuffery.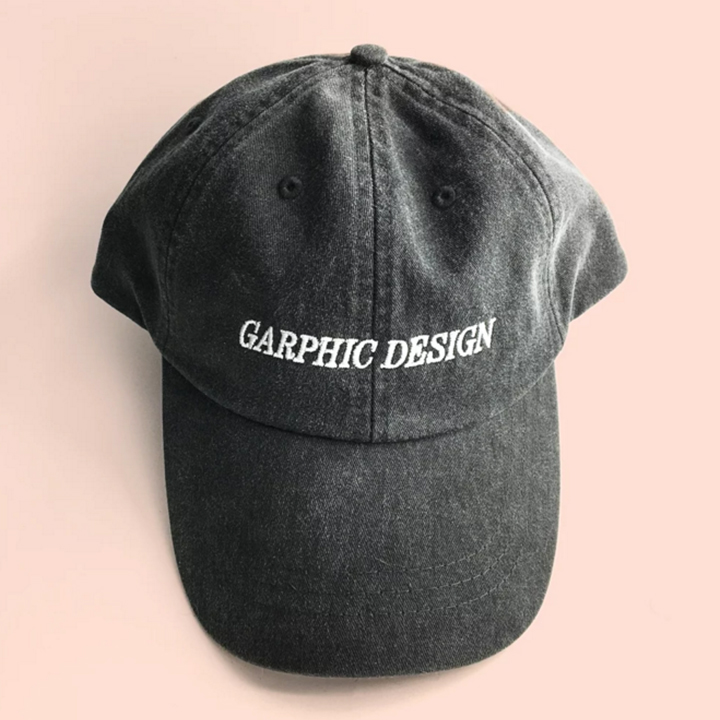 Lindsay Yee: Garphic Design Hat


Marine Bucher: Nope Sisters Clothing — two sisters making tees for a good cause.
Zoë Nash: Gift a membership in support of Auckland Art Gallery/Toi O Tamaki.



Off Grid 18 tickets, especially if you're in Wellington.


Louise Kellerman: Toothcrush — a fresh, eco-friendly toothbrush delivered to your door every month!


Louise Kellerman: Now You See It and Other Essays on Design by Michael Bierut


Carol Green: Blunt, Flox and Oxfam limited edition umbrella, in support of our Pacific neighbours.
---
Header photo by Tim Mossholder on Unsplash