RAMP Festival 2022
This article was originally shared on Wintec.ac.nz and is proudly sponsored by Wintec
This is the 24th year of Wintec's Ramp Festival which brings Aotearoa-based practitioners and creatives to Kirikiriroa Hamilton, from 16th – 18th August 2022. home'.
The event is a unique platform to connect students with a range of creative practitioners and this year's festival boasts an impressive lineup of cutting-edge makers, doers and creators including; Amanda Gaskin and Tim Donaldson from design agency Seachange, Tāmaki Makaurau sculptor Simon Lewis Wards, and Pōneke-based Kāi Tahu artist Turumeke Harrington.
These speakers are invited to share their stories through accessible events, talks, workshops and exhibitions over the course of the three-day festival.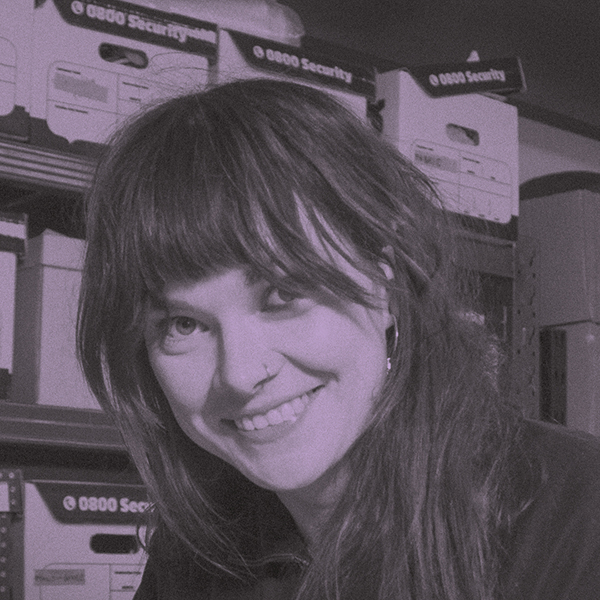 "The global pandemic has transformed the way we live, work, and explore the spaces around us. . . . We've been reflecting on what home means to us a lot lately and it has led us to set the theme of the festival to examine this very idea of home," says Ramp Festival Director Megan Lyon.
Ramp Festival provides an opportunity for both students and practitioners to ponder and explore the idea of 'home' through progressive kōrero, in relation to recent and future societal trends and change.
Wintec Group Director Sam Cunnane says the festival calls upon students, local creatives, and the community to participate and reflect on the kaupapa.
"For 24 years Ramp Festival has been a place to connect and network. It also provides us with the opportunity to interact with and learn from industry leaders," says Cunnane.
A much-loved Ramp Festival tradition is the graduate panel, bringing together creatives who found their feet at Wintec and have since gone on to do great things in their respective industries. Attendees of all ages and professions are guaranteed to take valuable learnings from our graduates.
Also sharing their creative goodness at the Ramp Festival are graphic design and digital marketing extraordinaire Alex Haskell, performer and teacher Jessica Ruck Nu'u, irreverent non-fiction writer Megan Dunn, Tauranga-based painter Damien Kurth, actor and director Guy Langford, contemporary artist Amanda Watson, post-production expert Tara Durant, and artist Cat Fooks.  
Interested in attending Ramp Festival?
The talks are FREE and open to all Wintec students, alumni and our creative community.
Although primarily for students, our workshops throughout the festival will have a few openings for members of the public, which we'll announce via the RAMP social media.
If you are part of the creative community you will need a free Eventbrite ticket which can be found here. Please note that in efforts to minimise our environmental impact on our 'home' in Kirikiriroa, we encourage you to download a digital ticket.
To enquire about Ramp Festival 2022, contact Megan Lyon.