Fresh From The Field – Prezzy Card The perfect gift every time, by Onfire
When Epay wanted to rebrand Prezzy Card and Giftstation they approached Onfire. This Fresh from the Field dives into the refresh and campaign which achieved record sales for Epay the world's leading payment processor.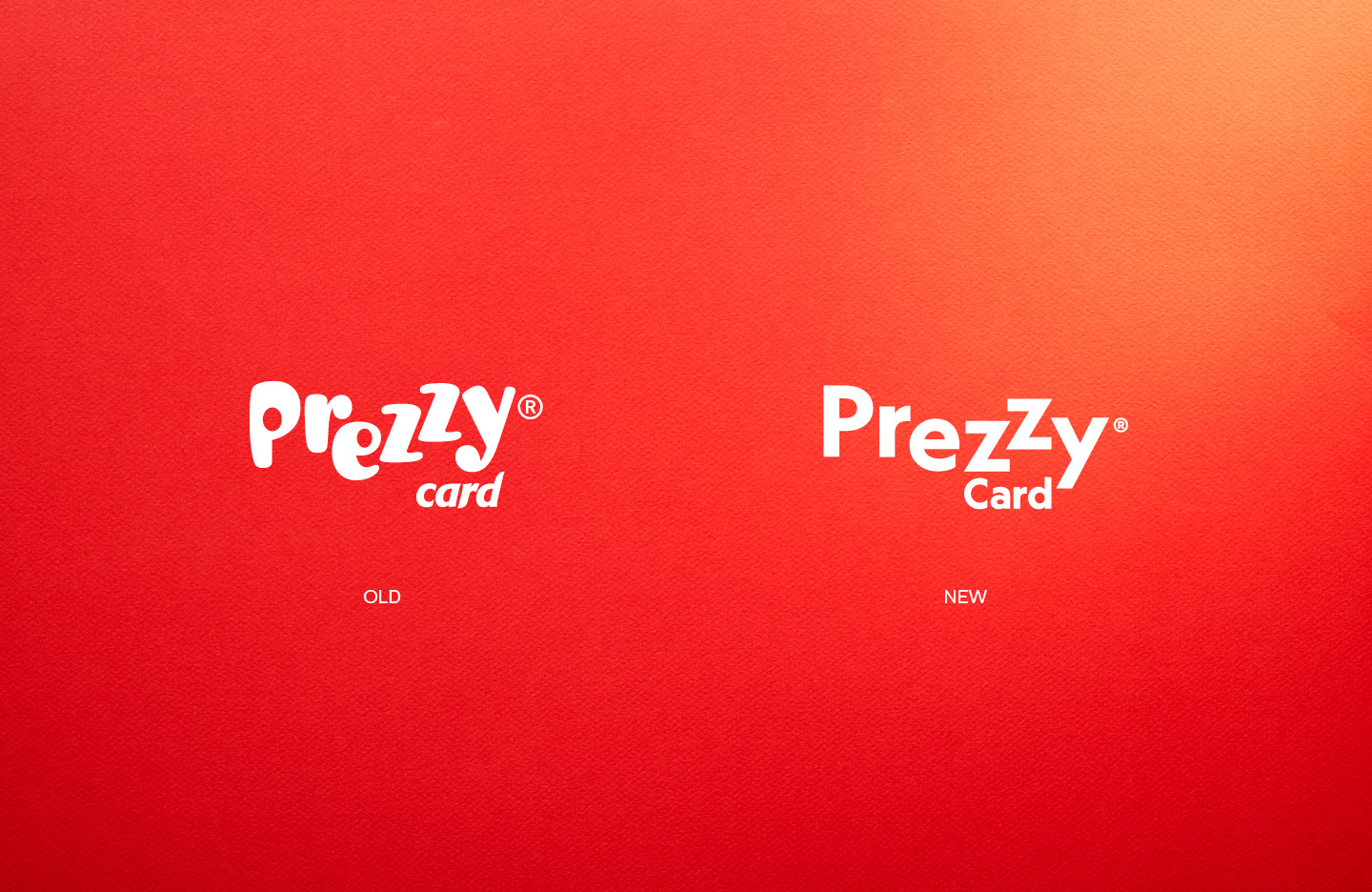 The Brief:
Gift-giving is always a tricky thing, no matter what the occasion. In a world that is increasingly going digital, the question gets even more challenging. Prezzy Card has been an option for Kiwi's that makes this dilemma super simple. A minimal fuss, pre-loaded card which is aligned with major credit cards and can be used anywhere to purchase what they want. While the brand was well known, it needed to re-engage the consumer to ensure that it was top-of-mind and seen as the 'smart' gifting choice rather than being the lazy option.
The Response:
Onfire approached the challenge by shifting all the consumer touchpoints from mass-retail and loud, to smart, savvy and emotional. As Prezzy was an established brand, we refreshed all the main branded elements rather than starting from scratch. The brand logo, colour palette and typography were all re-engineered while introducing a new wallpaper collage to express the 'One gift card, tens of millions of places to use it' positioning. For launch, Onfires created a library of fun, people-focused images and straplines for use in advertising and digital channels that expressed the personalised nature of the brand in a friendly manner – a gift that allowed everybody to get what they really want.