By Day By Night – An interview with Laura Yilmaz, Victoria University
By Day By Night is an interview series that profiles graphic design tutors from design schools throughout New Zealand. We learn about their role as a teacher and their own personal design practice.
Today we hear from Laura Yilmaz who works at Victoria University in Wellington.




What is your official title at work?
I'm a Senior Lecturer in the Communication Design programme at Victoria University of Wellington's School of Design, a freelance animator and art director, and a (perpetually) aspiring game designer.
Can you tell us a little bit about your background, your career path, and how you got into teaching?
I moved to New Zealand with about 10 years experience in the Los Angeles animation and motion design industry under my belt, but I came to my career rather obliquely. So many people in this field seem to focus at an early age, but I've always been someone who's been deeply (and, in some respects, counterproductively) interested in too many things. As a result, my path to where I am has been full of side streets, weird alleys, and occasional dead ends. In university, I studied Japanese language and history, literary translation, political philosophy, studio arts, live action filmmaking, and yes, even a bit of animation, but it wasn't until my mid-20s that I began to focus more fully on animation and motion design as a primary pursuit. On the other hand, creative ideation is fundamentally fuelled by curiosity, so I like to think all that time I spent mucking around in other things has had a positive impact on my process.
I got into animation through a love of independent and experimental short film – I took my first ever animation class as an undergraduate with Steven Subotnick, a giant in the independent animation scene and still a dazzlingly prolific filmmaker today. Years later, I pursued a Master of Fine Arts in animation at the University of Southern California, where I studied with animation artists like Christine Panushka and Kathy Smith, as well as commercial directors like Mike Patterson. I spent most of my time there making weird little visual experiments, installations, and mixed-media work, without any real clue about how I was going to translate my work into a career.

Video: "Thin Air," independent game in development

Commercial animation and motion graphics (nobody called it "motion design" back then) seemed to be the one area of the animation industry that had a seat at the table for the kind of offbeat aesthetics and weirdly disparate skillset I'd fostered. Lucky for me, I happened to enter the industry at a time when the "handcrafted" aesthetic was big, and analogue techniques like stop motion, pixelation, and even papercraft were being used on large scale commercial projects with some regularity. When the industry trends shifted, I realized I needed to expand my skill base, and I started to do more frame-by-frame 2D animation, which has always been a robust corner of motion graphics. I still consider hand-drawn animation to be an inherently analogue technique, even though all the tools are digital today, so it was a natural shift.
Eventually, I was hired as staff at BUCK's Los Angeles office. One of the biggest shifts from freelancing to staff is the ability to get your hands in way more areas of production. Instead of only doing animation, I was suddenly doing design and storyboarding, which later became art direction and animation direction. I loved the people, the work, and the environment, but ultimately I left to have more freedom to pursue my own independent work. Things like residencies, festivals, and personal projects are difficult to manage when you're working 9-5.
I'd also been doing quite a bit of teaching on the side all those years. I taught animation as an adjunct instructor for several years at my alma mater USC, spent a semester teaching at SACI in Florence, Italy, and also led a bunch of animation workshops in Los Angeles, Alaska, and even Uganda. When the opportunity to jump ship to New Zealand came up, it seemed like too good an adventure to pass up!


Outside of work hours what creative projects and/or research are you involved with?
Although I'm keeping up with freelance work, I'm mainly focusing on my own personal projects, which is the biggest "luxury" afforded by a teaching position (those ironic quotation marks reflect my eternal frustration that doing one's own work should ever be considered a luxury!). Industry work is fun, but it can be very demanding, and even as a freelancer it can be difficult to protect your time.
My current project is a surreal narrative game that started its life at the Stugan indie game accelerator in Sweden and is soon to be workshopped at the 2019 Sundance New Frontier Story Lab. These days, I'm increasingly interested in interactive narratives and games, particularly in the way that interactivity complicates the traditional director/audience relationship that's inherent to linear media like film. The narrative challenges are greater, but also way more interesting!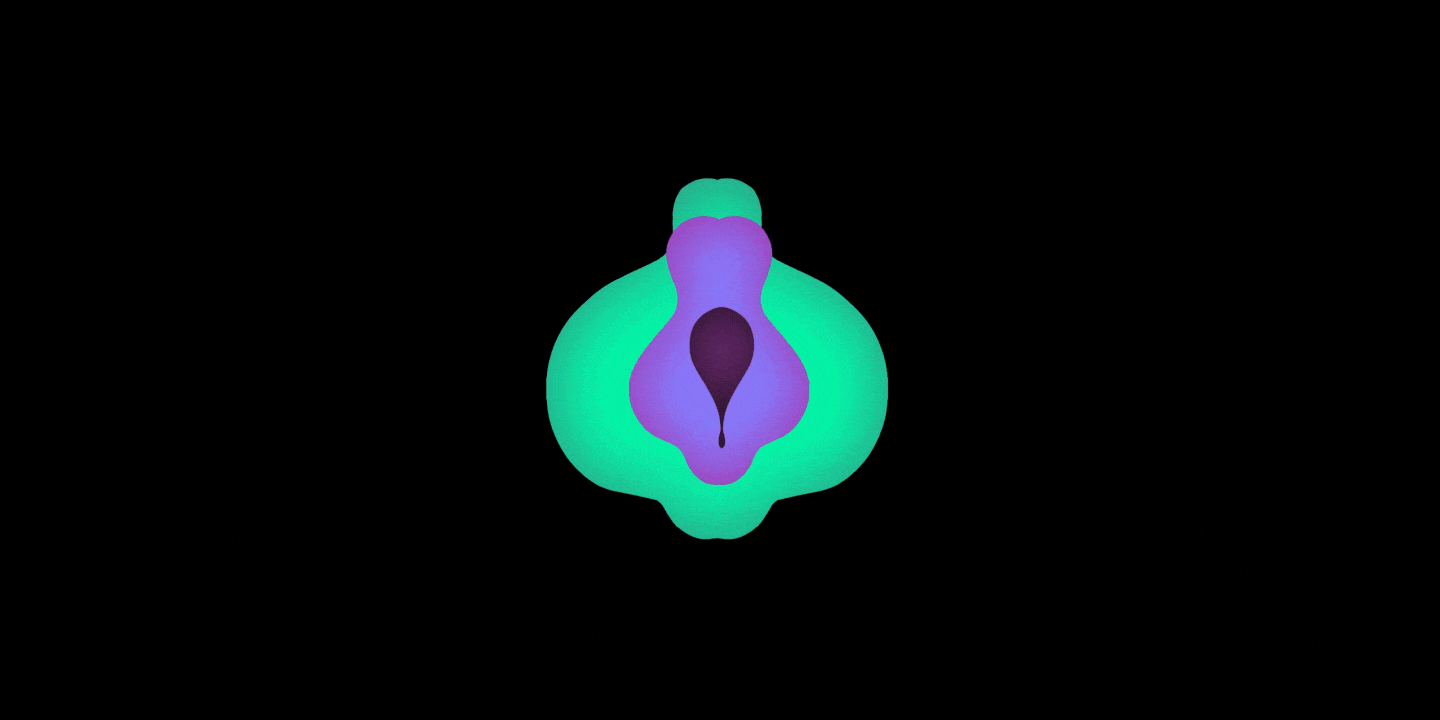 How does your personal practice feed into your role as an educator?
I can't imagine it's possible to be an effective educator without keeping up with a robust personal practice. First of all, you have to be excited about the things you're teaching! But also, personal work offers a continuous invitation to grow and evolve both your technical skills and your creative point of view. I try to bring a sense of that into the classroom with me, as a jumping off point for a conversation with my students. It's like, "Hey, here are the things I'm thinking about, and here are some of the ways I'm trying to work through it. What do you think?" I think students respect you more when you take a less pedagogical approach to teaching, which can include a willingness to show some vulnerability in your own process. Sometimes we teachers don't have the answers, and that's OK! I think? I hope.


What are you inspired by, and how do you keep the momentum for your personal work alive?
I mentioned earlier that I have a big range of interests, which if I'm being really honest, I often find to be frustrating. It feels like I always end up being a "master of none," even when it comes to being interested in things! Independent animation and experimental games are always on my mind these days, but I love literature and visual art of all kinds, especially film – even though it's not my direct practice, it was and in some ways still is my first love. Documentaries are my favourite. There's something really powerful about the form, the way it forces directors and viewers to grapple with the notion of "truth," that feels deeply relevant to the media landscape today. And beyond the craft, I often find myself inspired by the subjects. "American Movie" is probably my favourite film of all time! I can't think of a better depiction of the glorious agony and blind stupidity of the creative process, or a better spirit animal to drag you through the freezing muck of it than Mark Borchardt.
I'm also always motivated by new challenges, which is why I've had a lot of fun making the clumsy jump into games. I come at games intuitively and admit I don't have much of a handle on game design yet. For me, it's sort of like trying to play cards at a table where you don't know the rules and everybody is speaking Russian, but it's exciting, there's lots of vodka, and sometimes you get a pile of money! It's incredibly fun to try to figure it out, and there's enough wins to keep me going.


How do you balance these two roles (educator and practitioner)? Are there any particular benefits and/or challenges?
In the best cases, being an educator can be a constant source of energy and inspiration. You're surrounded by young, excited, untamed creative passion, and it can really energize your own practice. I think the biggest challenge is making sure you take care of yourself, too. There are a lot of demands on your mental focus and your time, and you have to be able to balance that with the proper care and feeding of yourself and your own personal work.


What are the best bits about working at Victoria?
I have such amazing and inspiring colleagues! In that sense, it kind of feels like being back at university again, where everyone around you is brilliant and fascinating and you find yourself accidentally spending hours just chatting with them instead of doing your actual work. In fact, they all belong up there in the inspiration section, shoulder-to-shoulder with Mr. Borchardt.
And, finally, where can we see more of your own work?
You can check out more of my professional portfolio at www.lauraemelyilmaz.com.