Fresh From the Field — Te Whāriki Kiokio Interactive Installation by Stacey Tangaere & Luke McConnell
---
If you have new or recent work that you would like to share in Fresh from the Field email Lana for details.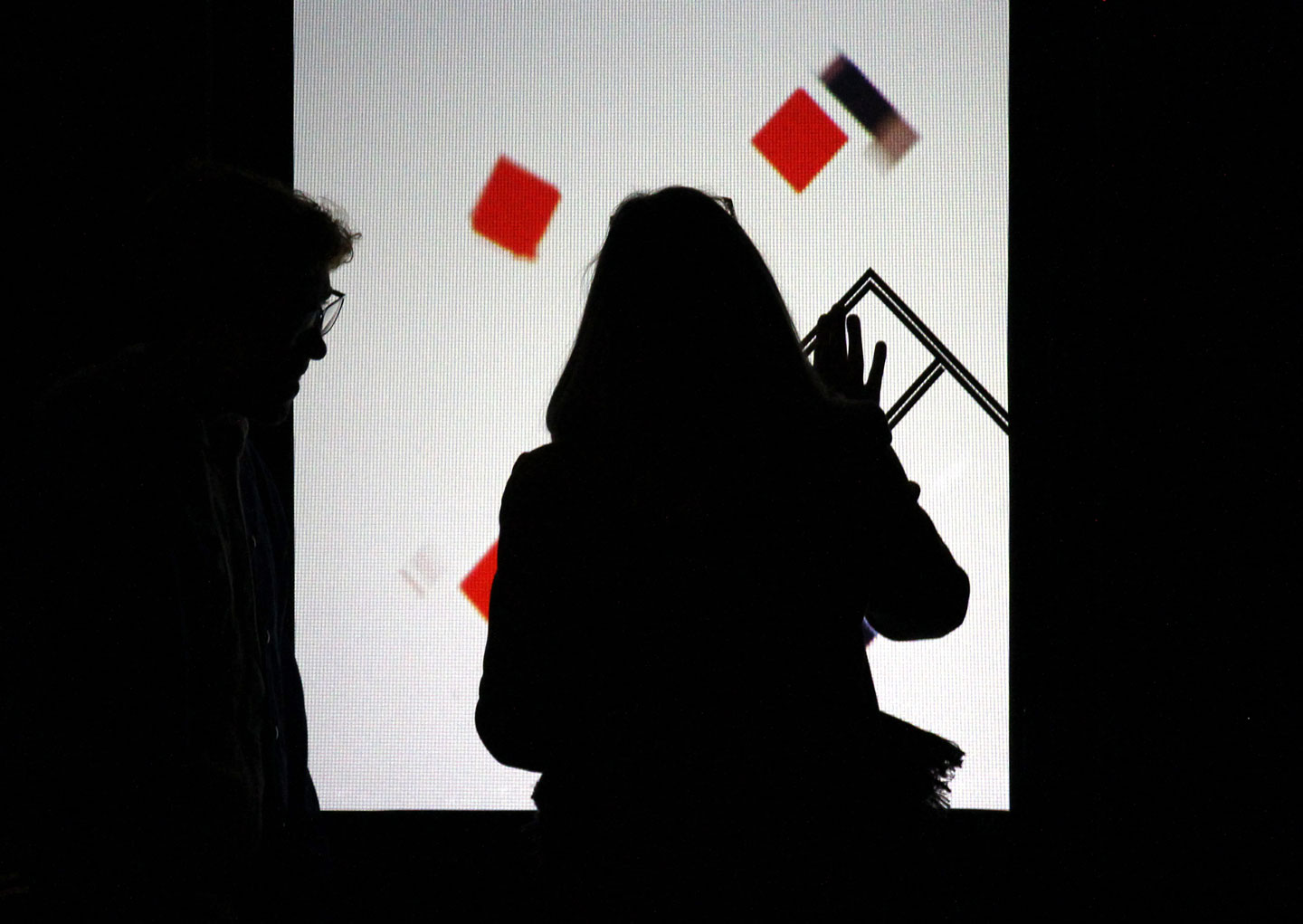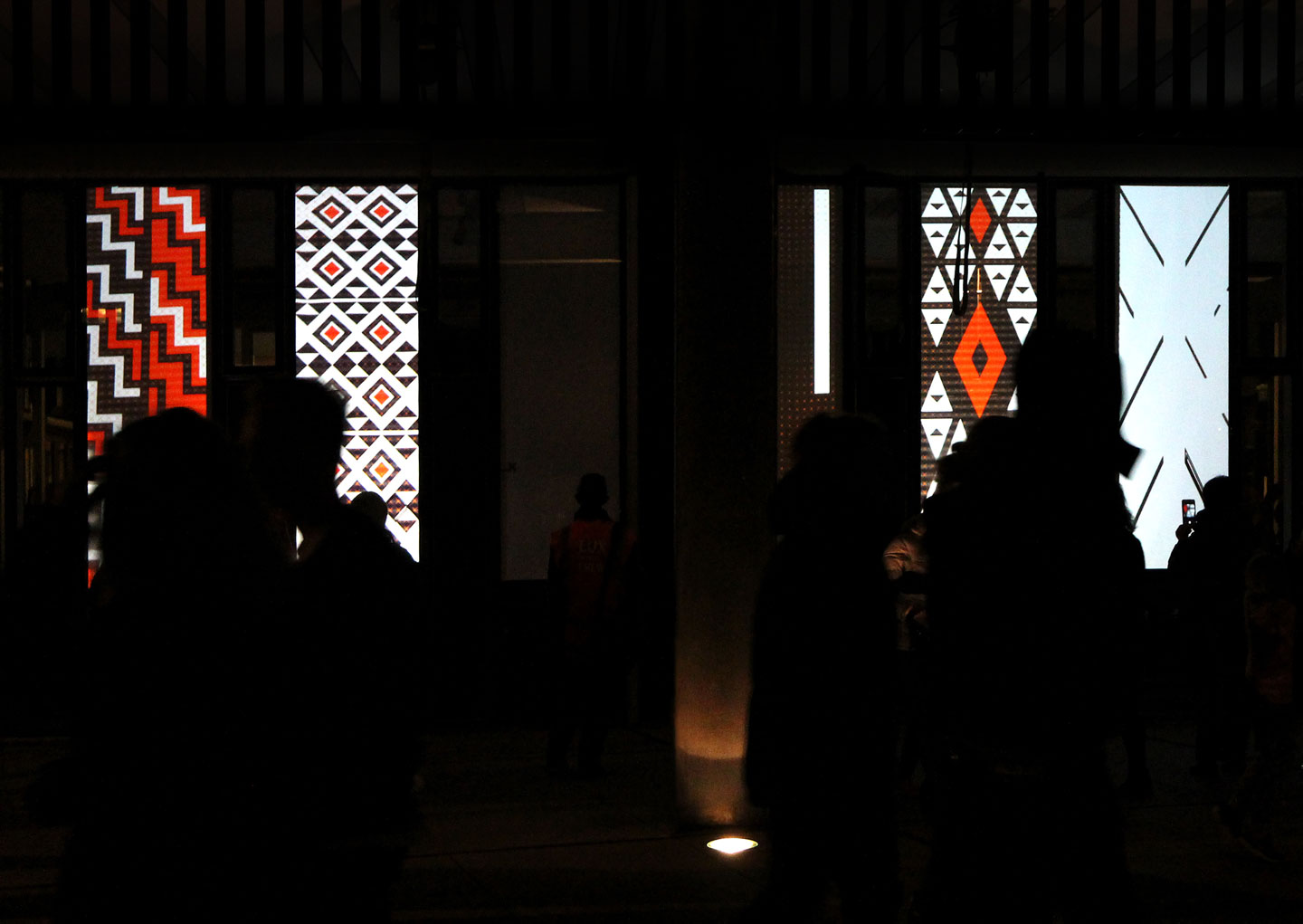 Te Whāriki Kiokio came from a passion to see traditional Māori art fused with a modern art form. Designer Stacey Tangaere (Ngāti Porou, Ngāpuhi) visited Pakowhai Marae and quickly became interested in the hard work and meaning behind tukutuku panels. Challenged by the issue of tukutuku losing their meaning and being viewed as wallpaper by many, she set out to elevate their stories through an approachable interactive installation. The idea; reconnect the people of Aotearoa with the designs, to tell the stories of tukutuku in a living, tangible form.
The work consists of 6 rear-projected displays. Initially, they appear to be blank panels with a metallic symbol on them. However, when touched these metallic symbols activate tukutuku animations, bringing the displays to life. The movement of each element tells the narrative behind the tukutuku.
We were privileged to collaborate with talented taonga pūoro musician Toti Te Uru and mixing guru Tipene Jeffares to develop audio (including taonga pūoro, whaikōrero, and waiata) to tautoko (support) the meaning of each tukutuku.
The work was initially installed on the Wellington waterfront as part for the 2017 LUX Light Festival. It is currently on display at the Bruce Mason Centre in Auckland and has been included in the 2018 Auckland Matariki Festival along with a series of lightboxes located in the Aotea Square.