Fresh from the Field — Picnic Jackson Hole by Hardhat Design
This week's Fresh from the Field features a brand and identity creation for Picnic Jackson Hole, Wyoming by Hardhat Design.
---
If you have new or recent work that you would like to share in Fresh from the Field email Lana for details.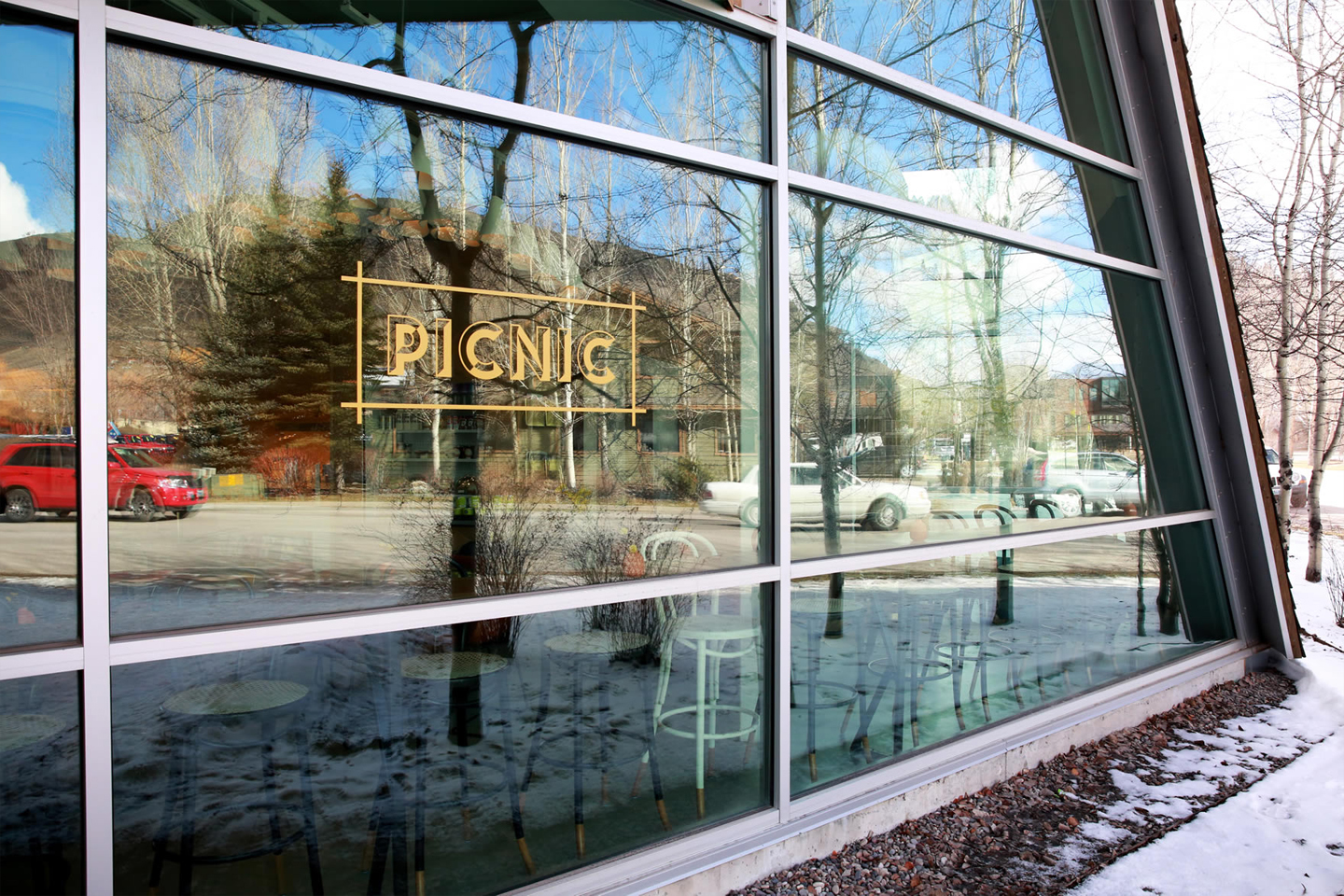 Serial restauranteurs and bakers Ali and Kevin Cohane open a new coffee shop and restaurant in the exclusive ski resort in Jackson Hole, Wyoming. Wanting a nod to the area's history the concept was to evoke the textures of the West and sense of adventure without resorting to antlers and cowboy boots.
Up Next...
5 Minutes with… Illustrator, Giselle Clarkson
Design Assembly recently got the opportunity to chat with Wellington based Secret World of Butterflies illustrator Giselle Clarkson to find out a bit more about her work and what inspires it. Can you tell us a little bit about who you are, what your background is, and how you first got started in the industry.…
More from 'Fresh from the field'...
Fresh from the Field - Havana Brothers Cold Press Juice by Good Eye
This week's Fresh From The Field features packaging design for Havana Brothers Cold Press Juice by Good Eye If you have new or recent work that you would like to share in Fresh from the Field email Lana for details. The brief: The Havana Brothers client had recently opened a bakehouse and were looking to produce their own organic…