Meet the Designers, Adobe Creative Jam Christchurch
Design Assembly proudly presents the Christchurch Adobe Creative Jam happening this Thursday, September 7th.
This is a great opportunity to hear from creative industry stars Lindsay Yee and Natasha Vermeulen as they share their processes and projects. Meanwhile, you'll watch teams of designers compete in a tournament to tackle a design challenge in just 4 hours using Adobe Creative Cloud.
Join us at Christchurch's XCHC from 6pm. Tickets are free!
Book here for our Christchurch Adobe Creative Jam.
We're delighted to introduce our design team ahead of this exciting event.
---
Meet your designers:

Agnieszka Parr
Agnieszka is a graphic designer, illustrator an educator and a Whitecliffe BFA graduate, currently pursuing her Masters in Professional Practice at the Otago Polytechnic and freelancing. Agnieszka loves design, drawing, letterpress printing, comics, bad signage, supporting other creative practitioners, art, wine travelling and growing food.
@slashdotmad
---

Pollyane Carvalho
Front-end Engineer at SLI Systems. Pollyane contributes to SLI's Development Team building the Front-end of their products using a diverse set of technologies while also prototyping great experiences for their users.
@pollyoaks
Linkedin
---
Jade Cavalcante
With a diverse background ranging from business, strategic planning, management, teaching to building with earth, a love for art and technology led me to Graphic Design. I'm currently Graphic Designer, IT assistant and Events Coordinator at SCAPE Public Art.
---

Regina Speer

I'm a communication designer, an entrepreneur and a citizen of the world. I feel blessed that I discovered my passion for design at a young age – and this passion continues to grow. Gaining new skills and learning about the latest technology drives me. I love to create a great user experience in my designs. No matter if web, mobile or print, I design for people.
During the past year, I also worked on a music app for iOS called MOOJ®. It is a personalised music playlist generator learning about your specific listening habits. The current version is live on the App Store and I'm looking to develop it further.
In my spare time, you will find me tramping, surfing or anywhere outdoors. I'm also interested in music, culture, people, food and the environment. I'm a problem solver at heart and love challenges because they facilitate personal growth.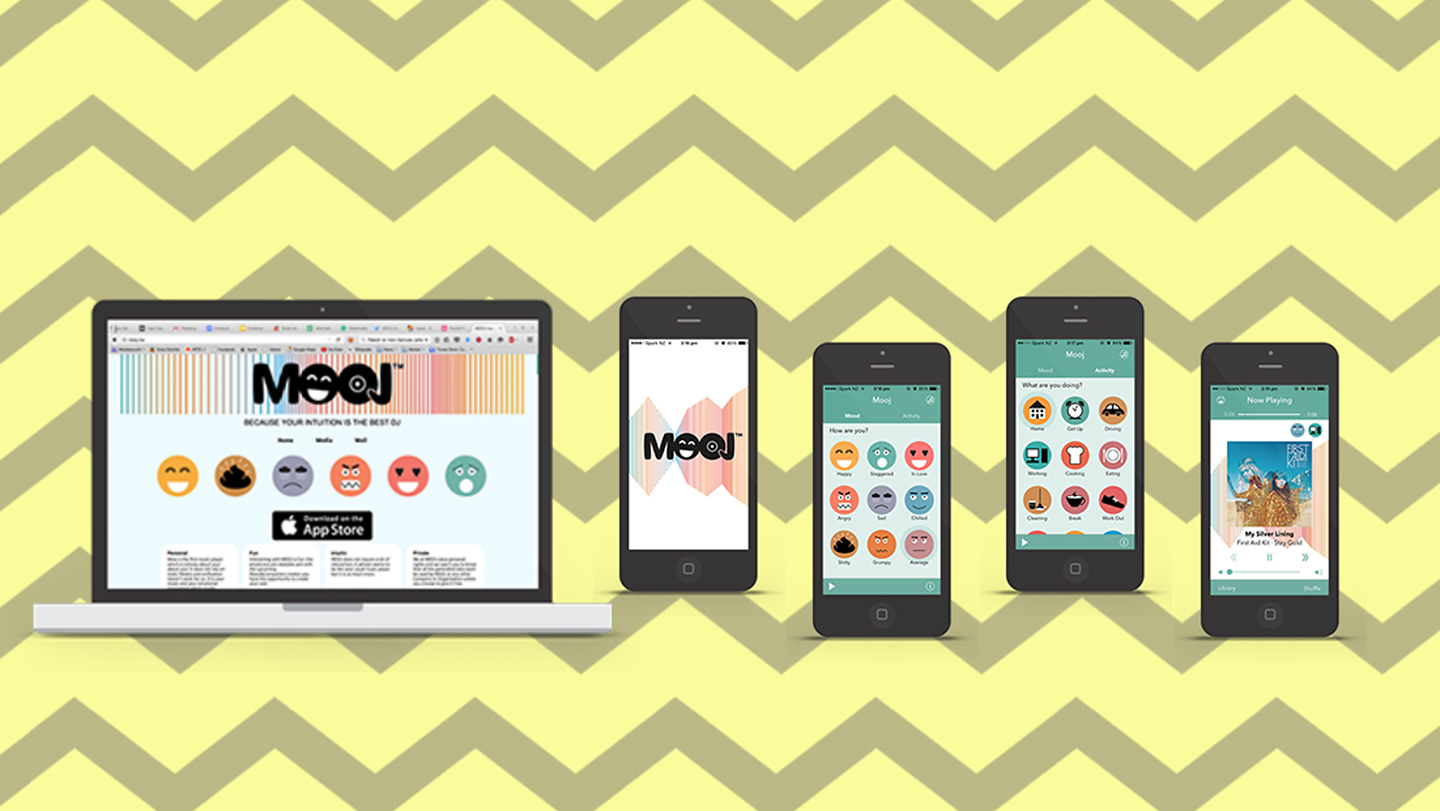 ---
Kate Darby
Kate Darby is a designer and start up founder. She is about to launch Dovetail X, a platform for creatives to assemble their dream teams to collaborate on projects. Kate is also the The Design Kids Christchurch host and Design Studio Facilitator at Ara Institute. She loves brand and product design, and desperately wishes she was awesome at illustration. Mostly she just wants to see other creatives collaborating and doing epic stuff.
www.dovetailx.com
www.kate-darby.com
@katedarby_ on Twitter and Instagram
---
Alice Ferner
Alice Ferner is a multi-disciplinary graphic designer, artist and illustrator. She is experienced in magazine design, retail design, branding and typography and has just recently started as a designer at Plato Creative. When Alice isn't at work you'll find her creating beauty/fashion illustrations from home, working on fun side projects or out on the ski field.
http://alicemegan.co/


---
Oliver Faatili
My name is Oliver Faatili a student from Yoobee School of Design. I am currently studying Web & UX but already hold a Level 6 diploma for Graphic design. I like cats.
---
Jai Hill
My name is Jai Hill. I'm currently studying the Yoobee level 6 Diploma in Digital dDesign and I already hold a level 5 Diploma in Digital Design Web & Graphic. My hobbies include art, photography, music and gaming.
Behance portfolio