Fresh from the Field – Ka Mua, Ka Muri by Fly Creative
This Fresh from the Field shines a light on Fly's work in collaboration with Colenso BBDO and Franklin Road for Spark. All parties worked together to interweave history, sound, digital, illustration and more to celebrate Matariki in a uniquely kiwi way.

The Brief:
'Ka Mua, Ka Muri' is a digital sky experience that weaves technology, storytelling, art, culture and people together to celebrate Matariki. The experience was created to help everyone find a deep connection with the significance of Matariki, to embrace all New Zealanders within a Māori cultural experience.

The Response:
Matariki is a sacred time of reflection and hope, so a digital platform was created in which people were invited to share their stories. Ka Mua, Ka Muri allows people to share beloved memories or stories of whānau or a loved one who guides them into the future, or their own dreams or aspirations for the year ahead. These messages are then transformed into stars, to adorn the korowai (a Maori cloak decorated with flax tassels) of Ranginui (the sky father), helping to light the sky with precious memories for Matariki.
For Māori, the stars tell stories of all that has been and has yet to be, they are our whānau who guide us in our journey ahead. A wonderful way to create positive unity after 2020 being such a challenging year.
The design of the stars and atmosphere are rooted in the philosophy of 'ka mua, ka muri'; cycles of looking back and forward, and based on traditional Māori artwork, reimagined by creative agency, Fly.
Through close collaboration with Māori knowledge experts, every aspect of the experience was created to express a te ao Māori view. Dr Rangi Matamua, a leading expert on Matariki and the role of stars in indigenous practises and beliefs, worked with Spark and Fly to help craft the experience and bring the project to life.


Ngā Whetū – The Stars
These stars were all inspired by the form of a manaia (mythological creature) and of makaurangi (spirals). The stars come in pairs to represent niho taniwha (leadership) and unaunahi (nurture). Māori believe this balance is everywhere in nature. The whatu (eye) of the manaia sees into our future and our past. The waha (mouth) expresses our hopes and aspirations. The ringaringa (hands) embrace all our opportunities past and present. Along with the spirals, these represent the cyclical connections between all things, and our hope for the return of good things and an appreciation for the lessons of the past.
All the stars were created in both a female and male form, to be pairs of stars in balance. Male stars have niho taniwha adornments, indicative of protective power and leadership. Female stars have unaunahi, expressing nurturing power and creativity.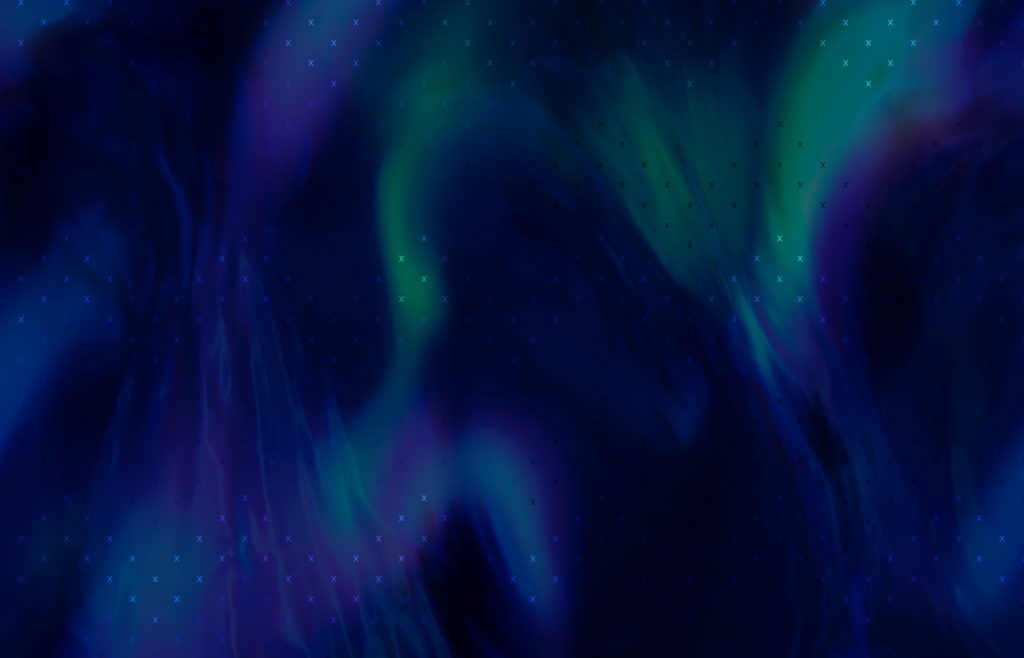 Te Rangi Tūhāhā – The Heavens/Skyscape
The skyscape has layers of universes and galaxies connected together through a tukutuku (traditional latticework) pattern, which directs our gaze upwards, beyond our own planet up to our connectedness to the eternities. Alongside these, Franklin Road designed a piece where taonga puoro flutes play ambient music, creating an immersive experience.
The collaborators:
Spark NZ – Riki Hoffings, Anaru Tui, Lydia Askew

Advisors – Dr Rangi Matamua, Dr Rachael Ka'ai-Mahuta

Fly – Johnson McKay, Tim Hansen, Ladonna Broederlow
Colenso BBDO – Dan Wright, Kimberley Ragan, Dave Brady, Logan Maire, Harry Skelton, Erin Mattingly, Ning Zhu, Ryan Butterfield, Liam Norris
Franklin Rd – Shane Taipari, Stefaan Van Laeven, James Gibb, Sydney Kennedy, Te Kohe Tuhaka

To view the project, visit www.matarikireflection.co.nz , or https://befly.co.nz/projects/spark-ka-mua-ka-muri
Matariki, e ara e!

Upcoming workshop:
We also have our Christchurch workshop coming up on the 1st October with Johnson Mckay, the Kaiwhakahaere Matua of Fly, check out the details here or buy tickets below.