Fresh From The Field — Fuman's Boards By Blank
This Fresh From The Field by Fuman features an identity and product design for a brand at the cross-section of classic surf culture and contemporary design aesthetics.
If you have new or recent work that you would like to share in Fresh from the Field email Louise for details.

The Brief:
Most surf brands have a heavy focus on the performance of their products but pay little attention to making the brand integral to their product.
The brief was to create a strong, clean, mature modern identity, that stands apart from, and above other surf brands. Fuman had full reign to collaborate with the shapers and product designers to realise the Blank brand.
Inspired by a vision to create beautiful products, the Blank brand represents the essence of surf culture in a modern and minimalist way.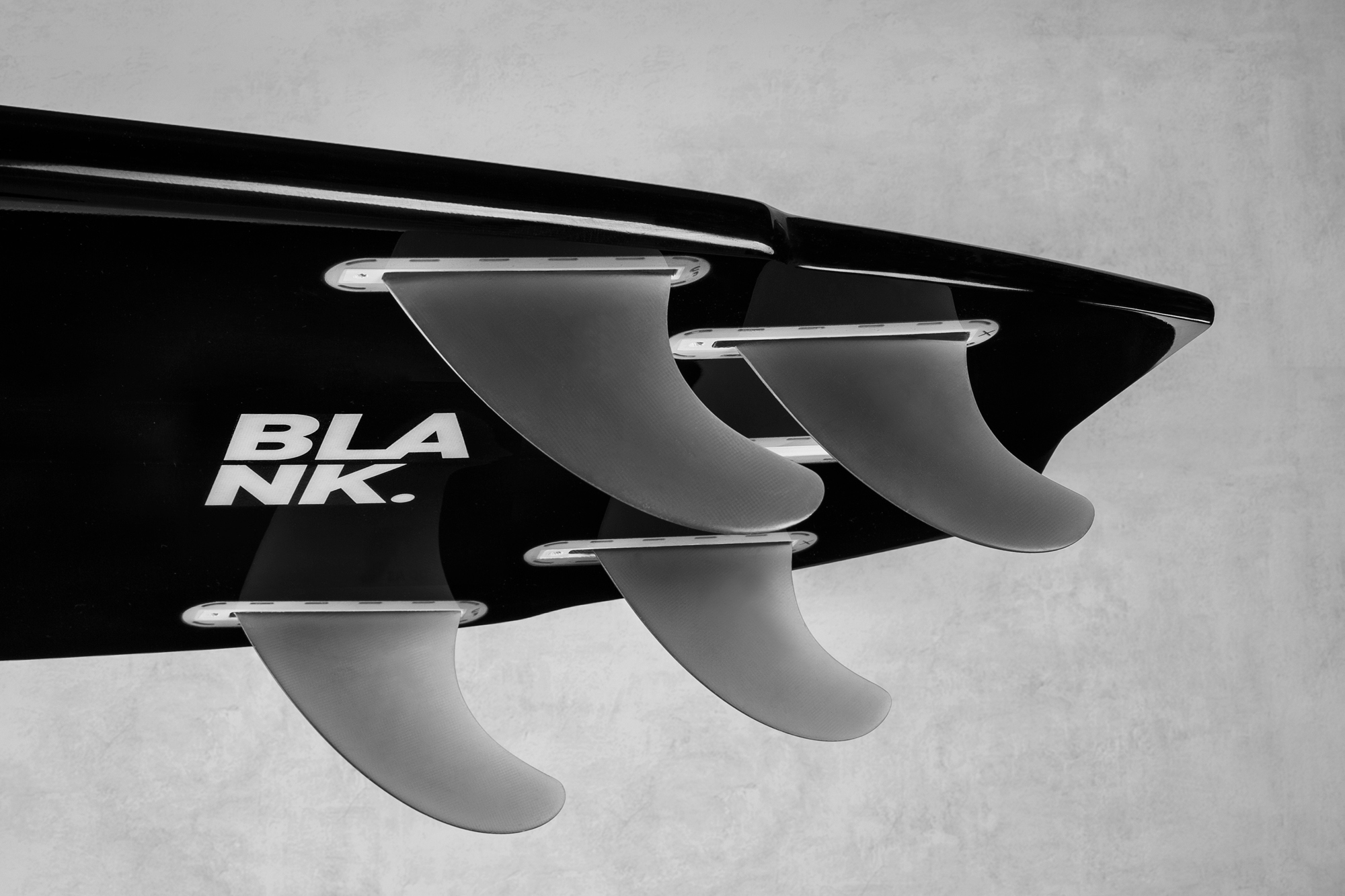 The Response:
Custom-made boards, using long-established techniques like resin tinting, inlays and polishing, result in a brand with distinct, understated individuality.
Fuman not only developed Blank's brand identity, but also had a large hand in the design of its product range, including, traction pads, skateboards, apparel, and of course the surfboards.
The result is a range of products that respect surfing tradition with a timeless, mature design ethos.