Fresh from the Field — Lettering and Packaging for Moses Lake by Craig Black
This week's Fresh from the Field features lettering and packaging for Moses Lake by Craig Black. Craig will be co-presenting our Wine & Type workshop alongside Nicole Arnett Phillips on 17th May in Auckland.
Sure to be a fun evening of type, wine and conversations – Get your tickets now at the early-bird price!
---
If you have new or recent work that you would like to share in Fresh from the Field email Lana for details.
The Brief:
Moses Lake Cellars is a luxury West Coast American wine brand created by Thirst Craft. This concept is an exploration of a premium wine brand being presented in a unique way. This showcases a brand that works as a collective on a dinner table, visually tying together an eclectic core range of wines.
Working with Thirst Craft, I created the lettering style by using various brush techniques as well as building the full layout to final look of product. The brush strokes provide beautiful detail and offer a level of intricacy that gives the lettering depth and interest. This is much like the experience of drinking wine, it's the small details that make it special.
Agency: Thirst Craft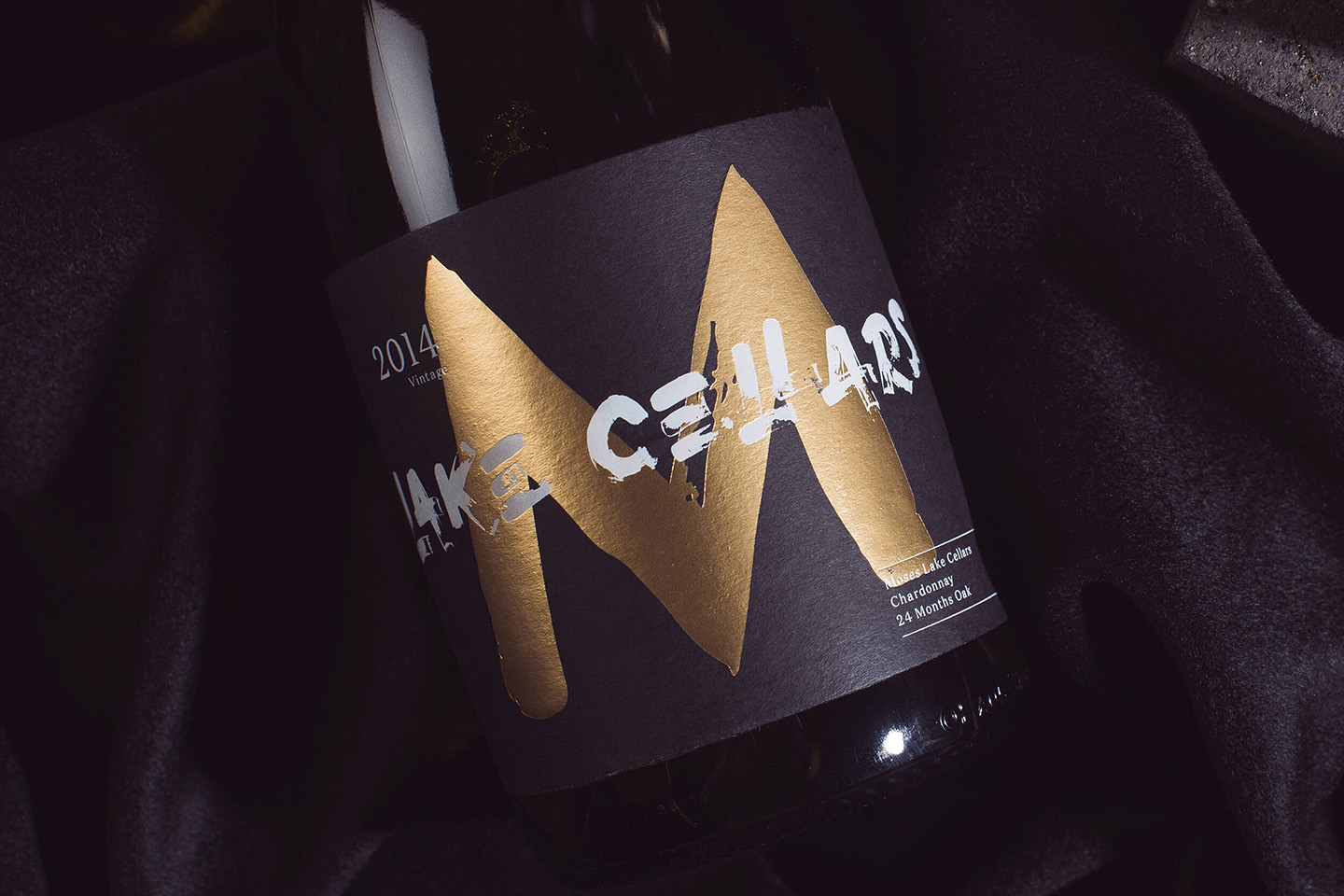 Up Next...
Hot New Things — Sarah Cant, Ara
Welcome to Hot New Things 2018 – an opportunity to profile a selection of the top design graduates coming out of our tertiary institutions. This week, we speak with Sarah Cant from Ara, Institute of Canterbury. Sarah Cant Bachelor of Design – Visual Communication Ara, Institute of Canterbury You completed your full time studies at the end of…
More from 'Fresh from the field'...
Fresh from the Field — Kōkako exhibition stand, Auckland Coffee Festival by Design Dairy, Blink Boys and Angus Muir
This week's Fresh from the Field features the Kōkako exhibition stand for the 2018 Auckland Coffee Festival by Design Dairy, Blink Boys and Angus Muir If you have new or recent work that you would like to share in Fresh from the Field email Lana for details. The Brief Our brief to the team of creatives that helped us pull…