College of Creative Arts, Massey University Exposure Graduate Exhibition
Exposure is the premier showcase for graduating creative arts students from Massey University College of Creative Arts in Wellington. The exhibition is free and is open to the public daily from 10am – 4pm, and includes the hugely popular Exposure Fashion catwalk show on 10 and 11 November. Tickets for this will go on sale in mid-October.
The exhibition includes work by undergraduate students across all subject areas, from industrial design to photography, and by students from our Master of Design and Master of Fine Arts programmes. This year the exhibition will also include work by the first cohort of students to graduate from the Bachelor of Creative Media Production (CMP) degree. All of our students, who began their journeys at kitchen tables, or in high school or workplace studios all over the world, are very excited to show you their extraordinary talents and achievements.
14 – 18 November 10am – 4pm
Massey University Entrance C, Wallace St, Wellington. Fine Arts and Photography in Block 2, CMP in Block 1, Masters work in The Engine Room Gallery, and Design in Te Ara Hihiko Block 12.
Up Next...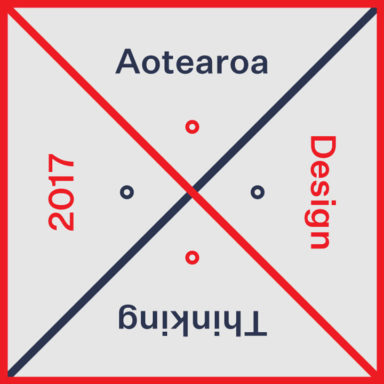 Being Human: Notes and Reflection from Xin Cheng
Written by Layla Tweedie-Cullen Supported by Creative New Zealand Layla Tweedie-Cullen is a contributor to Aotearoa Design Thinking 2017, a series of commissioned critical design essays published by Design Assembly and funded by Creative New Zealand. This article is the last in a four part series of long-form interviews with interesting, exciting and innovative members of Aotearoa's design…
More from 'Design Schools'...
AUT Open Communication Design Graduate Exhibition
Our university experience has provided us with the skills and values we need to flourish as creative individuals in industry. So with our graduation looming, it's time for us to ditch the training wheels. We're all trying to be great designers but we're also not trying to be anything we're not. We know that we've…