Fresh from the field — The Collective Force, Fuman
This week's Fresh from the Field celebrates the new identity work for TCF by Fuman.
---
If you've got new or recent work that you'd like to share in our weekly Fresh from the Field series email Zoë for details.
---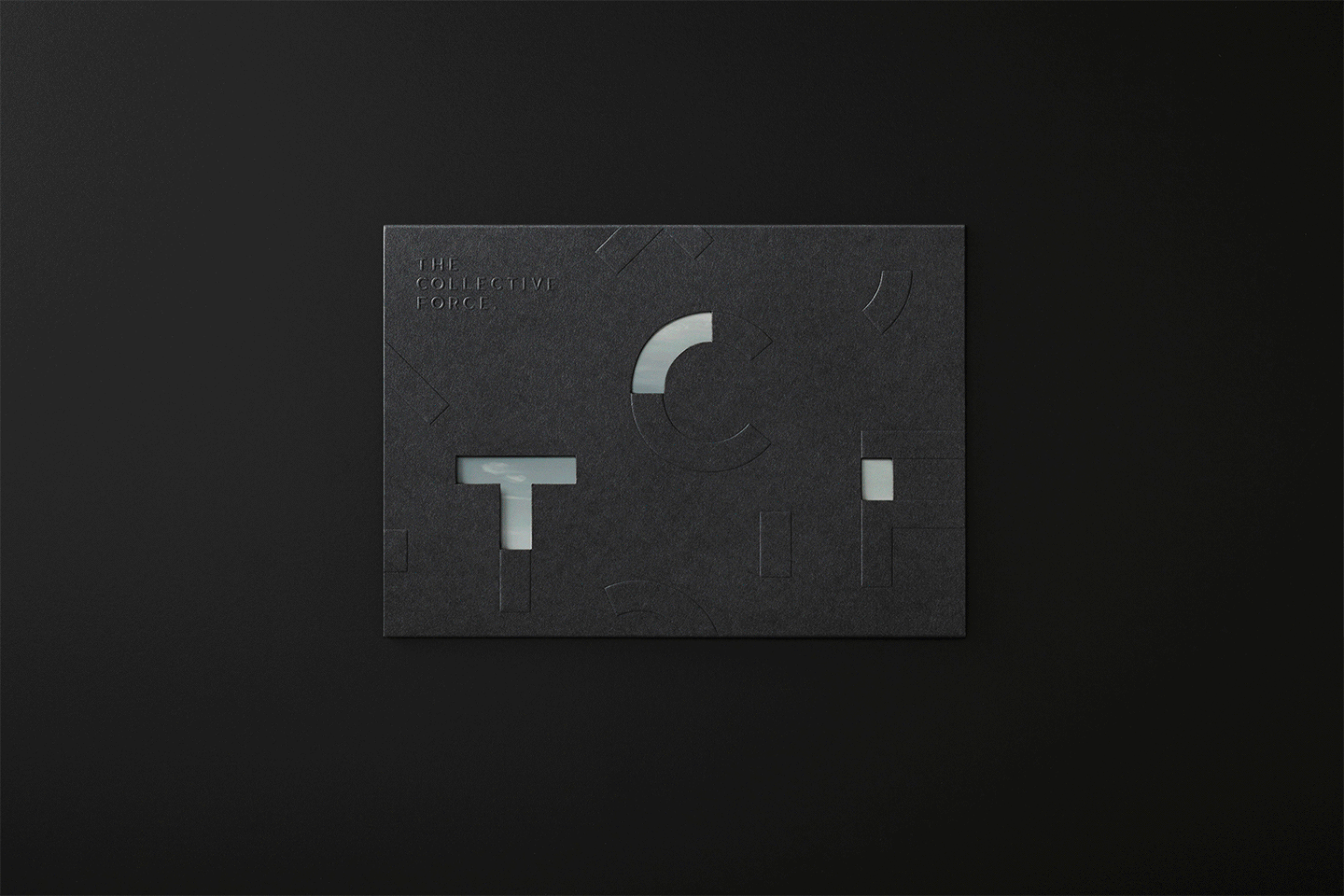 Created in 1996, The Collective Force (TCF) is an artist management and production agency with offices in Auckland and Sydney.
TCF represents a select group of leading artists, so our objective was to develop an identity that would selflessly sharpen the focus on the artists' work.
The definitive expression of this brand is the leave-behind carrier we created. With die cut sections on the cover, the carrier offers a glimpse of each artist's work, inviting the recipient to explore the work within.
This identity and collateral is a strong, flexible, and somewhat enigmatic solution for promoting some of New Zealand's best photographers.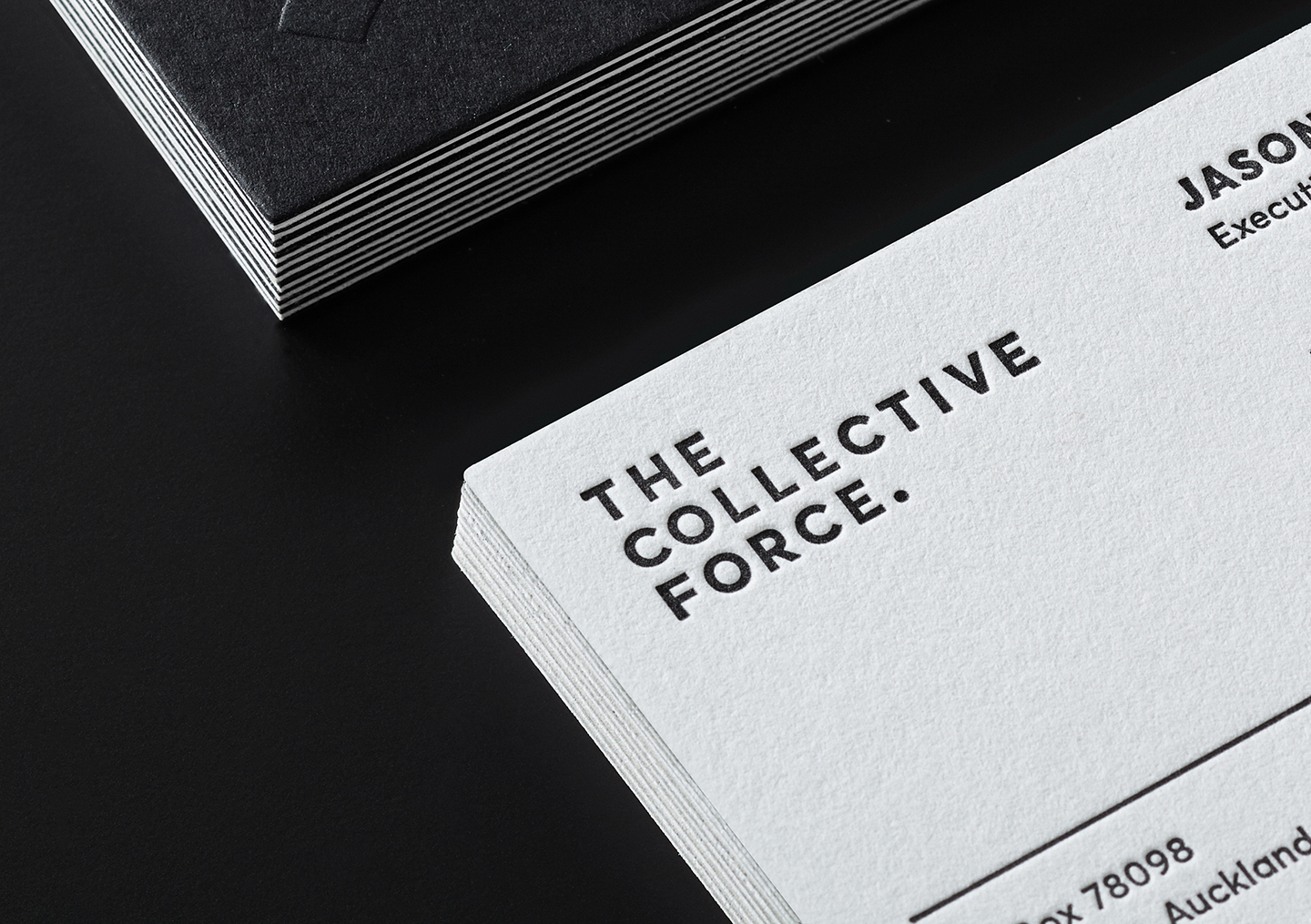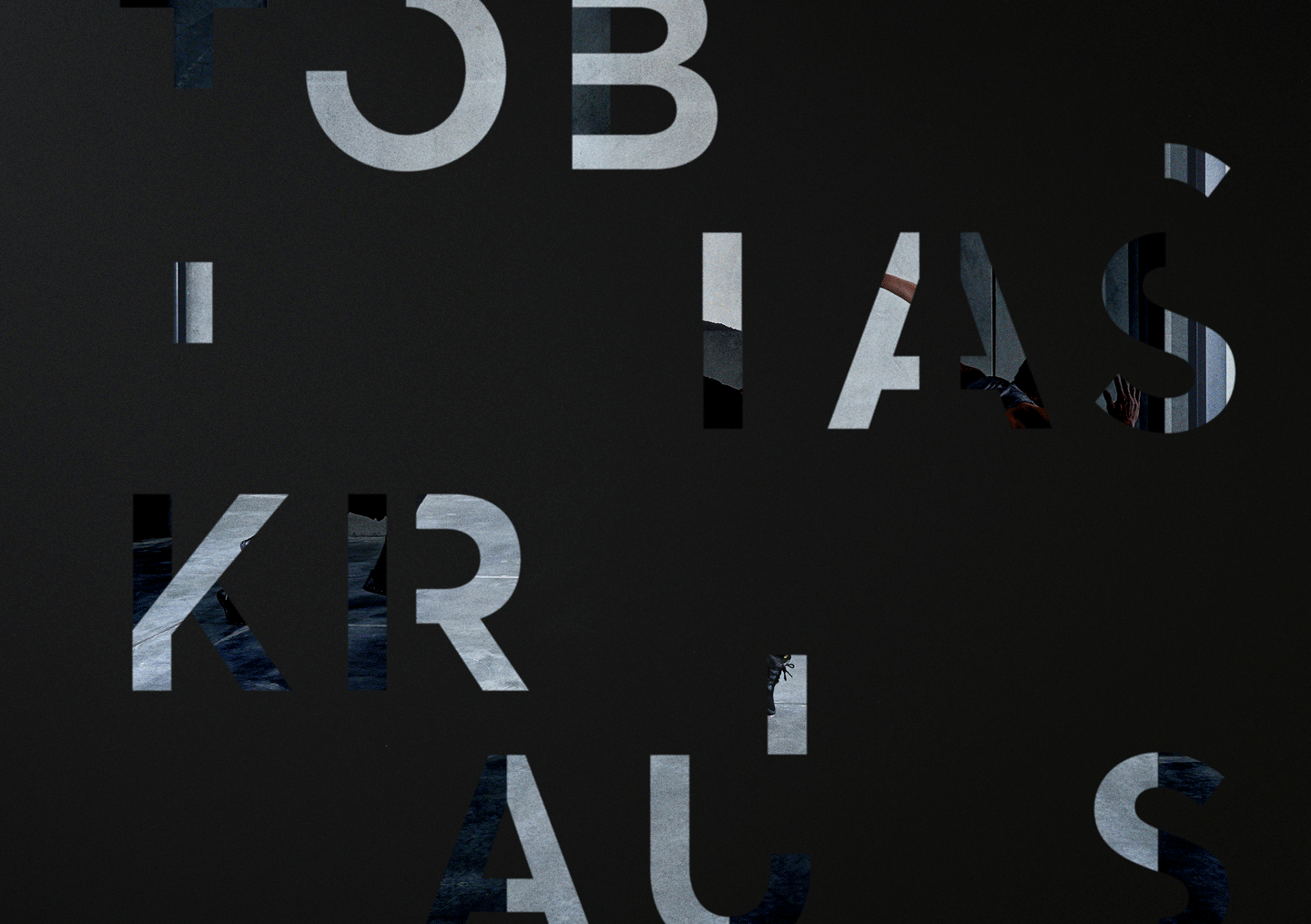 ---
See more from Fuman at: www.fuman.co.nz
Up Next...
DA Workshop: Applying Design Thinking to creating Māori Graphic Design, 10th November, Wellington
Design Assembly welcomes back Johnson McKay from Fly to present this half-day Wellington workshop focussing on Māori Graphic Design. Applying Design Thinking to creating Māori Graphic Design Friday 10th November 9.00am–1.30pm Toi Pōneke Arts Centre 61/69 Abel Smith Street Te Aro Wellington  $350 Professional / $250 Design Assembly Friend / $150 Design Assembly Student Friend (Not a DA…
More from 'Graphic Design'...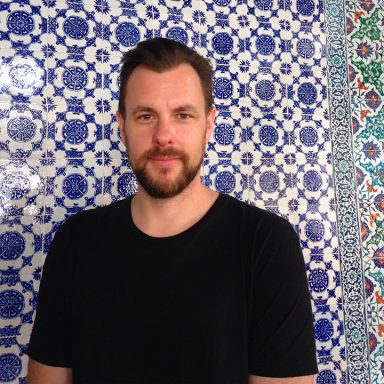 Now and Then: Sefton Marshall
Now and Then is a series where we catch up with designers who've been recently placed via Portfolio Recruitment. We get their thoughts and feedback about their new roles and their work. Our latest Now and Then is with Sefton Marshall who joined the team at Moa Beer a few months ago as their in-house graphic designer. Thanks for…