Fresh from the field — The Collective Force, Fuman
This week's Fresh from the Field celebrates the new identity work for TCF by Fuman.
---
If you've got new or recent work that you'd like to share in our weekly Fresh from the Field series email Zoë for details.
---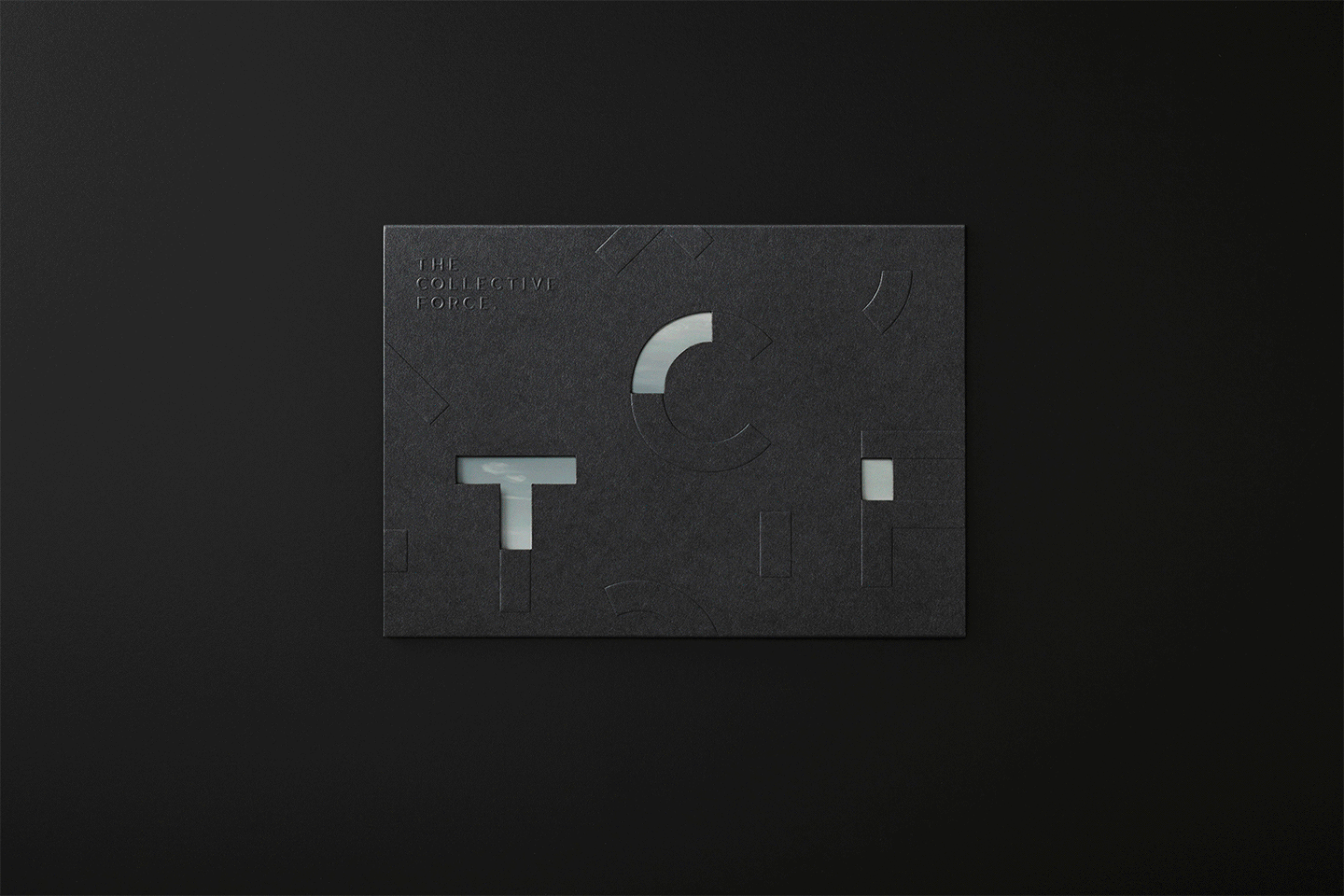 Created in 1996, The Collective Force (TCF) is an artist management and production agency with offices in Auckland and Sydney.
TCF represents a select group of leading artists, so our objective was to develop an identity that would selflessly sharpen the focus on the artists' work.
The definitive expression of this brand is the leave-behind carrier we created. With die cut sections on the cover, the carrier offers a glimpse of each artist's work, inviting the recipient to explore the work within.
This identity and collateral is a strong, flexible, and somewhat enigmatic solution for promoting some of New Zealand's best photographers.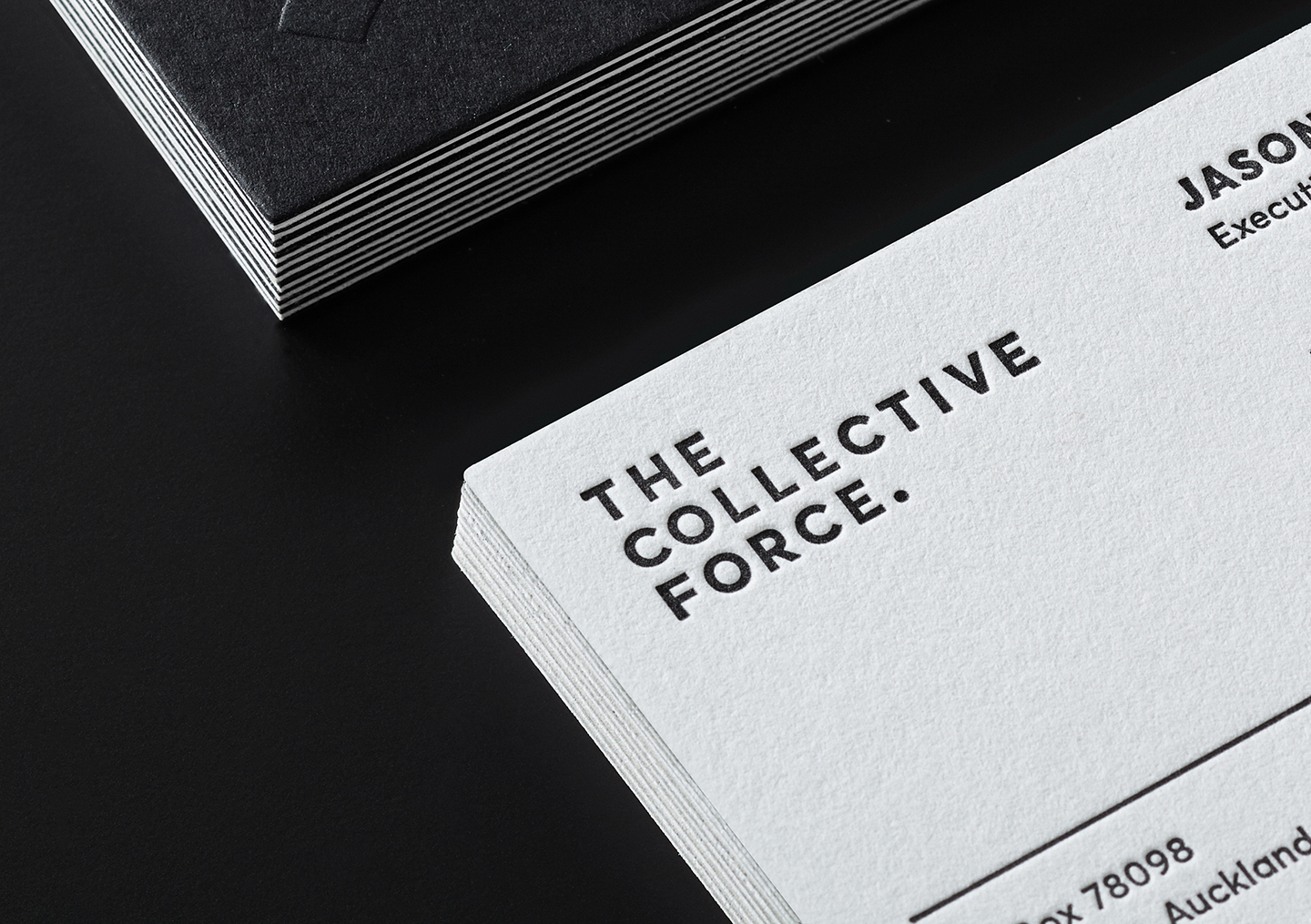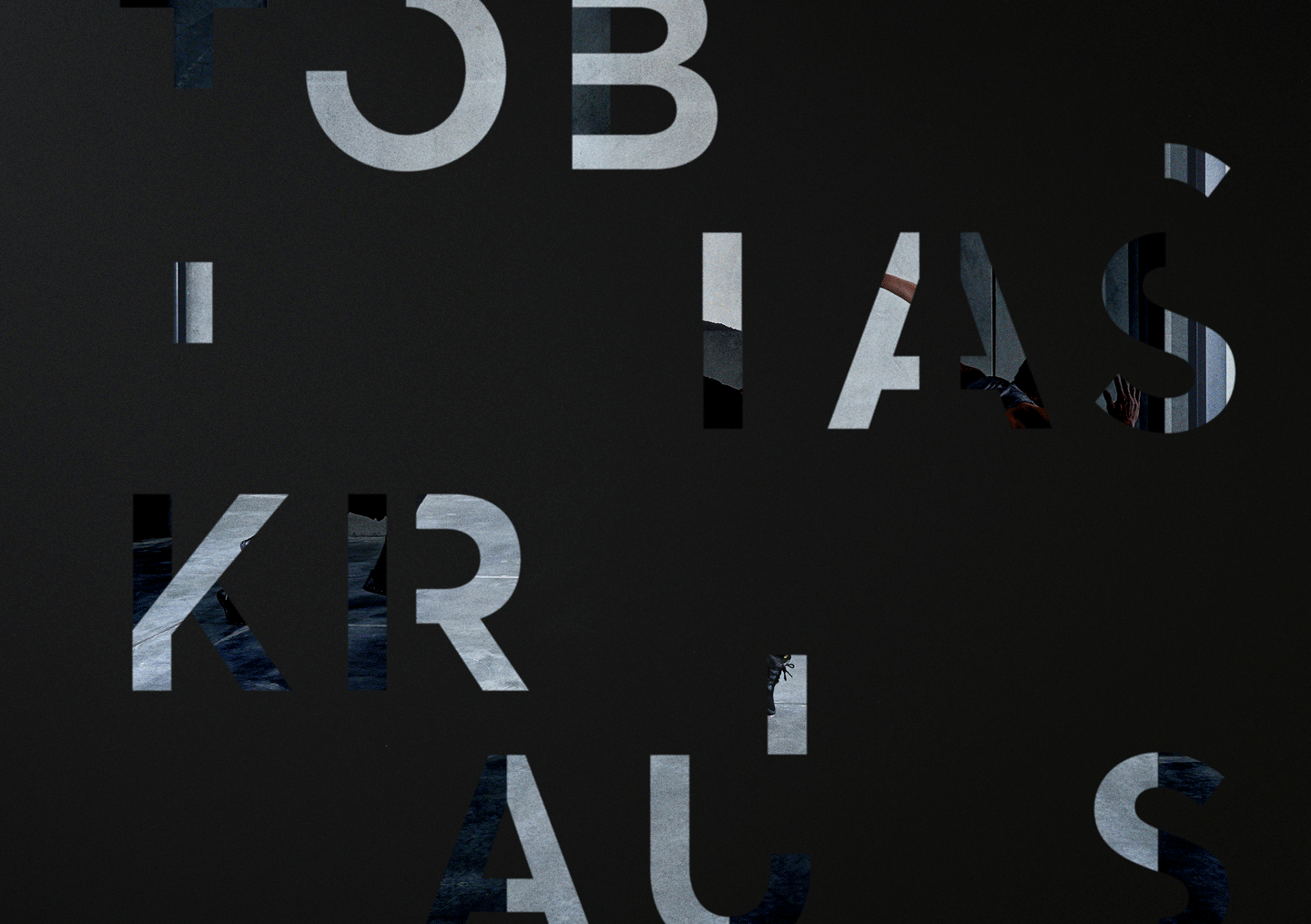 ---
See more from Fuman at: www.fuman.co.nz