Back To Event & Workshops
DA Workshop Christchurch: Applying Design Thinking to creating Māori Graphic Design
July 13, 2018 @ 9:00 am - 12:30 pm
After a successful series of workshops last year, Design Assembly welcomes back Johnson McKay, Creative Director at Fly to present his half-day workshop focussing on Māori Graphic Design.
Applying Design Thinking to creating Māori Graphic Design
$350 Professional / $250 Design Assembly Friend / $150 Design Assembly Student Friend + GST
(Not a DA Friend? Details on how to sign up can be found here).
---
Nau mai, haere mai! — There is a growing demand for authentic products, experiences and connection with people and community. This has created a growing desire to authentically engage with and share Māori culture, narratives and forms of expression. This workshop is designed to help anyone who would like to explore and understand authentic Māori Design, in a supportive and accepting environment.
The workshop explores three key aspects to using Māori design:
Purpose — We review a broad spectrum of historical and contemporary case studies of Māori design to define the purpose of different forms of Māori art forms and how we can apply these to contemporary applications. Of importance is what is traditional vs modern, authentic vs inauthentic Māori design.
Protection — Gain a deeper understanding of key aspects of Tikanga Māori and how they assist at protecting and elevating Māori design in a variety of contexts. What are appropriate design narratives and how do you add to the body of amazing work being produced without plagiarising or offending.
Partnership — We discuss four different kinds of partnership models and help attendees identify which model is appropriate for their aspirations to incorporate Māori concepts into their brand or product. Several barriers are also reviewed and solutions proposed.
Presented by Johnson McKay (Ngāti Kahungunu, Tainui Waikato, Ngāti Porou).
—
About the facilitator: Johnson McKay (Ngāti Kahungunu, Tainui Waikato, Ngāti Porou), award-winning Creative Director at Fly. Johnson's insights come from various years in creative direction for brands as diverse as Air New Zealand, McDonalds, Fisher & Paykel Healthcare and Māori Television.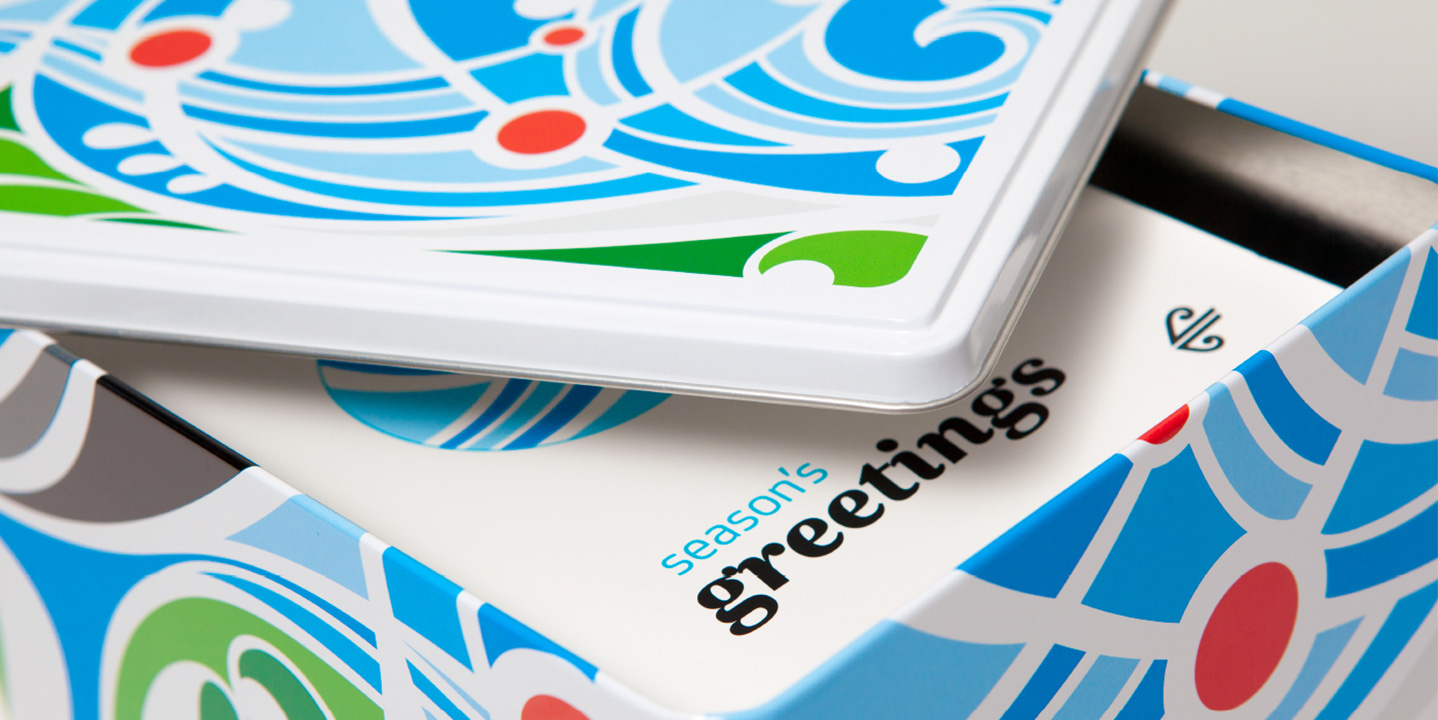 ---
Terms and Conditions: If you cancel your ticket more than 8 days ahead of the workshop, 100% of your ticket will be refunded. Within 7 days of the workshop, 50% of the ticket price will be refunded or you can transfer your ticket to another Design Assembly workshop within a year.
---
SaveSave
SaveSave
Related Event
Join us for an informal evening of drinks from 27seconds and nibbles as we come together for relationships to be made, nurtured and supported. Free to attend, spaces are limited. Everyone is welcome. Thursday 28 February 2019 6pm – 8pm Junk & Disorderly Christchurch 105 Orbell Street Sydenham                […]
Christchurch
Events, Front Page
February 28, 2019 @ 6:00 pm
-
8:00 pm
Save the date for DA's End of Year Wrap Party in Christchurch: Thursday 13th December at XCHC (Exchange Christchurch). Join your fellow designers and creatives and celebrate the end of the year and the start of summer with us.
December 13, 2018 @ 6:00 am
-
9:00 pm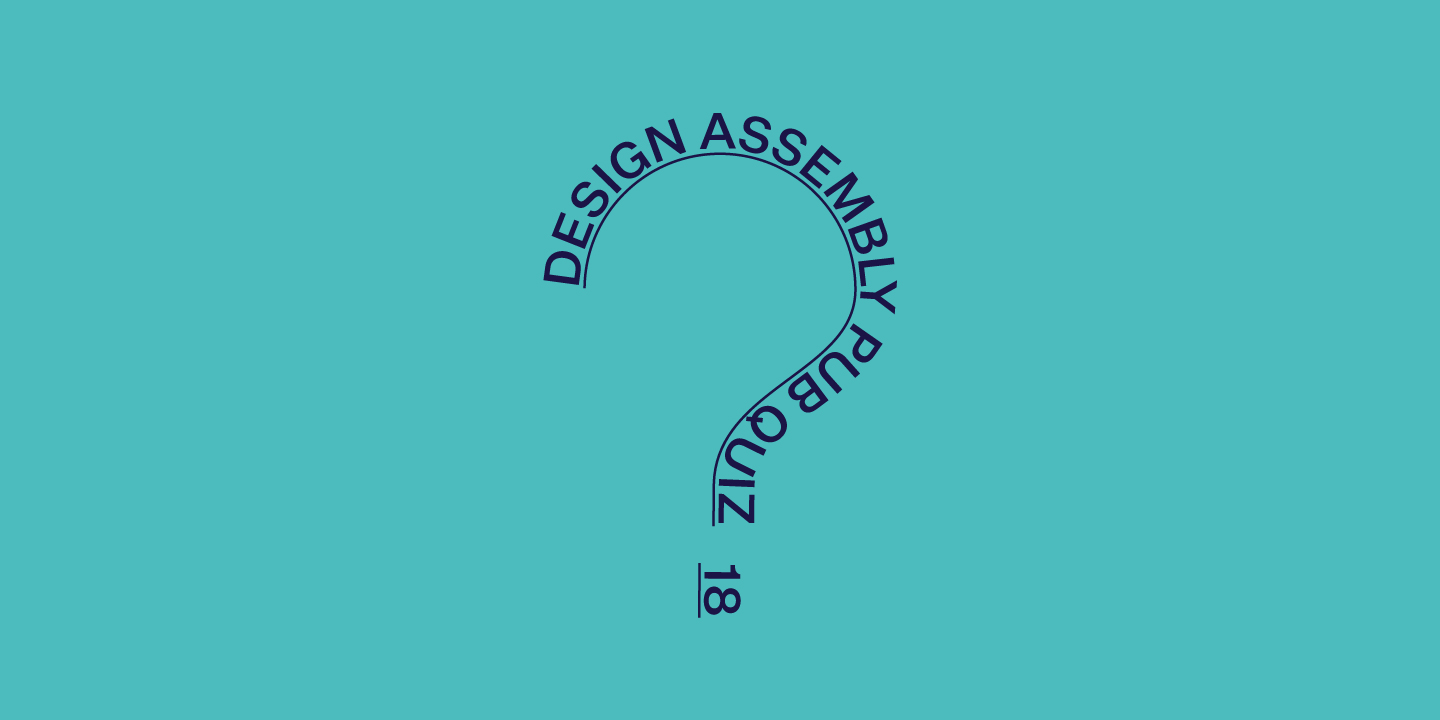 The DA Annual Pub Quiz is back for its seventh year! Join us for an evening of graphic design, arts and culture trivia — you know you want this year's bragging rights! Pit your studio against the rest, or if you're working independently, gather together a team of your design colleagues. Show your creative peers just how much you know, and enjoy an evening amongst the biggest design nerds in Christchurch.
September 13, 2018 @ 7:00 pm
-
10:00 pm