Fresh from the Field – One NZ's onboarding program – by Hula
Fresh from the Field is a weekly article series sharing the fresh and inspiring work of our Aotearoa Design Assembly community.
Drawing on inspiration from te ngāhere, Aotearoa's forest ecologies, Hula walk us through their recent work for One NZ.
Want to submit your own work to Fresh From The Field? Fill out the FFTF form here.
---
The Brief
Our challenge from One NZ was clear: transform their employee onboarding program into an exceptional, immersive experience reflecting their recent rebrand. The goal was ambitious—to create the best onboarding program in New Zealand, one that inspires inclusivity and connects a diverse workforce to One NZ's purpose of 'unlocking the magic of technology to create a more awesome Aotearoa'.
Authentic connection doesn't happen in one day alone. A more profound journey of discovery is required to cultivate the kind of mindset shift, mutual growth, collective responsibility and shared purpose our client was looking for. We needed to totally revolutionise the programme.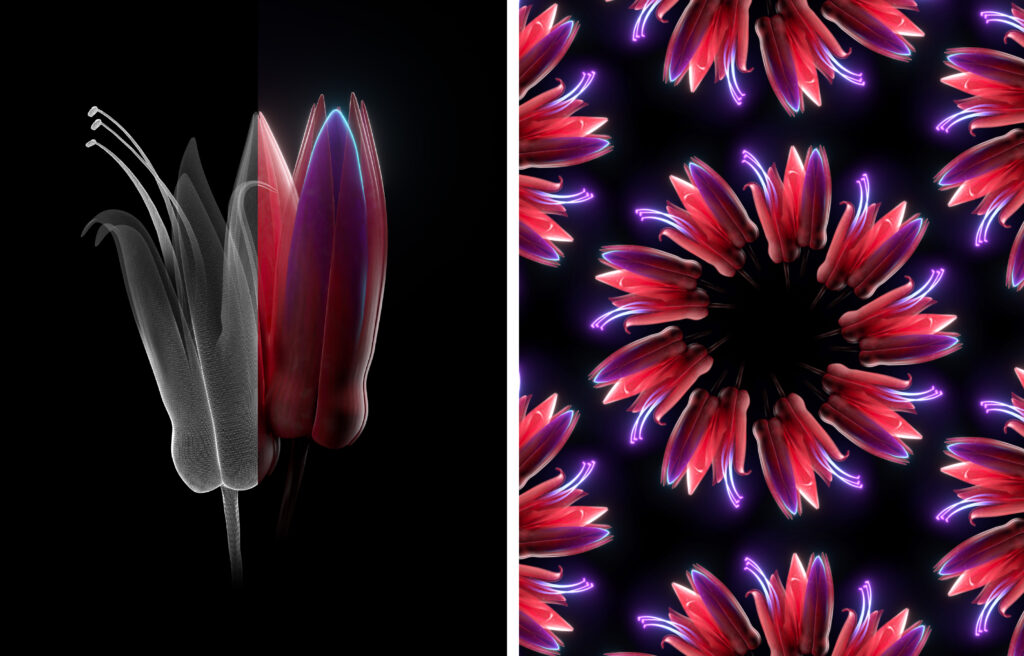 The Design Response & Launch
To meet this challenge, we conceived a 100-day onboarding journey inspired by Aotearoa's interconnected forests.
Our creative idea 'Growing Together' draws inspiration from te ngāhere, Aotearoa's forest ecologies, to communicate the interconnectedness of One NZ's people and business. Showing how we grow from seeds, to saplings, to a mighty ngāhere together. Each touchpoint was designed to encourage employees to see the critical role they play at One NZ in a new light.
It was important this was not only clearly and beautifully communicated, but felt and experienced on a deeper level. This led us to design outside of traditional formats, creating a digital-first experience for remote employees and an immersive in-person experience for those in central office hubs. An approach that aligns with One NZ's purpose of unlocking the magic of technology to create a more awesome Aotearoa. The experience also provided space for staff to engage with One NZ's sustainability strategy and Whārikihia Māori Strategy.
A successful launch at the internal 'flip day' for the One NZ brand saw over 4,300 employees experiencing a condensed version of the programme. It is now being run on a regular basis with both in-person and virtual experiences. This is just the beginning – the programme was designed with a long term perspective, with the ability to evolve, grow, and weave in additional elements year on year.

The Design Team
Instagram: @hula.nz
Website https://www.hula.nz
Creative Director: Mark Benseman
Strategic Lead: Bree Asmus
Strategist: Daniel Vincent
Design Director: Adeline Marteil
Designer: Holly Davies
Motion Designer: Max Desai
Editor: Morgan Parish
Account Director: Marela Glavaš
---
New around here? Consider joining the fam as a DA Friend for 2023.

We have membership types for all size designers – from the student through to large studios. Your DA membership helps to support the Aotearoa design community and gives you discounts to our workshops and events along with profiling opportunities throughout the year.