2023 Hot New Things: Zhanna Ten, Bachelor of Creative Enterprise at Unitec/Te Pūkenga
Each year DA profiles a selection of the top design graduates coming out of our tertiary institutions. We welcome these talented emerging professionals to our industry, learn about their passions, final projects, developing creative confidence and ambitions for the future.
Today we speak with Zhanna Ten, a recent grad who received a Bachelor of Creative Enterprise from Unitec. You can find out more about Aotearoa NZ creative study options by visiting our design schools page.
Can you tell us a bit about yourself?
Just a girl from Kazakhstan who was always passionate about art and design! From childhood I knew that my life and career will be in creative industry and I'm very lucky that my mom actually allowed me to study design AND move to pretty much the other side of the Earth right after I graduated high school 🙂
What did your graduating project focus on?
Santa Claus lore, which sounds kinda funny. So many cultures have different variations of Christmas/New Year character so I wanted to dive into this topic.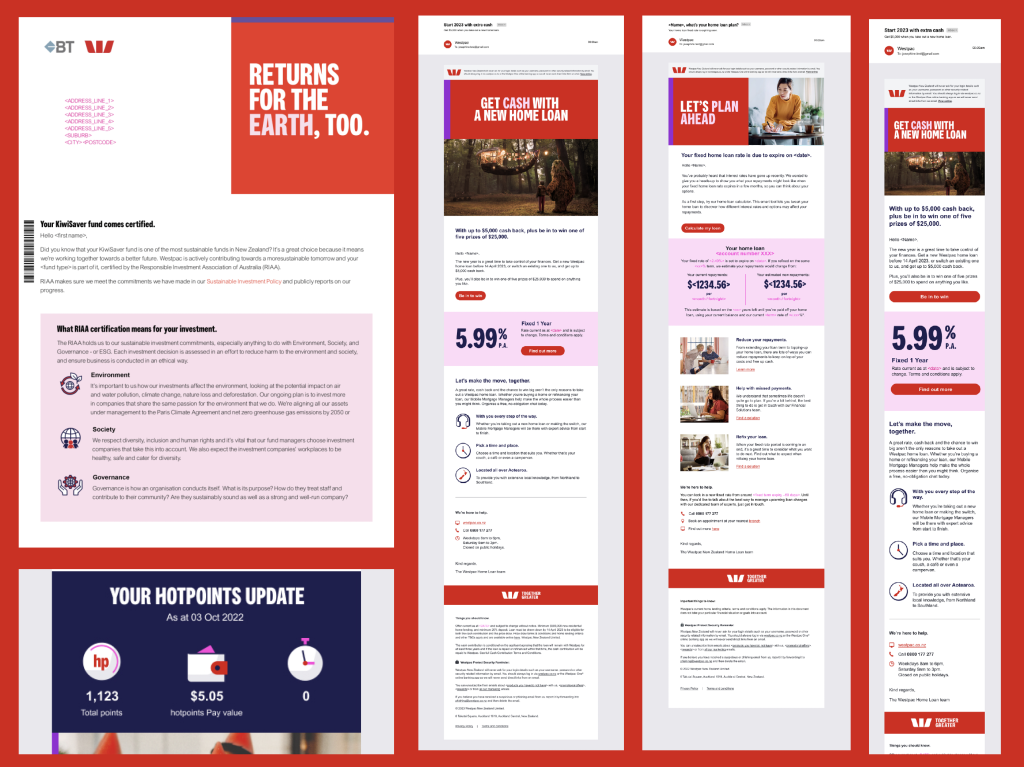 Why did you choose to study at Unitec?
Stars kind of aligned and brought me there. I liked the description of the programme, it was close to my house at a time and I was allowed to do cross credits and finish my bachelor in one year. What's there not to like.
What did you enjoy most about your course, or what do you feel you can take away now that you've completed it?
Probably the creative freedom that we have. Every project had a pretty cool and not very specific brief that allowed you to interpret it in any way you like. Tutors were also lovely and always ready to help (special shout out to Patrick Dodd and Cris De Groot – you guys were the best!)
What was your biggest challenge while studying and how did you overcome it?
Probably studying from home during lockdown. How I manage to complete anything and do my assignments when my bed was literally a foot away is still a mystery to me. Not sure if I ever fully overcame it, but hey, I managed to get good grades anyway 😀
Was there someone (or something) that inspired you to pick Bachelor of creative enterprise as a career path?
My dad! He was an artist and architect and and a biggest inspiration for me in my childhood.
Which piece in your portfolio are you most proud of and why?
Probably UI/UX work I did for company named Celo. I did full rebranding almost by myself and it was my first UI/UX job that helped me realise that I love this industry more than graphic design
What's next for you?
Continue growing, creating and hopefully earning a lot of money!
How can people get in touch or see more of your work?
Email is the best way. I don't have a website or anything, but I do occasionally post my artworks on instagram, my username is @migls_art