Baggy Pants and Butter Paper… Lane Mackenzie, Design for Social Innovation
This interview is the final in a series from Hamish Besley (@hamo.b) a third-year student at Victoria University Wellington – Te Herenga Waka, Faculty of Architecture and Design Innovation. Each interview was first published in Baggy Pants and Butter Paper, an editorial publication for students by students (conceived in Hamish's final year of study). The interviews explore each students pathway to design, choice of discipline, their unique personal narrative, experiences studying, the projects they take pride in, their challenges, inspirations and aspirations.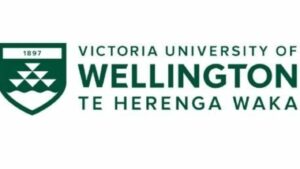 Today Hamish shares his interview with Lane Mackenzie (@Laneythinkin)


BP&BP: Introduce yourself! 
I'm Lane Mackenzie Bundle, I study Design for Social Innovation at Victoria University of Wellington and, I'm from Hawkes Bay.

BP&BP: What made you come to victoria?
I was tossing up between Wellington and Auckland because I have family there, I was born there. So that was appealing. But, it's too busy, too crazy, and too expensive. (even though it's expensive here in Wellington). The South island didn't even cross my mind to go down there. When I was in Australia I wanted to go to Melbourne for uni. Wellingtons a little Melbourne.


BP&BP: What made you choose design and the specific major?
When I was in year 13, all through high school I wanted to do Science. I didn't do too well at it but, I loved it. I wanted to do something proper like 'Mathy' or 'Sciencey'. But, it got all too much. I remember looking at one of the course papers I would have to do. It was full maths and I just couldn't commit to that full time. Like, I really enjoy that but, I can't do that full time. And I was doing design the whole time through high school. I've always done art and been arty.
Design interested me because I wanted to do the art thing but more direct than fine arts. I don't know why I picked my Major (Social Innovation). I enjoy it but I don't remember what drew me to it.

BP&BP: What does Design for Social Innovation mean to you?
I hate it when people ask me this. I always say that it's lots of theory but crossed over with graphic design. But, then with thinking about sustainability, future, and design with people not for people mixed in. Social issues and how design affects those and effects change.


BP&BP: Did you ever question that choice?
No. I pretty much came in knowing what I wanted to do. I thought about graphic design but then I wasn't confident enough in my skills. Same with Industrial Design. 3D printing and all that terrifies me so I couldn't do that. Like the woodworking for dsdn 111, my god that was hard, it was fun but, I couldn't do that again.

BP&BP: What project are you most proud of? Why?
Last semester for service design, which was a paper I hated, I did a project around work (a bar). By the rubric, the project was quite a bloody boring one. It was about small business during COVID so you had to look into the services and the process the business went through to change things to deal with the pandemic. So it was quite user experience based. I studied my own work, the brewery. They made a Facebook page over lockdown called Saving the World Through Couch Beers which was full of craft beer industry people and they posted photos of the beers they were drinking, industry updates, and other fun stuff. I posted in there a survey and it was asking people about buying beer, how much they were drinking, what they buy, why they do it, and all this other stuff. It was really nice, it didn't get too popular but it got about 50 or so responses and everyone said many nice things about how great I was doing something like this. It was just nice. I was doing this project about something I'm involved in and I care about.


BP&BP: What project are you least proud of? Why?
Probably my projects for dsdn 111 or the animation for dsdn 101. That animation properly screwed me. I still passed, that was fine. It was definitely 101. Because in dsdn 111 the woodworking was hard but the drawings and photos I did were really good at.
Why? Because it just wasn't my thing. It just wasn't up to scratch. I remember other people doing some amazing things but that was because they were built for it. I and my friend ruby were at hysterics looking at ours the night before. It sounds really bad but what I learned from that was as long as you try you are doing well. If you're meeting the rubric and I don't mean scrapping through because I like to do well but, as long as you're meeting the rubric you can sacrifice some personal expectation. Knowing what they want in a broader aspect is important. It's ok to tick the boxes sometimes. Pick your battles.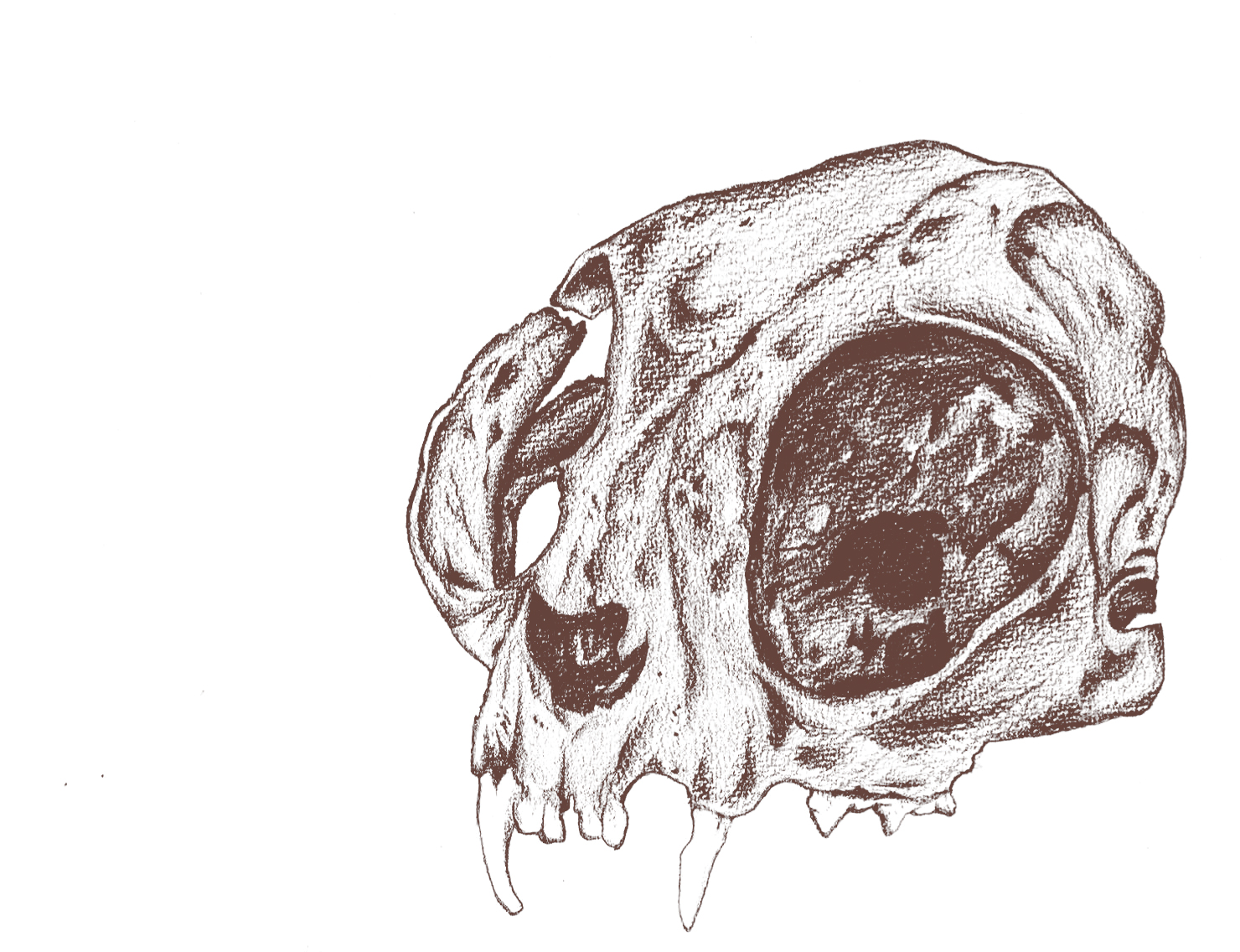 BP&BP: What motivates you to get up and grind?
I did my first all-nighter last semester. I've always been so adamant that I'll either cram it or just get some sleep. I can stay up late but even then not too late. Maybe until 3 but never all night.
So with this all night I had one assignment due that day and I got that done, then I had another assignment due the next day. The afternoon after I handed in the first one I went to work, closed, had a few drinks, and then stayed a few more hours. Then at maybe 11, it wasn't too late, I got home and was weighing up the options. Do I stay up or do I just go to sleep and cram it tomorrow morning in 4 hours. I decided to stay up. But frankly, even if I hadn't been drinking I think it wouldn't have changed because it was a question of do I do it now, while I'm in the mood, on a roll, or do I just crash and try to wake up.
My motivating factor would most probably be closest to pride. Since the first year, I don't know what to call it but, I've always got the mindset that when I get it done, not if. There's never any thoughts of I'm not going to hand this in, I'm always thinking about when I'm going to get it done.

BP&BP: What is the highlight of your working week?
Work. I work with my friends so it's the best of both worlds. Making money and socializing.


BP&BP: Outside of school what do you do?
Work or hanging with work friends. I also love my alone time, chilling in my room with music on, reading (god I wish I read more), and doing uni. Enjoying my own company.

BP&BP: Do you take any consideration to your content diet?
Design-wise, a lot of us have those little design Instagram accounts so i follow those. As well as a bunch of other random designers and creatives in general. There's no real, in particular, I just like to be able to see what's happening, what's on-trend. I regularly check it because I always get those annoying notifications prompting you to see what's going on. In terms of less design stuff, I still like to read the news. My flat doesn't have a tv but I like to read it.


BP&BP: While at design school, what's the hardest lesson you've learned?
I honestly don't know. Maybe like people leaving. Because not having to change my major and being relatively comfortable with what I'm doing, people dropping out reminded me that it's not all butterflies and rainbows at uni. It made me realize that it's cool that I'm in the position I am in.

BP&BP: What was the best lesson? 
To knuckle down and get it done. It's important to have good people around you but I'm just as happy to be on my own. You got to keep busy but be ok with doing it on your own. I like doing things and meeting people but, it can't happen all the time.


BP&BP: If you could give your past self any advice what would it be?
Stay happy, I'm never not happy. The first year was a little bit weird for me, I felt quite disorientated. It was so good to have Tim and Ruby, a bunch of really good mates. The advice is not don't change but, be yourself, do the things that make you happy, hang out with the people that add to that.


Connect with Lane on instagram: @Laneythinkin and learn more about Baggy Pants and Butter Paper here https://baggypants.info/Issue-One-The-Tester and follow them @Baggy.pants.and