By Day By Night, Marcos Mortensen Steagall, AUT
By Day By Night is an interview series that profiles graphic design tutors from design schools throughout New Zealand. We learn about their role as a teacher and their own personal design practice. Today we hear from Marcos Mortensen Steagall a senior lecturer and Programme Leader of the Communication Design course from the Auckland University of Technology – AUT, based at their South Campus.



Marcos Mortensen Steagall has 20 years of experience as a tertiary lecturer, having exercised different roles in the academic administration including course leader, curriculum supervisor, department director, deputy faculty director and school dean. He holds a Master (2000) and PhD (2006) in Communication and Semiotics acquired in The Pontifical Catholic University of Sao Paulo, Brazil, and a PhD in Art and Designed granted by Auckland University of Technology in 2019. His research interests are connected to visual semiotics; practice-oriented research methodologies in Art, Design and Technology; Lens-based image-making and indigenous epistemologies.


What is your official title at work?
I am a senior lecturer and Programme Leader for Communication Design at AUT South Campus
Can you tell us a little bit about your background, your career path, and how you got into teaching?
I am a designer and photographer who started teaching at the tertiary level in 1999. Since there, I had been involved in Tertiary education, and have exercised different roles in Academy such as Course Leader, Programme Coordinator, Academic Assessor and Faculty Dean. I was also an ad hoc evaluator for the Ministry of Education in Brazil, and member of several committees connected to the undergraduate and postgraduate course evaluation. I hold a Master and a PhD degrees in Communication and Semiotics, granted from the Pontifice Catholic University of Sao Paulo, Brazil. In 2015 I moved to New Zealand to do a PhD using practice-led methods and since 2015 I am a permanent staff member at AUT.
Outside of work hours what creative projects and/or research are you involved with?
I am very active outside my work hours at AUT, and in the last 5 years, I took part in several collaborative projects at national and international levels, for both academic and the industry purposes. I am currently developing my postdoctoral research project that involves immersive methods of landscape photography in New Zealand outdoors at night.
How does your personal practice feed into your role as an educator?
My personal practice is fully connected to my teaching since I am a researcher exploring different manifestations of practice-led research in Design. In this sense, the papers that I am involved in have always a component that privileges the practice as a way to discover new knowledge.
What are you inspired by, and how do you keep the momentum for your personal work alive?
I am inspired by the growth we can find in any activity, and I constantly challenge myself towards new directions in my practice and thinking. The way I keep the momentum in my personal work is to find a way to connect my research findings with my teaching and learning activities, embedding new methodologies in the briefs and projects.
How do you balance these two roles (educator and practitioner)? Are there any particular benefits and/or challenges?
Designers are makers and, in many instances, their highest levels of thinking take place while they are exercising their practice. For me, the design practice is a way to think and solve problems, and they are dimensions of both my professional career and educational activities.
What are the best bits about working at AUT?
The ability to usufruct academic freedom is the highlight, where I can research and get involved in projects that are beneficial for my personal and professional development. As a practitioner with interests in the photographic image, I have the advantage to have at my disposal the best resources available in New Zealand, such as sophisticated studios, lighting systems and the latest cameras and equipment.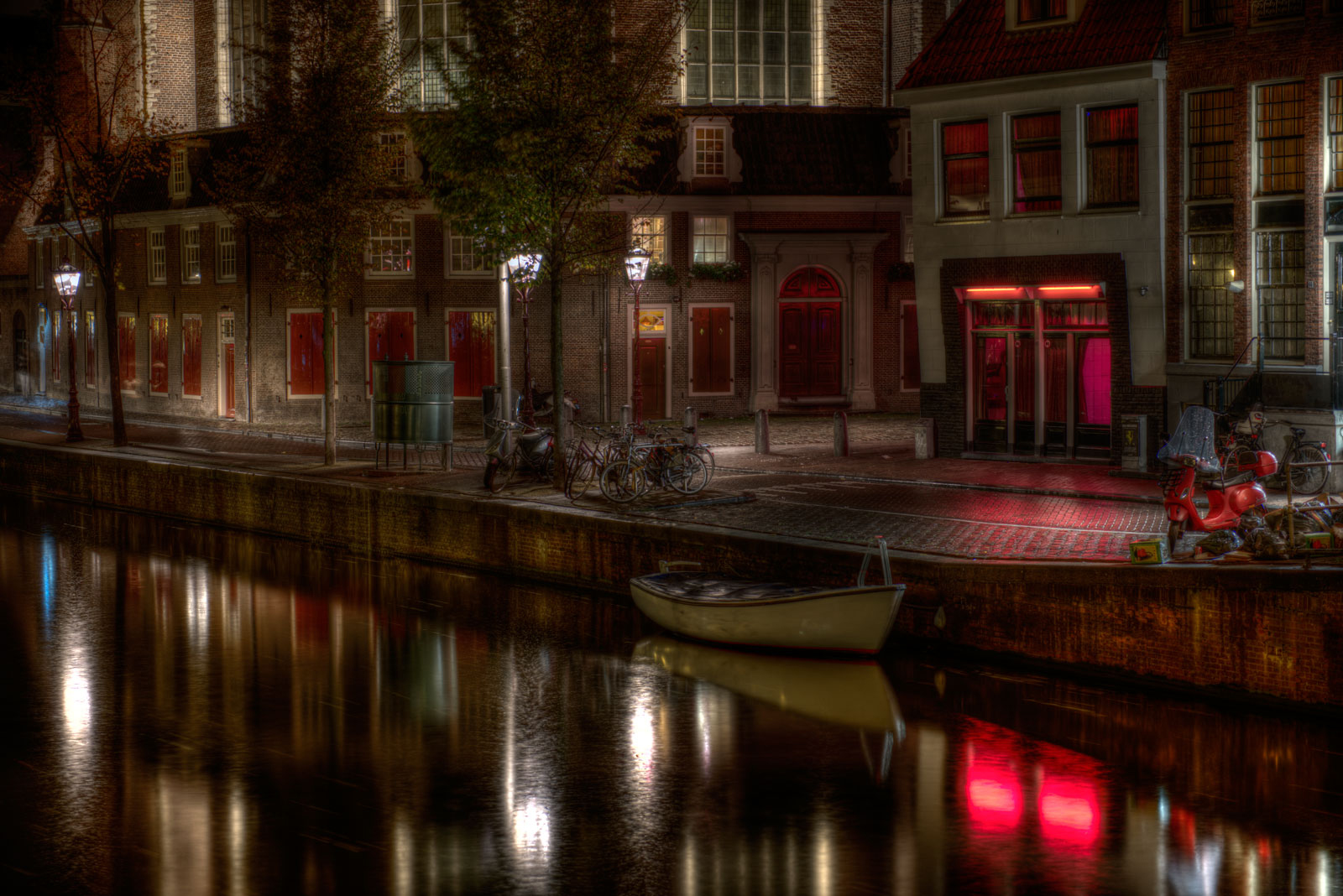 What advice do you have for students emerging into the industry this year?
I think the industry is under deep changes where technology is an essential component. However, COVID-19 reinforced the need for young professional to work collaboratively and in multidisciplinary teams. My advice for emergent students would be to not only accept changes advanced by the industry but to love them, making an opportunity to grow in each new scenario. I am very keen on the stoic philosophy, where they say that we cannot control the changes in the world but we can control how we respond to them, and how we can find growth in every challenge.
And, finally, where can we see more of your own work?