Fresh from the Field — Paper Buds by Gusto
This week's Fresh from the Field features Gusto's end of year gift, Paper Buds.
---
If you have new or recent work that you would like to share in Fresh from the Field email Lana for details.


The brief:
To create a fun end of year gift for our clients that showcases our creativity. A majority of our clients are Government agencies so our gift had to be of low monetary value, while still achieving a high impact. We wanted the gift to inspire and prompt our clients to get in touch and discuss new projects with us.
Design response:
We created the concept of 'Paper Buds' – colourful paper pot plants designed, assembled and delivered to our clients, followed up with an animated email either side of Christmas.
This year we also wanted to draw our clients' attention to our growing capacity to produce high quality animations, so brought the Paper Buds to life through animation.
Clients received an introductory email thanking them for their part in making this year great. This included a video of the plants around our studio (the animations are featured on our instagram at instagram.com/gusto_design_nz).
We then sent out another animated email to our clients in the new year. The animations cleverly connected back to the care instructions provided on the box – showing the detrimental effects of scissors, sunlight and water on the Paper Buds.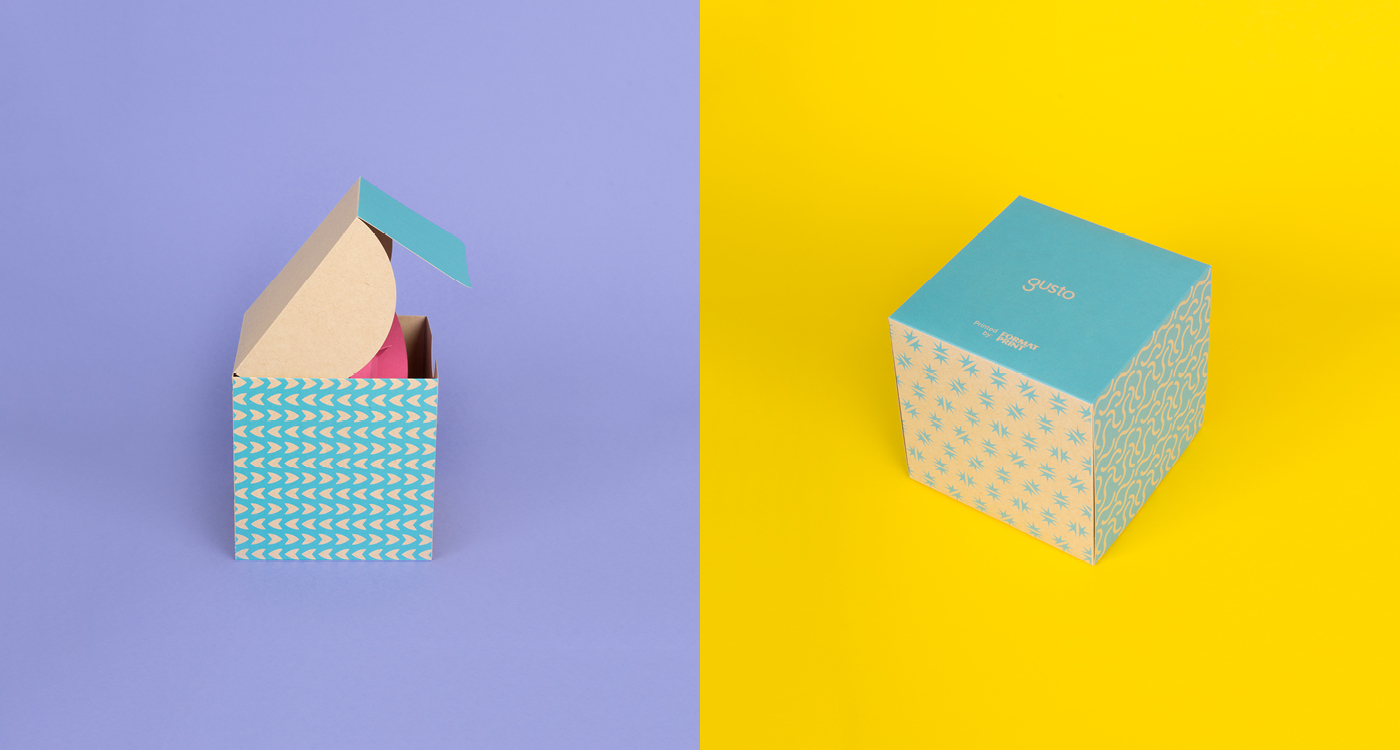 ---
See more from the team at Gusto at www.gustodesign.co.nz