DA Conversations Podcast with Grant Alexander, September 2017
Welcome to Design Assembly Conversations. In this series we talk to New Zealand graphic designers, hear their stories, and celebrate their work.
In this episode I spoke to Grant Alexander. Grant is currently the Design Director at Onfire Design in Auckland. He started his career in 1969 at Designscape magazine, co-founded Designworks with Ray Labone in 1982 and in 2000 formed a partnership with daughter Kate to create Studio Alexander.
Interview resources
Onfire Design
Studio Alexander
Up Next...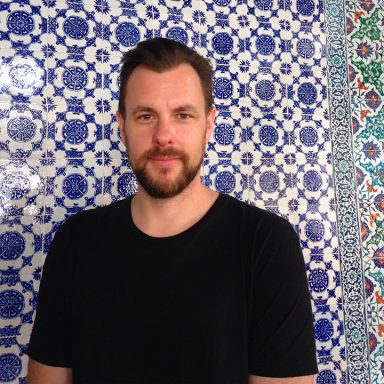 Now and Then: Sefton Marshall
Now and Then is a series where we catch up with designers who've been recently placed via Portfolio Recruitment. We get their thoughts and feedback about their new roles and their work. Our latest Now and Then is with Sefton Marshall who joined the team at Moa Beer a few months ago as their in-house graphic designer. Thanks for…
More from 'Book Design'...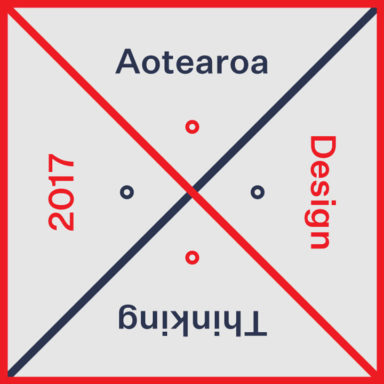 Design and Documentary: An Interview with Ella Sutherland
Written by Layla Tweedie-Cullen Supported by Creative New Zealand Layla Tweedie-Cullen is a contributor to Aotearoa Design Thinking 2017, a series of commissioned critical design essays published by Design Assembly and funded by Creative New Zealand. This article is the third in a four part series of long-form interviews with interesting, exciting and innovative members of Aotearoa's design…