Ahead of Christchurch's Adobe Creative Jam: 5 Minutes with… Lindsay Yee
Ahead of our Thursday September 7th Adobe Creative Jam in Christchurch, we grabbed a quick five minutes with guest speaker and creative industry star: designer Lindsay Yee.
---
Hi Lindsay, can you tell us a little bit about who you are, what your background is, and how you first got started in the industry.
I'm from Christchurch, so I studied at the CPIT School of Art and Design (Now called Ara) and also briefly at UC. I first started working at Fairfax Media with the Christchurch Press. In 2010 I moved up to Auckland and shortly after started working with Jon Chapman-Smith at Fuman. Over the last few years I've spent some time teaching at Whitecliffe with the great team there while continuing my own practice.
What project, personal or professional, are you most proud of and why?
It was always great to work on big brands and having things I've worked on appear on TV like TV One idents, TVNZ Heartland, or the Vodafone Music Awards. I'm really happy with some of the work that I've done with a couple of smaller cultural clients like Proudly Asian Theatre and Candlelit Pictures. Also extremely happy with the progress we've made with Design Assembly over the last few years.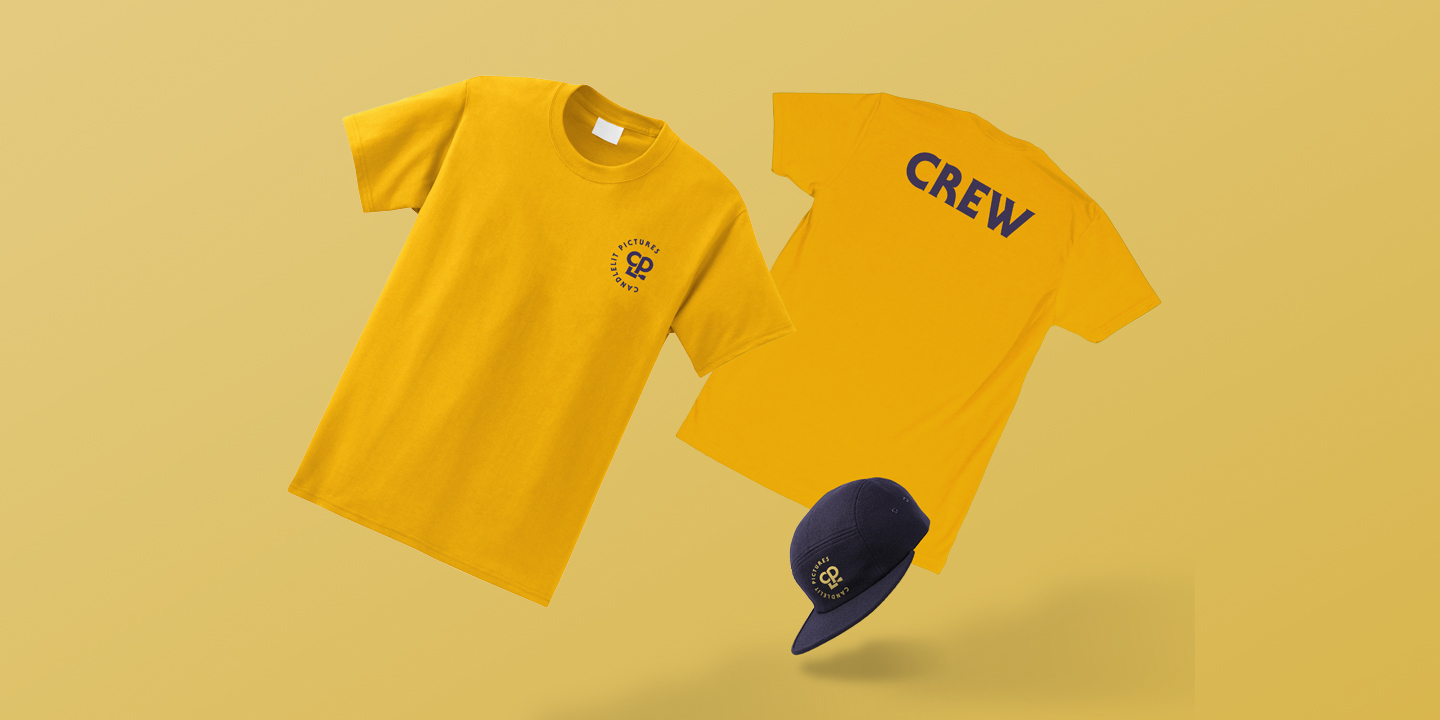 What excites you the most about what you do?
Providing a service that enables others to fulfil their vision. I like being able to make that connection and also push others to get better.
Where do you go to find inspiration?
All the people around me are so inspiring; designers, artists, musicians, comics, journalists, writers, entrepreneurs, actors, producers, directors… It's great to see people I've worked with doing so well. Seeing Fuman doing well, ex residents from the 'Dojo all working on amazing things. Friends moving on and/or continuing to do amazing things.
Can you give us a sneak peak into your creative/design practice ahead of the Adobe Creative Jam?
I don't know, I work on a bunch of rebrand work, so probably a tote bag with a logo on it.
Where can we see more of your work?
I'm bad at having a design online presence. category.co.nz is my company. I suppose I use instagram a bit…
So, what's next for you in 2017? What have you got lined up?
I've been working with some amazing people in Healthcare innovation at i3 for the Waitemata District Health Board, the likes of Rebecca Mills, Sasha Kljakovic, Penny Andrew, Robyn Whittaker and so many more great people.
---
If you'd like to hear more about Lindsay's practice, make sure you head along to our Adobe Creative Jam in Christchurch:
Adobe Creative Jam Christchurch
Thursday, September 7th, 6.00–9.00pm
XCHC
376 Wilsons Road
Christchurch CBD
Book here for our Christchurch Adobe Creative Jam.
Tickets are FREE but numbers are strictly limited so book yours asap!