Celebrating Design Assembly Conversations Christchurch
Thanks to all those who attended our Design Assembly Conversations Christchurch event on March 16th. We thoroughly enjoyed our time with guest speakers Jane Maloney from M/K Press, and Stephen McCarthy and Scott Bolton from McCarthy.
Photography thanks to designer, illustrator, photographer and all round awesome human:
Natasha Vermeulen
www.fromthemill.co.nz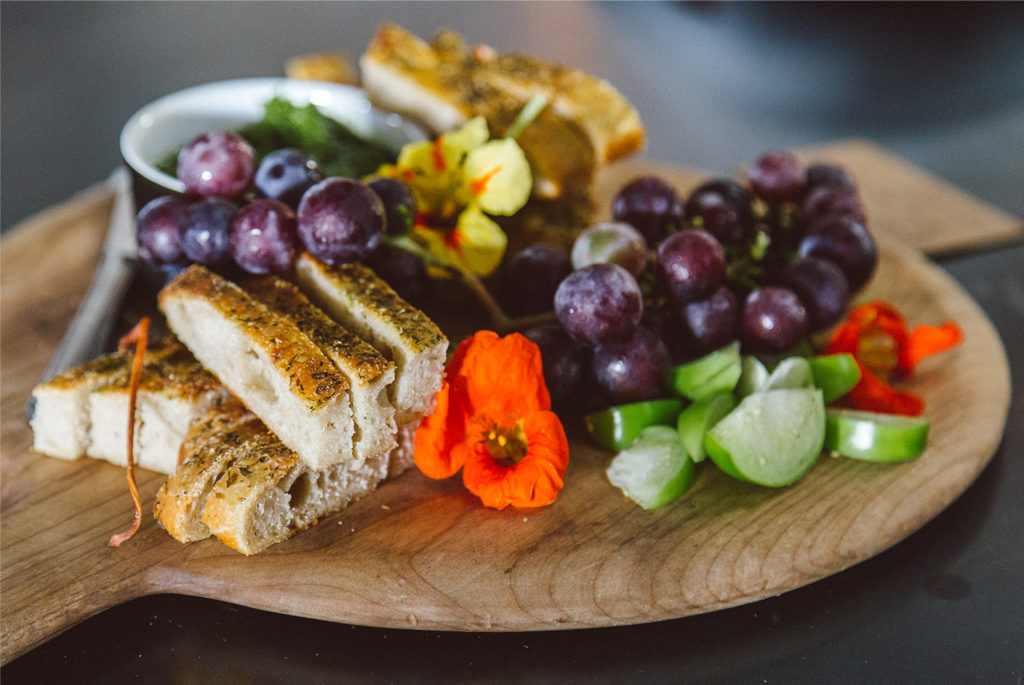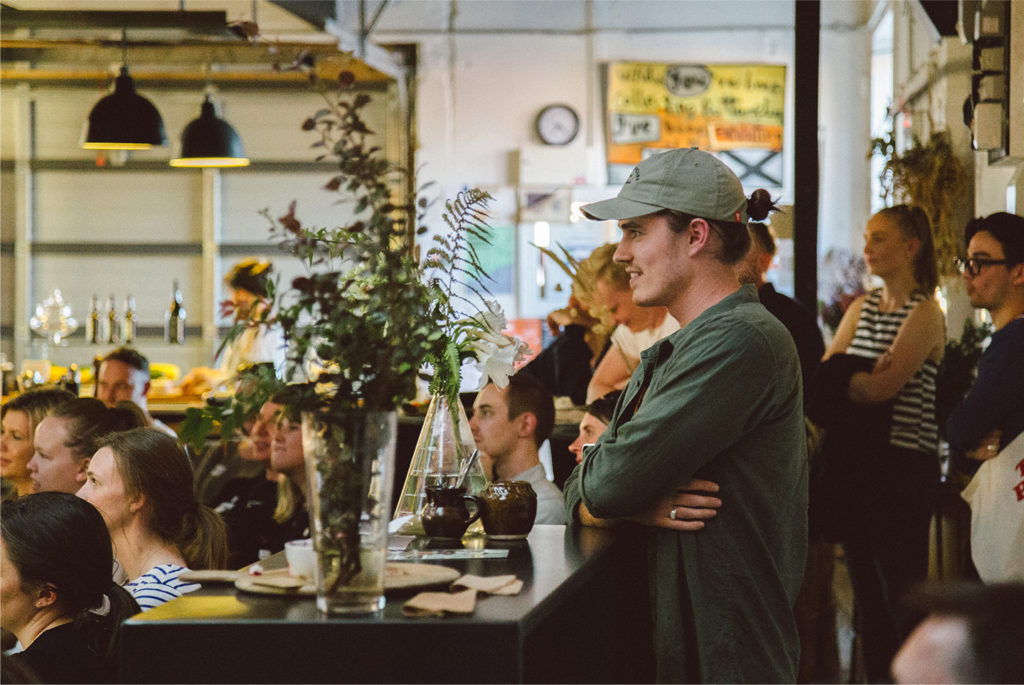 Up Next...
Hot New Things — Demi Garland, Wintec
Our 2017 Hot New Things series continues today –  it's an opportunity to profile a selection of some of the top design grads coming out of our tertiary institutions. Our final recent design graduate for this year is Demi Garland from Hamilton's Wintec. Demi Garland Bachelor of Media Arts (Graphic Design) Wintec Hi Demi, you completed your full time studies…
More from 'Graphic Design'...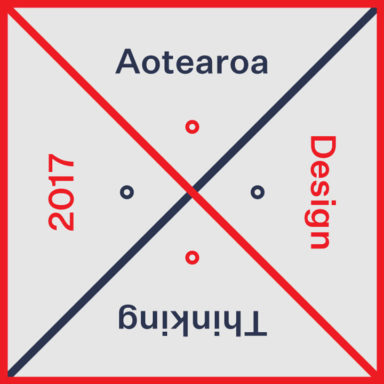 Turning the Pages
Written by Lana Lopesi Supported by Creative New Zealand Lana Lopesi is the editor of Aotearoa Design Thinking 2017, a series of commissioned critical design essays published by Design Assembly and funded by Creative New Zealand. This article is the first in a four part series that looks at design and the 'Other' that will be…