Da Autumn Conversations 2022 – Meet the Panel
Since covid there's been a shift in the way many of us work. Before 2020, the idea of a hybrid work environment was a radical concept. Today, however, it's been adopted widely as the way forward while we navigate the ever changing landscape of covid.
For this Autumn's DA Conversations event we will be diving deep into how we define this new hybrid culture with our panellists – who's backgrounds span a wide range of experiences from employment relations to design thinking.
Join us for this online lunchtime event on 13 April by registering here.
Thanks to our DA Partners for making this event possible:
BookPrint,  My Chilly Bin,  Portfolio Recruitment,  Rocketspark  and  Streamtime Project Management Software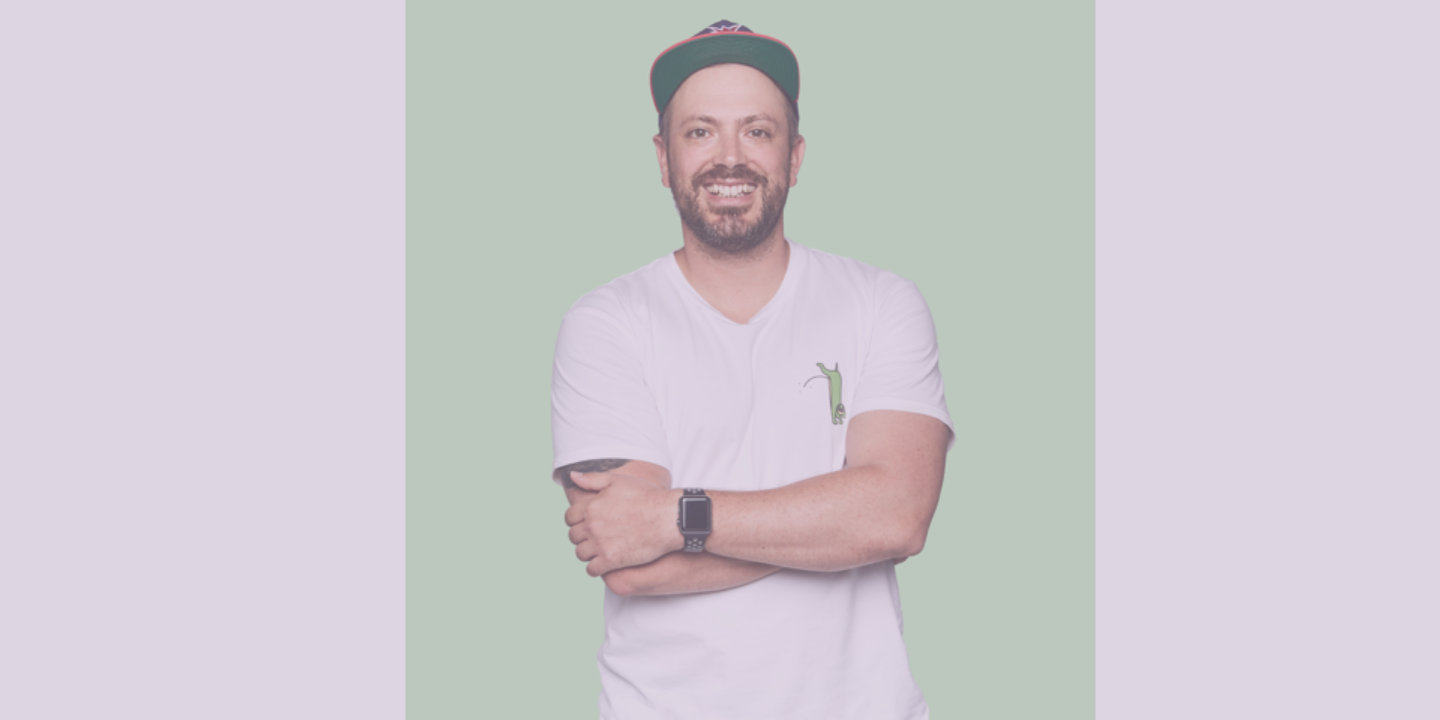 Andy Wright — Streamtime 
Andy is the creator of the Never Not Creative community and co-chair of the creative, media and marketing industry Mentally-Healthy Change Group. Never Not Creative runs mental health support groups for creatives, mentoring initiatives, events a podcast, and the Never Not International Women's Day platform. He's been working in the creative industry for many years. From running the local offices of global agencies like Interbrand and R/GA, he was also an original co-founder of For The People in Sydney.
He's run successful and award-winning projects for GOMA, Australia Post, Telstra and Streamtime.
It's the latter where Andy now spends his time as CEO of the project management software business, with a mission to create healthier creative businesses.
When not doing any of the above, you might find him somewhere in Scandinavia chasing the Aurora Borealis and a bit of peace and quiet.
Socials:
https://www.instagram.com/adwrighty/
https://www.instagram.com/nvrnotcreative/ 
https://www.instagram.com/streamtime/ 
Michelle Shirtcliffe — Publica
Michelle Shirtcliffe is an accomplished businesswomen with a strong finance background and a wide array of experience in a variety of sectors. In 2010, Michelle co-founded Publica, a thought-led digital agency based in Christchurch that creates compelling digital solutions and brings brands to new heights. As co-founder and managing director, she holds a strategic responsibility for integrating the agency's services to tackle and solve clients' most complex problems. She's a people person, constantly challenging herself to be the pillar of support she needs to be for her team and holding an unwavering desire for the success of those around her. As a collaborative leader, her ultimate goal is to leave behind a wake of interactions where both clients and her 'Publica people' feel extended, inspired and understood.
Socials:
https://www.instagram.com/studiopublica/
https://www.instagram.com/mrstypemark/ 
Naomi Jones — Humankind 
Naomi is an Associate Director Employment Relations with an extensive background in employment relations and generalist HR in organisations in New Zealand and overseas. Naomi loves to work with organisations looking for new and original ways of working to put employee experience at the forefront and believes in navigating the employment relations environment with humanity and thoughtfulness. Communication is the key component to
preventing or resolving employment relations issues and Naomi has developed deep capability in supporting clients with preparing for these conversations.
Respect, clarity, and assuming best intent are fundamental principles by which Naomi operates and have enabled her to support organisations through complex employment relationship matters, union engagements, and lead large-scale organisation change programs.
https://www.humankind.nz/
Chair: 
Raul Sarrot 
Raul Sarrot is New Zealander/Argentinian multi-disciplinary designer, strategist, design thinking coach, educator and researcher. His international experience has been forged over 30 years working alongside a wide range of commercial and not-for-profit enterprises in Asia Pacific, South America and Europe. Raul is the Director and Founder of Freshfish –his boutique studio specialised in strategy, branding and innovation–, a key member of the AUT Communication Design Advisory Committee for the past 13 years (which he also chaired for 3 years), a part time Senior Lecturer in a variety of design-related papers in the AUT Arts & Design and Business Schools and an international speaker and researcher on Flow.