Aotearoa NZ Design Recognized in the AGDA Awards
The AGDA Design Awards recognise the best work across a wide range of disciplines every year. The awards aim to further the discussion about design and to stimulate the creative progress of our industry. They highlight every generation of talent, from students at colleges and universities, through to the long-established leaders of our profession.
Congratulations to all the finalists and we are especially proud of some of our DA friends below, whose excellent work has been recognised through the AGDA Design Awards.
Creature
JASMAX
Jonty Valentine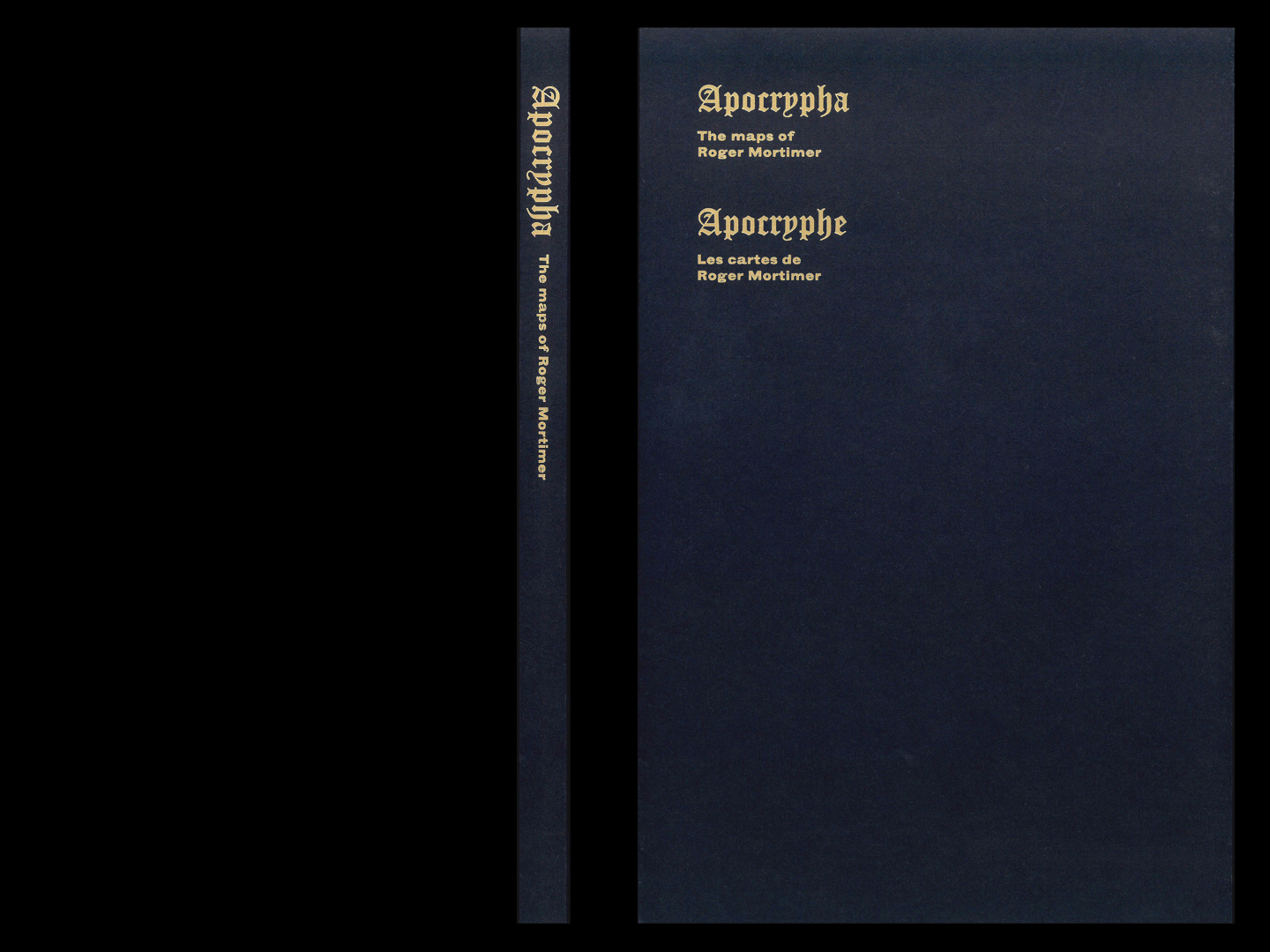 Marx Design
McCarthy
Method Digital
One Design
Osborne Shiwan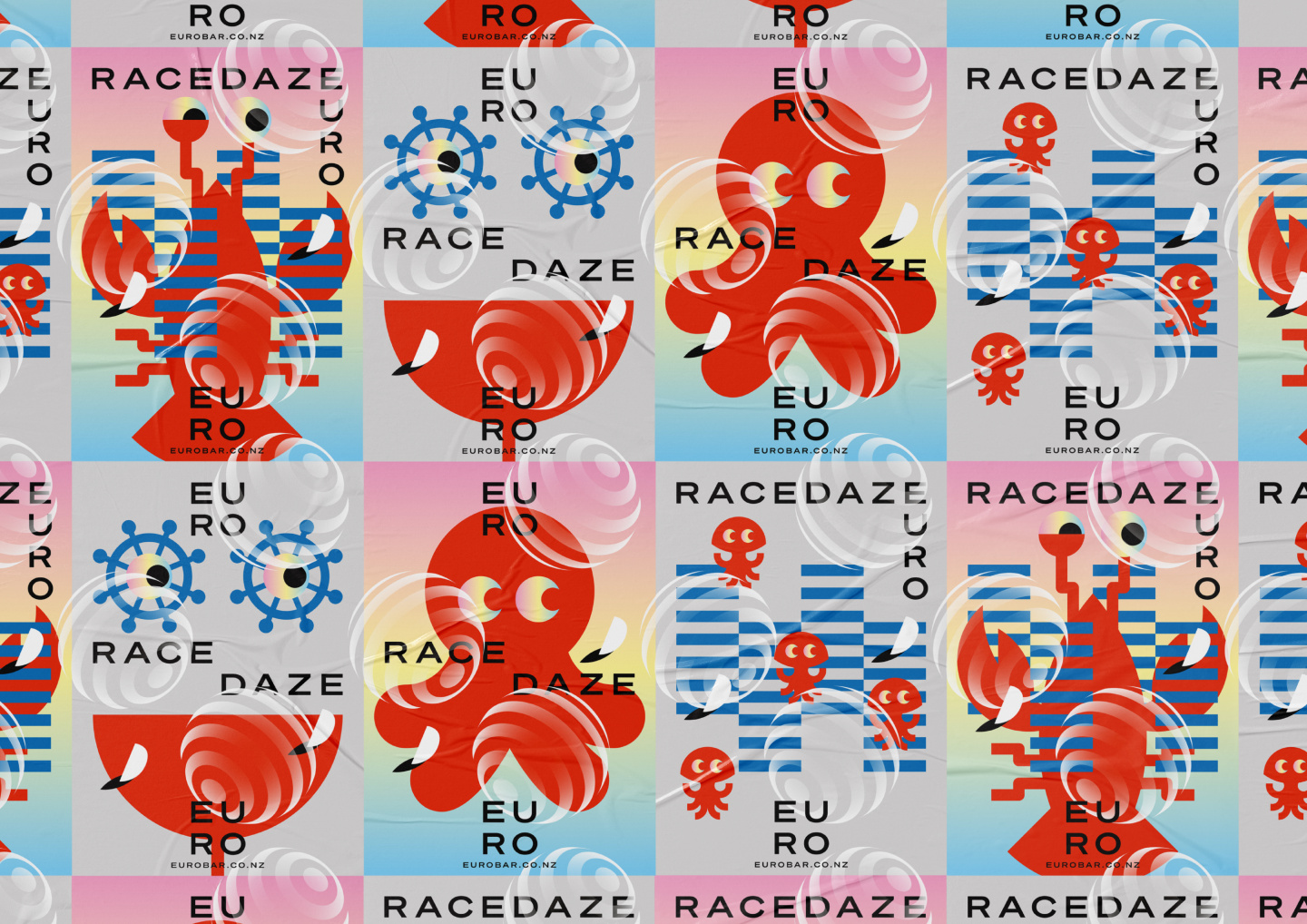 Previously Unavailable
RUN 
Strategy Creative
Voice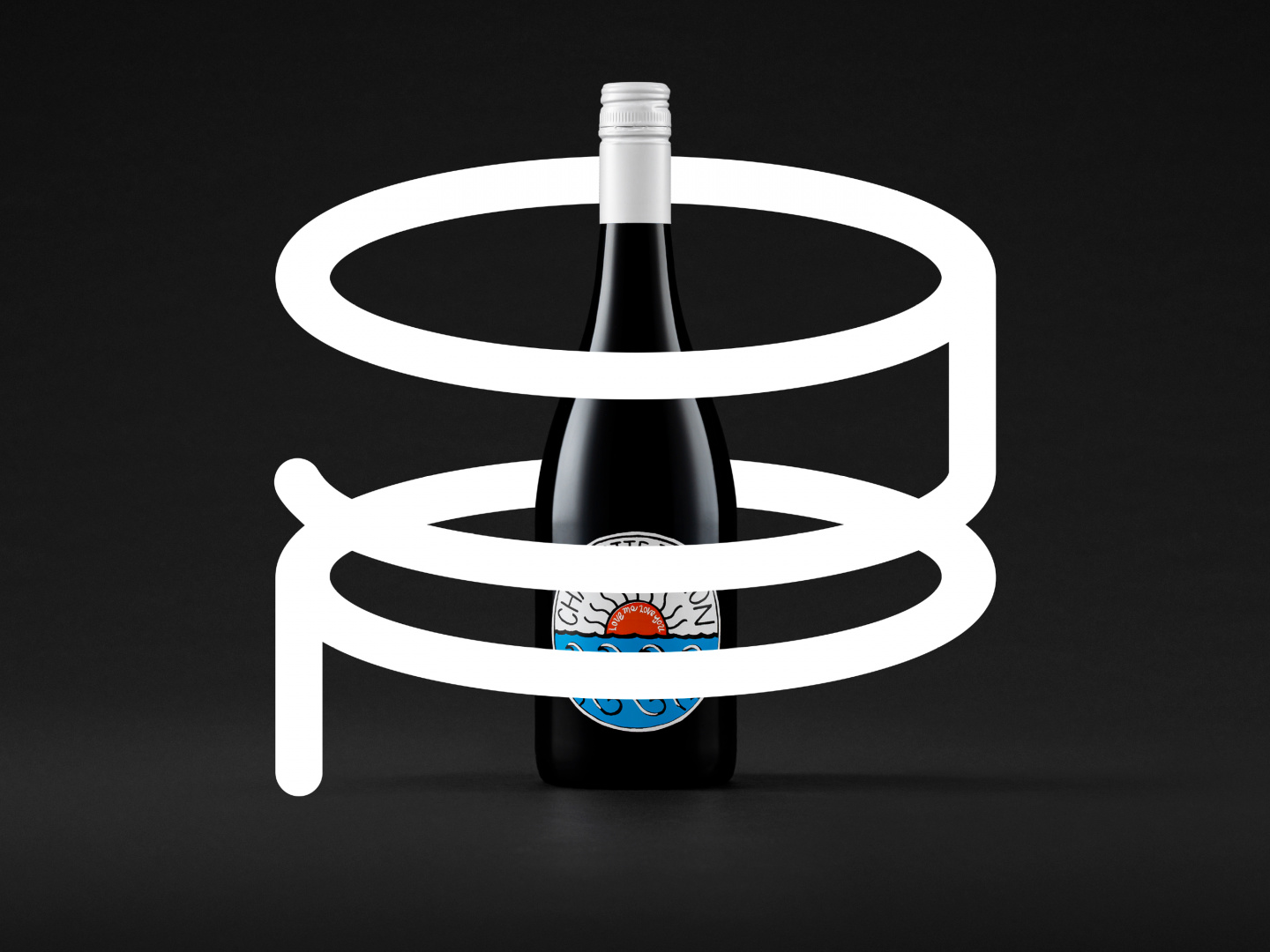 To view more of the winners, head to the AGDA website.
Up Next...
Hari Kirihimete From Design Assembly
Hari Kirihimete from Design Assembly! This year has proven even more challenging than 2020 in some respects. As a professional community, we have mostly been lucky to be kept busy over the last four months (and we are all very grateful for this) but at the same time we have also been balancing the challenges…
More from 'Celebration'...
2021 Christchurch DA Event: EOY Wrap Party
At the end of November, Design Assembly and Plato Creative hosted Christchurch's DA end of year wrap party. We had some great talks from local designers about their creative hobbies, passion projects and side hustles. Tim & Honey from Plato Creative talked about a side hustle of web design in the cryptocurrency space, recent works of…