Fresh From The Field — Gallagher Co-Pilot by Gusto Design
This Fresh From The Field by Gusto Design features motion design and illustrated launch collateral for an app-based security system. The animation ensures all the product features are easily understood and delivered in an engaging, memorable and on-brand format.

The Brief:
Gallagher is a global leader in innovation, manufacturing, and security solutions. Gallagher recently created an app-based security system, Gallagher Co-Pilot, to simplify security for small businesses. As this is a new product, they required marketing material to both illustrate the benefits behind their solution and establish a brand voice.
Gallagher let Gusto know early on that they wanted to use animation to promote the features of their app. By using a set of unique characters and a clear script, they knew they could showcase this new product on their website in a more succinct and engaging way than simply text on a page.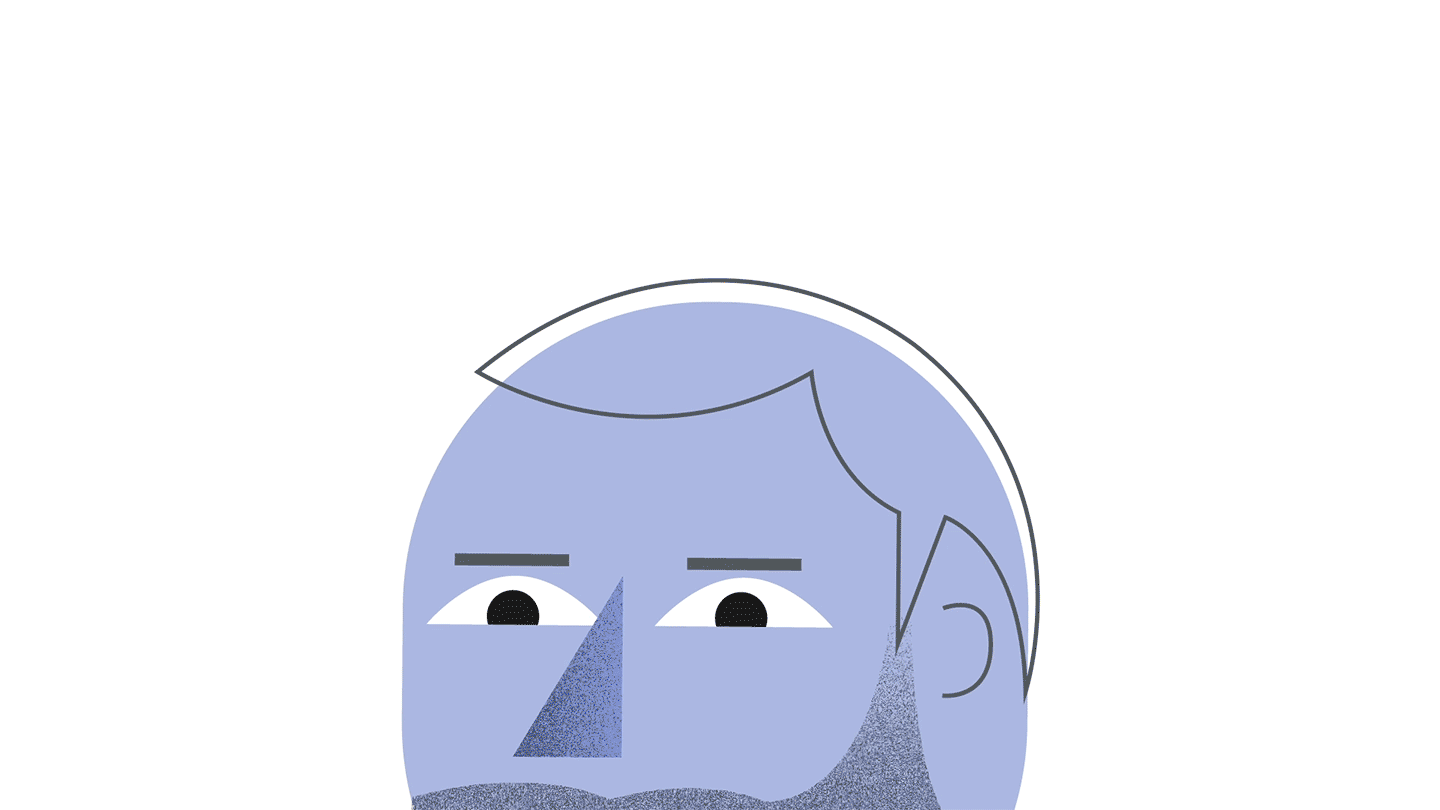 The Response:
After working with Gallagher to write the script, Gusto moved onto the various character designs. They wanted these characters to be humorous but not too cartoony. It was important that while a sense of fun was part of the brand, the product's reliability and ease of use was also clearly communicated.
Using a flat style along with Gallagher's existing palette, the cast of characters we developed fit within the brand while also introducing an illustration style that could be used across the various Gallagher Co-Pilot marketing collateral.
For social media, the Gusto Design team expanded upon the main animation by creating four shorter versions that each focussed on one of the product's key benefits. These 1-minute long animations gave Gallagher the ability to repeatedly market their product across platforms predominately based around shorter messaging.
The animation was really well-received and provided Gallagher with a fresh wealth of visual collateral that is unique to their Gallagher Co-Pilot product and their overall brand.