Kiwi design studios recognized in the 2019 AGDA awards
Held at the Queensland Art Gallery on 9 November, the Annual AGDA Design Awards saw our Aotearoa talent shine bright. With Kiwi studios picking up Pinnacle, Merits and Distinctions across the board.
Congratulations to all the finalists and we are especially proud of our DA friends RUN, Milk, One Design, Strategy Creative, Marx Design, Onfire Design, Dow Goodfolk and Fuman whose design excellence was recognised in multiple categories.
Cassels Brewing Co by Strategy Creative
Only Good Body Bars by Milk
Manuka Emporium Manuka Honey by Onfire Design
Hanleys Pet Food by Milk
The Brothers Green by Strategy Creative
Lower and Slower by Fuman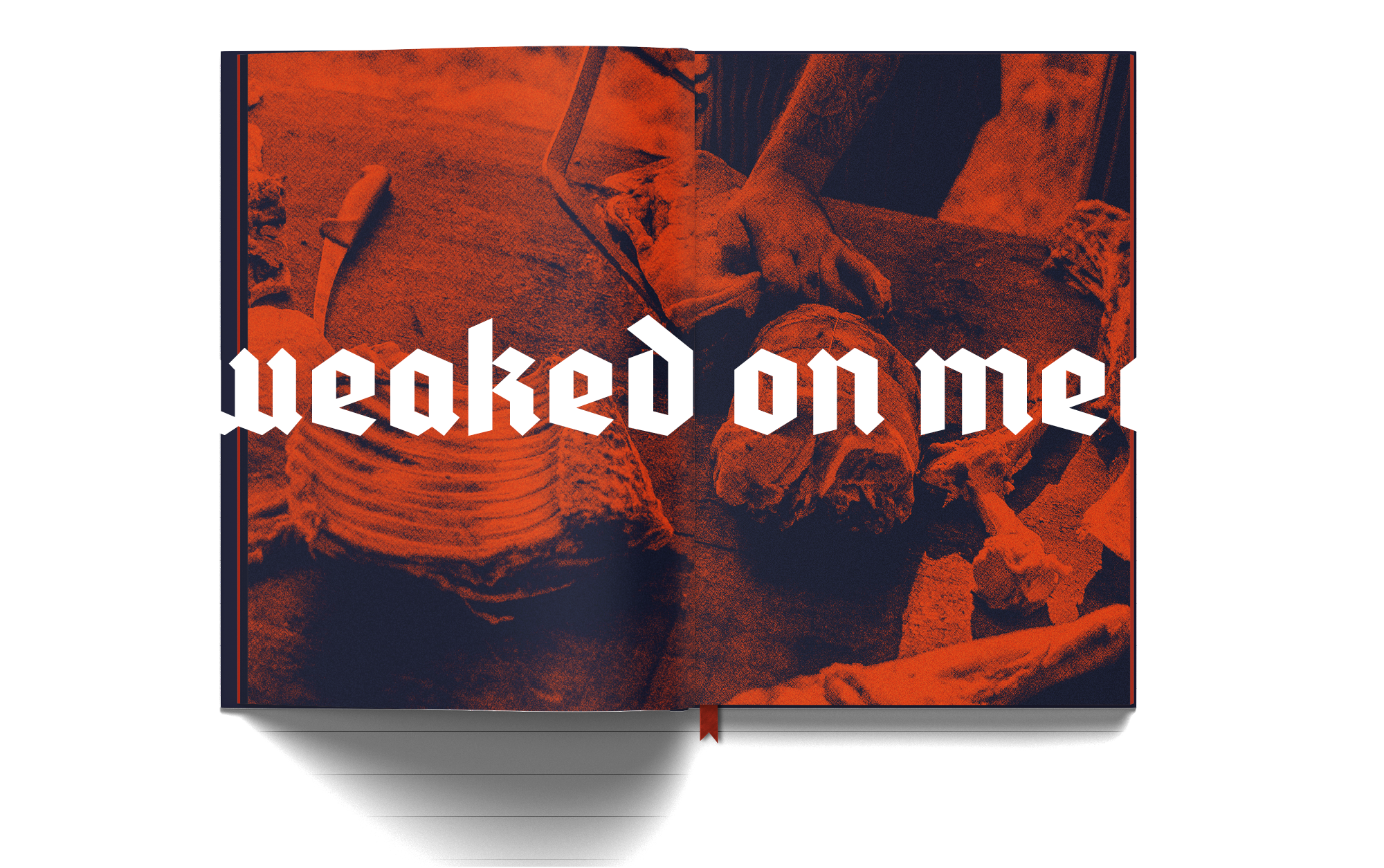 Marquis de Conflans Champagne (MDC) by One Design
The Good Luck Coconut by One Design
Tinker Tailor by Strategy Creative
Amongst a flood of craft beer work, Tinker Tailor stood out because it is based on a single-minded idea that has been followed through every aspect of the brand; from the product itself to the packaging to through to every line of copy and the even the merch. It starts with a fresh take on collaborative brewing and places it at the heart of the product. The name is brilliant. The way the twin labels mimic the collaboration is brilliant. Love every bit of it. So jealous. The only good news is that it is from New Zealand, so I don't have to be confronted by my feelings of inadequacy every time a visit the beer section of a bottle shop.
Judges Choice — Mark Braddock
Blank Surfboards by Fuman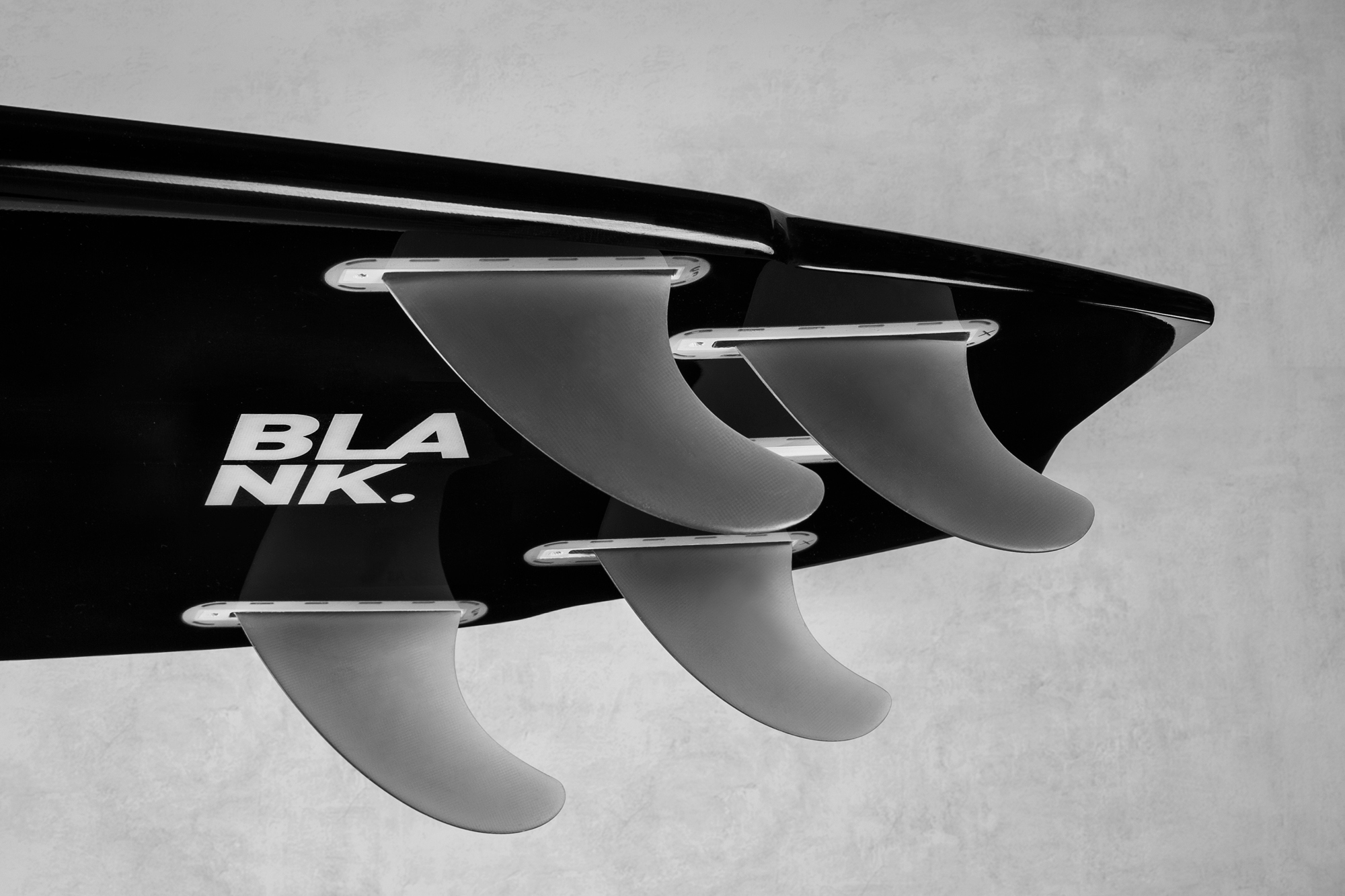 Crombie Lockwood Kakapo by Dow Goodfolk
Hyoumankind by Milk
Te Ōhaka by Strategy Creative
Pop'Set Promo by RUN
A Decade of Disruption – Basement Theatre by One Design
Hummingbird Coffee Roasters – Packaging by Fuman
East Rock – Packaging by Fuman
Luxerose Cocktail by Onfire Design
Tui Gardens – Essentials and Organic Range by Milk
The True Honey Co Rare Harvest by Marx Design Limited

Strangelove Lo-Cal Sodas by Marx Design Limited
Alpha Domus by One Design
Happy Hour Kombucha by One Design
La Fuente by One Design
You can see all the Australian & Aotearoa finalists by studio location and category here: https://awards.agda.com.au/
The AGDA awards aim to further the discussion about design and to stimulate the creative progress of our industry. They highlight every generation of talent, from students at colleges and universities, through to the long-established leaders of our profession.