Fresh from the Field — Victoria Spicer by Sea Change
This week's Fresh from the Field features an identity for London-based set design Victoria Spicer by Sea Change.
---
If you have new or recent work that you would like to share in Fresh from the Field email Lana for details.
The Brief: 
Victoria Spicer is an up and coming London-based set designer. She describes her work as a constant juggling act of thinking, sourcing and making. Victoria required an identity to showcase her highly visual and eclectic body of work, and also articulate her process and personality.
Design Response: 
A simple, custom wordmark was first created, which included three dots to reference her playful juggling act. A flexible deconstructed logo system was then developed, to allow for multiple combinations of type and image. The many configurations alludes to her almost never-ending process of constructing and playing with spatial compositions within a set.
The website was the key brand expression and where her identity really comes to life. Upon landing and through the page transitions, the three dots animate. The dot is further utilised in hover states and captioning. The brand colours of navy blue and light pink are used in block background colours to create an immersive experience, and the vertical and horizontal typography is further explored.
Deliverables: 
visual identity
brand imagery creation
design collateral
website
Brand identity and design by seachange.studio
Website design and development by grafik.co.nz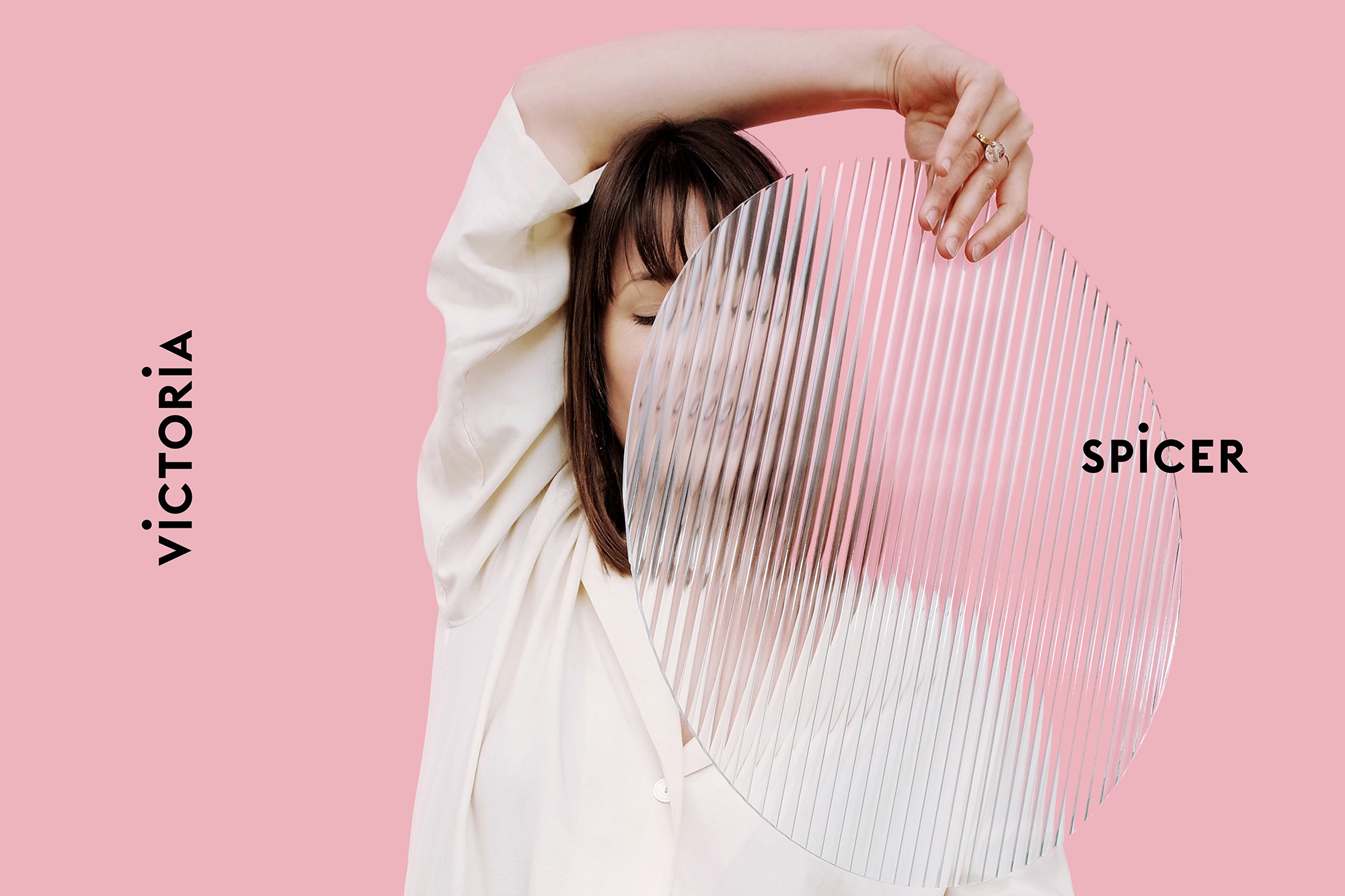 Up Next...
A Brush with Design: 10 Designers Dish on Their First Design Encounter — Louise Kellerman
In the lead up to DA's 10th birthday celebrations in March 2019, A Brush With Design asks 10 designers who have been involved with DA at various times to nostalgically recount their first memory of encountering design. In this first iteration we spoke with Louise Kellerman, Design Assembly's founder. My love for graphic design was…
More from 'Graphic Design'...
Fresh from the Field — Spark NZ by Kate Hurthouse
This week's Fresh from the Field features a project by Kate Hurthouse for Spark NZ. If you have new or recent work that you would like to share in Fresh from the Field email Lana for details.   The brief: Last year Spark  announced that 100,000 customers are now on Wireless Broadband and the company will trial a…