Fresh from the field — Glenn Jones 2018 Calendar
This week's Fresh from the Field showcases the new 2018 Calendar full of kiwi-inspired illustrations by Glenn Jones.
---
If you've got new or recent work that you'd like to share in our weekly Fresh from the Field series email Zoë for details.
"This is our fourth calendar featuring 12 Glenn Jones Art print designs. It's really quite open as to which of the designs we choose for the calendar, but I do like to link subject matter to seasons and time of the year e.g. ice cream in summer and man flu in winter months. We receive great feedback each year and a lot of people use our calendars as a gift to send to kiwis living overseas."
---
See more from Glenn at: www.glennjonesart.com
Up Next...
Adopting a kaizen mindset
The Japanese people have a word they know as kaizen, which means 'change for the better', or 'good change'. Over the years, the business world has adopted and evolved this word to mean the implementing of a mindset/process of continual improvement. "Kaizen is a daily process, the purpose of which goes beyond simple productivity improvement.…
More from 'Graphic Design'...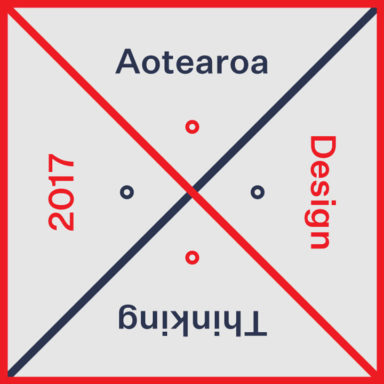 Interview with Todd Atticus
Written by K. Emma Ng Supported by Creative New Zealand Emma Ng is a contributor to Aotearoa Design Thinking 2017, a series of commissioned critical design essays published by Design Assembly and funded by Creative New Zealand.  This article is the third in a four part series on design and politics that will be published over the course…