Meri Kirihimete Ngā mihi nui
Meri Kirihimete from Design Assembly! We wish you and your whānau all the best for this festive period and hope you have a safe, restful, and enjoyable summer break.
We acknowledge it has been a challenging year professionally and personally for many. But there have also been many things to celebrate. We are proud of our Aotearoa Design community, and all you achieved in adversity. We also would like to celebrate all DA achieved this year;
We instigated our take 10 with… pulse check conversations, the Covid and you research and Field guide series to support our community through the pandemic response and recovery.
With the help of our event partners, we switched to online delivery to ensure we could reach our community at home and better serve those of you in the regions.
We secured two rounds of Creative New Zealand funding for projects to advance our national discourse on design.
We have published 273 articles and profiles this year, as well as sharing content from our friends and partners via other DA channels.
We have added to the DA team with an events specialist.
We are also collaborating with some of our industry's best and brightest to ensure we build upon all of this, to offer you the support, professional development, inspiration and resources you need to make 2021 a prosperous one.
We couldn't do any of this without the help of our principal partners, Schools, Studios and DA friends who have helped us support you.
Ngā mihi nui, Adobe, Blutui, Portfolio, MyChillybin and Streamtime, we are so grateful.
Louise, Nicole & Daz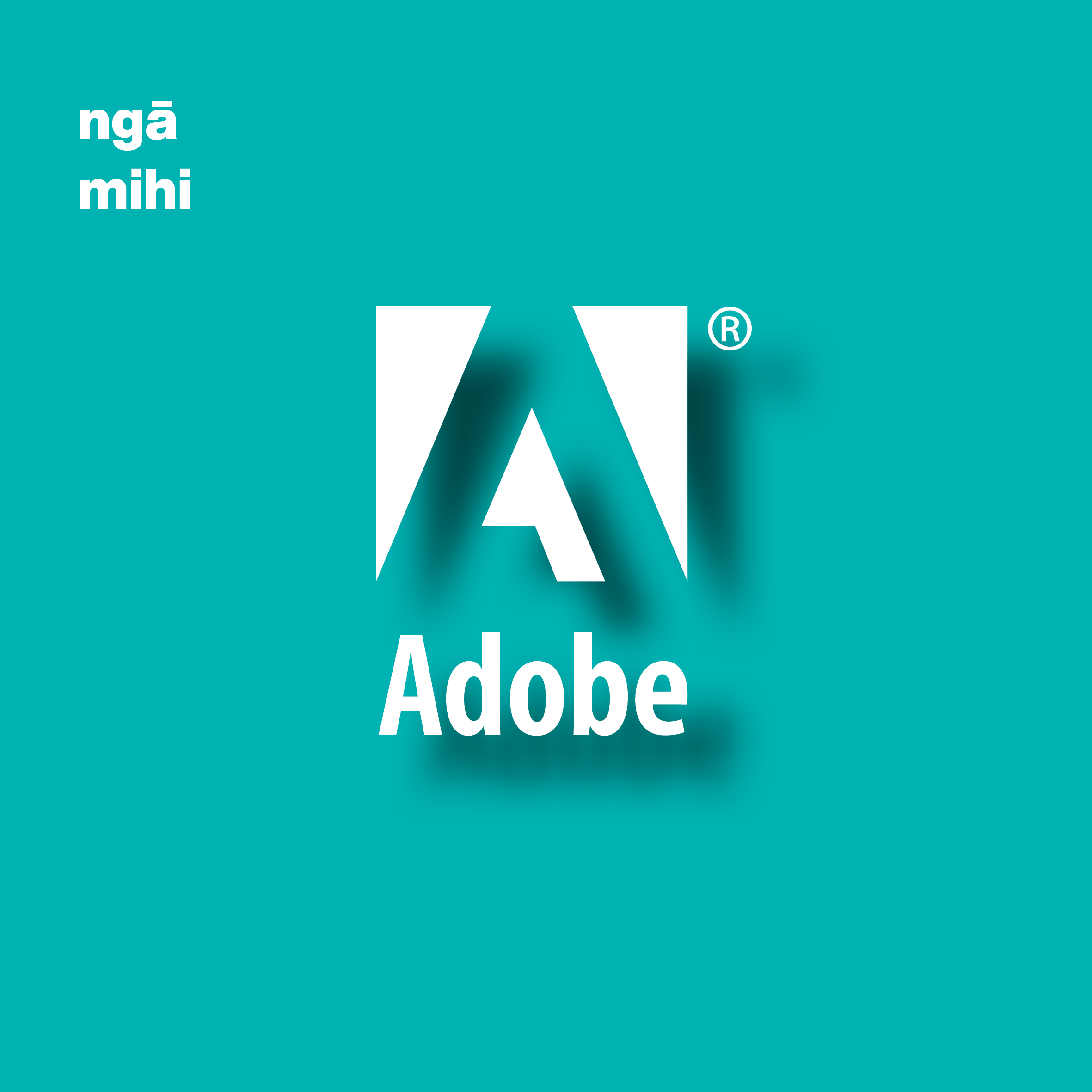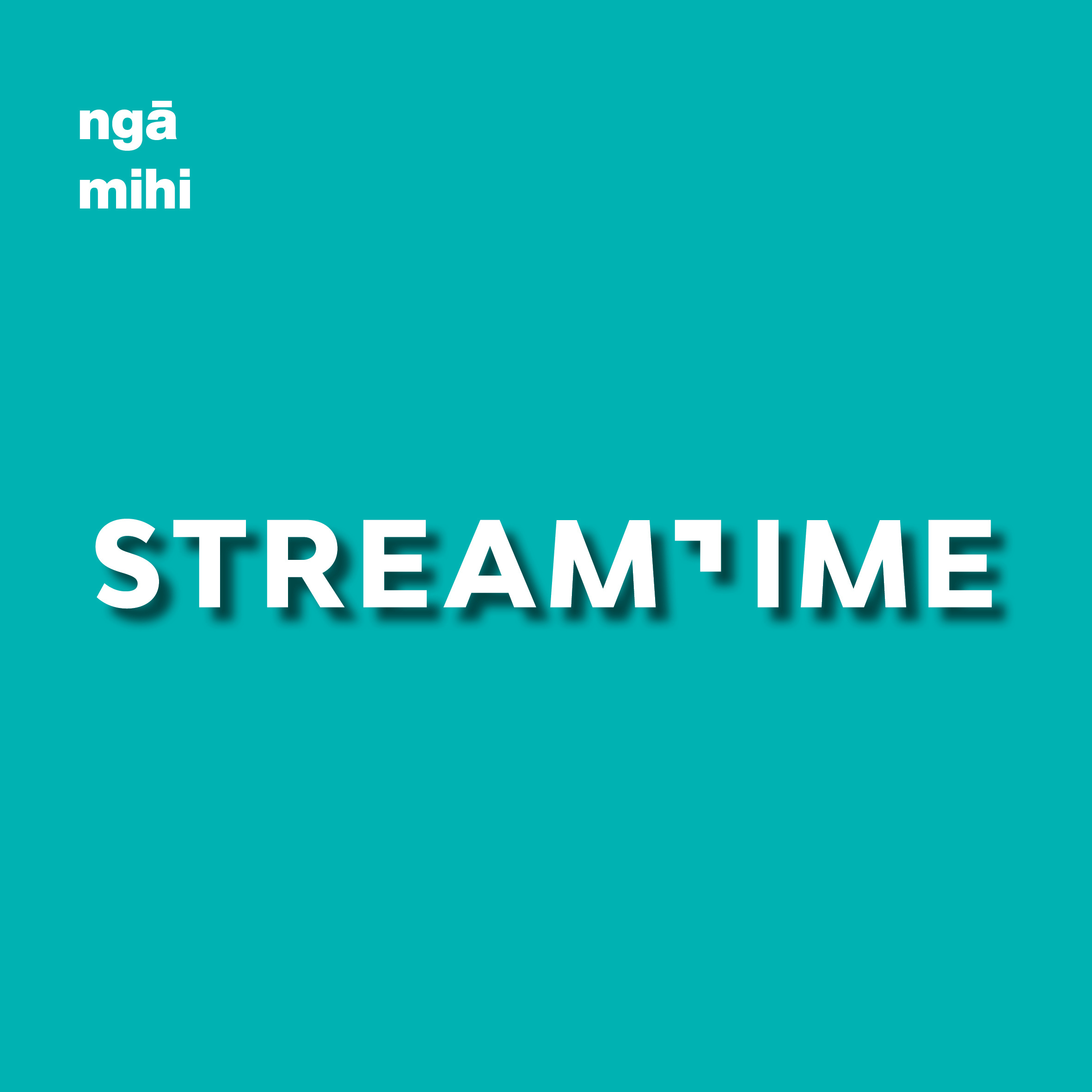 Up Next...
Design & Books… Railways Studios: How a government design studio helped build New Zealand
Railways Studios: How a government design studio helped build New Zealand is the second title we explore in Design & Books. I (DA editor Nicole Arnett Phillips) was recently talking with an artist about the nostalgia he experienced discovering Ross Murray's tourism inspired contemporary work. We talked about the use of our landscape in period…
More from 'DA Friends'...
Meet our friends... Bryce Groves
We love the opportunity to get to know our DA friends better, so we're happy to get the chance to speak with Bryce Groves who recently returned to NZ from the UK. Bryce is an eclectic, experienced creative with a head for ideas, a knack for film and photography, and an eye for the practicalities…