Take 10 with… Casie Smith
The DA team want to support our community through these unprecedented times – something we kept coming back to is a focus on connection and community. So we want to do what we think DA does best, sharing ideas, inspiration and information and profiling our community.
With that in mind, we launched a new series Take 10 with… to do a pulse check on how you're feeling, how you're working, what you are missing, and what your hopes are for the future. We invited some of our friends, peers and the DA team to participate and we hope you enjoy these honest and candid profiles of Aotearoa designers today.

---


Introduce yourself:
Casie Smith, Graphic and Web Designer and owner of Design Garage, a design studio located in the heart of New Plymouth city.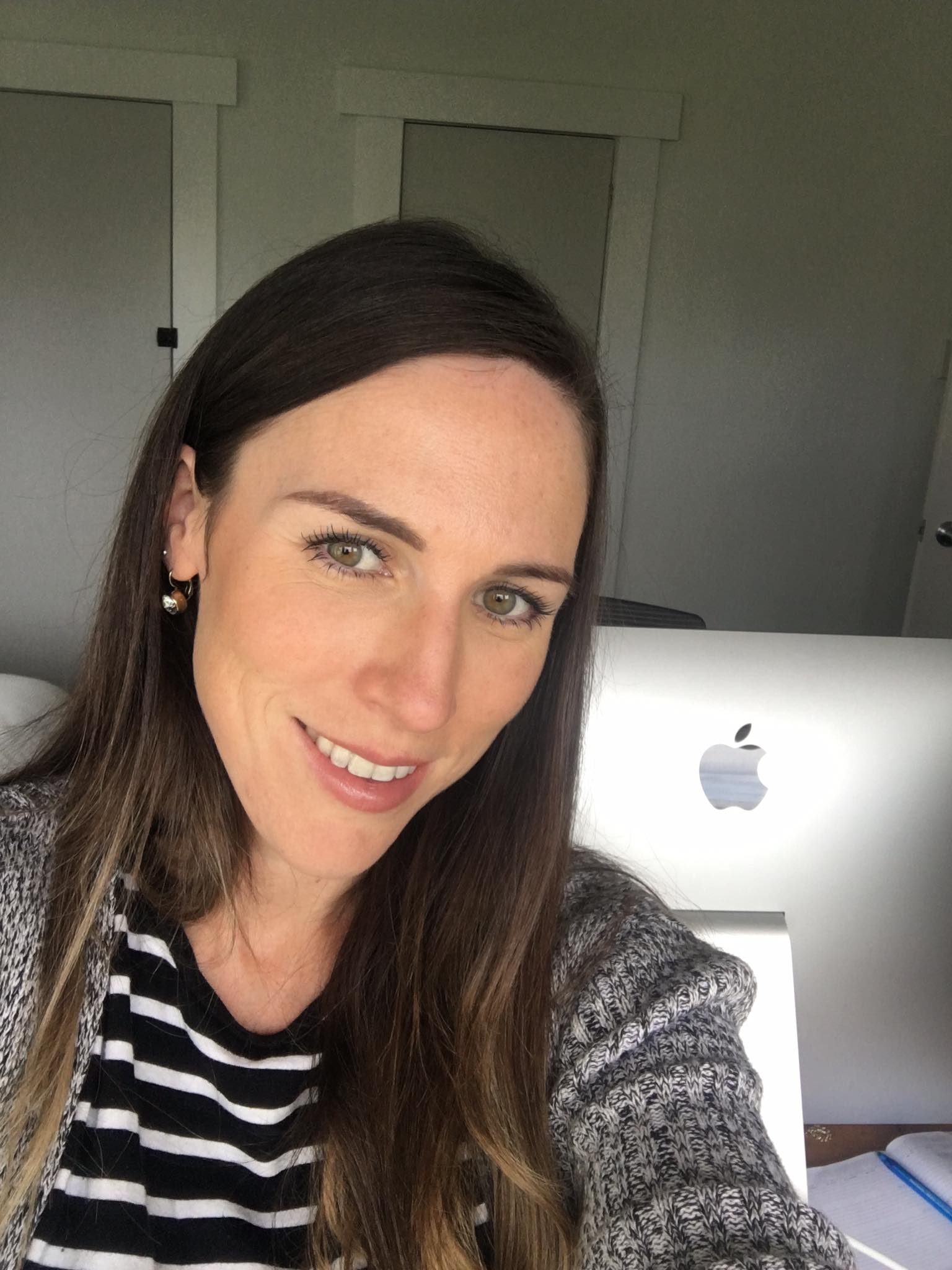 How did you get into design? 
After finishing highschool I moved to Wellington to study at Massey University and follow my love and passion for design. I studied a Bachelor of Visual Communications majoring in Graphic Design.


What do you love about design? 
I love the way design can change the way you see the world and tell a story. In my business, I love the creative process working with my clients who are passionate about their business and making their passion come to life by creating a brand that they are really proud of and represents who they are.


What or who inspires you?

My Nan is my biggest inspiration, she has been a strong female role model in my life and inspired me to be creative and pursue art and design as a child. Growing up I was fascinated by the way her designs came to life, she was a seamstress and made clothes for me including my ball dress. She is also amazing at cross-stitch and the intricate designs she makes with thread are incredible.



How are you feeling right now?
I am actually enjoying isolation (most days) I have always been a strong believer that most people can work remotely and run a successful business online and these uncertain times will prove this is true. I am loving working with my clients to define the new norm and create a strong business model and online platform to continue to run a successful business.


Are you working right now, if so what does your work from home day look like?
Yes business as usual for the Design Garage team, well as usual as can be with a 2-year-old and 7-month-old popping in and out of the office. I love being at home with the kids and am trying to stick to a semi-normal work schedule. I am lucky to have an epic team who have easily transitioned to working from home and we still have regular coffee meetings that help us feel connected.



What's your one tip right now?
It feels like we are all in a lockdown competition. While it is great to be creative, we are also putting so much pressure on ourselves to compete with the banana loaves, home gyms and art projects, all while trying to manage the new balance of working from home. It is important to not put pressure on yourself to be amazing during this time and compare yourself to what everyone else is doing on social media. Just focus on what is right for you and enjoy this time with your bubble!



Tell us about your current workspace.
I have set up an office in the spare room, as a designer it is easy to work from anywhere all we need is a computer. I sit at the front window of our house and I love watching so many families out walking and spending quality time together.



Which local business are you going to miss most during our isolation period? 
I miss getting a good flat white and going out for brunch at my favourite restaurant Arborio, located on our waterfront. The team is currently working on a takeaway menu to launch once we reach alert level 3 – I will be one of their first orders! https://www.arborio.co.nz/
I also miss walking past the fresh flowers at The Flower Cart on my way into the office every day, looking forward to brightening the office with a big bunch on the first day back. After the lockdown I am really passionate about getting out there and supporting all the businesses who have been impacted the most.  https://www.designgarage.co.nz/project/the-flower-cart/


What do you hope for the Aotearoa design community going forward?
I hope that local designers flourish during this period, it is our time to shine and prove the value of what we do. Companies will be looking for us to provide guidance around, branding, digital design and online marketing. With the focus on supporting locals, we can all work together to ensure that local businesses survive this and put their best foot forward on the other side.

---
https://www.designgarage.co.nz/projects/
https://www.facebook.com/designgaragenz
https://www.instagram.com/designgarage/