Scribble Me This, New Boutique with a Point of Difference
Introducing Scribble Me This, a new boutique Auckland design studio established in 2017 by graphic designer and lettering artist Kate Hursthouse.
Custom hand lettering is their specialty and point of difference, and how they ensure their clients receive a design that's authentic and unlike any other. Clients include Lululemon, One Percent Collective, TEDxAuckland, Forest and Bird and a range of awesome small businesses.
Their custom lettering skills have been applied across a variety of graphic design projects including logo design, brand identity, advertising, infographics, print and digital collateral.
Scribble Me This also set up a workshop series in late 2017 for anyone interested in learning calligraphy, hand lettering and design. Classes range from formal calligraphy to hand lettering and abstract calligraphy and have been hugely popular with a growing movement of people wanting to step away from the computer and learn new skills by hand.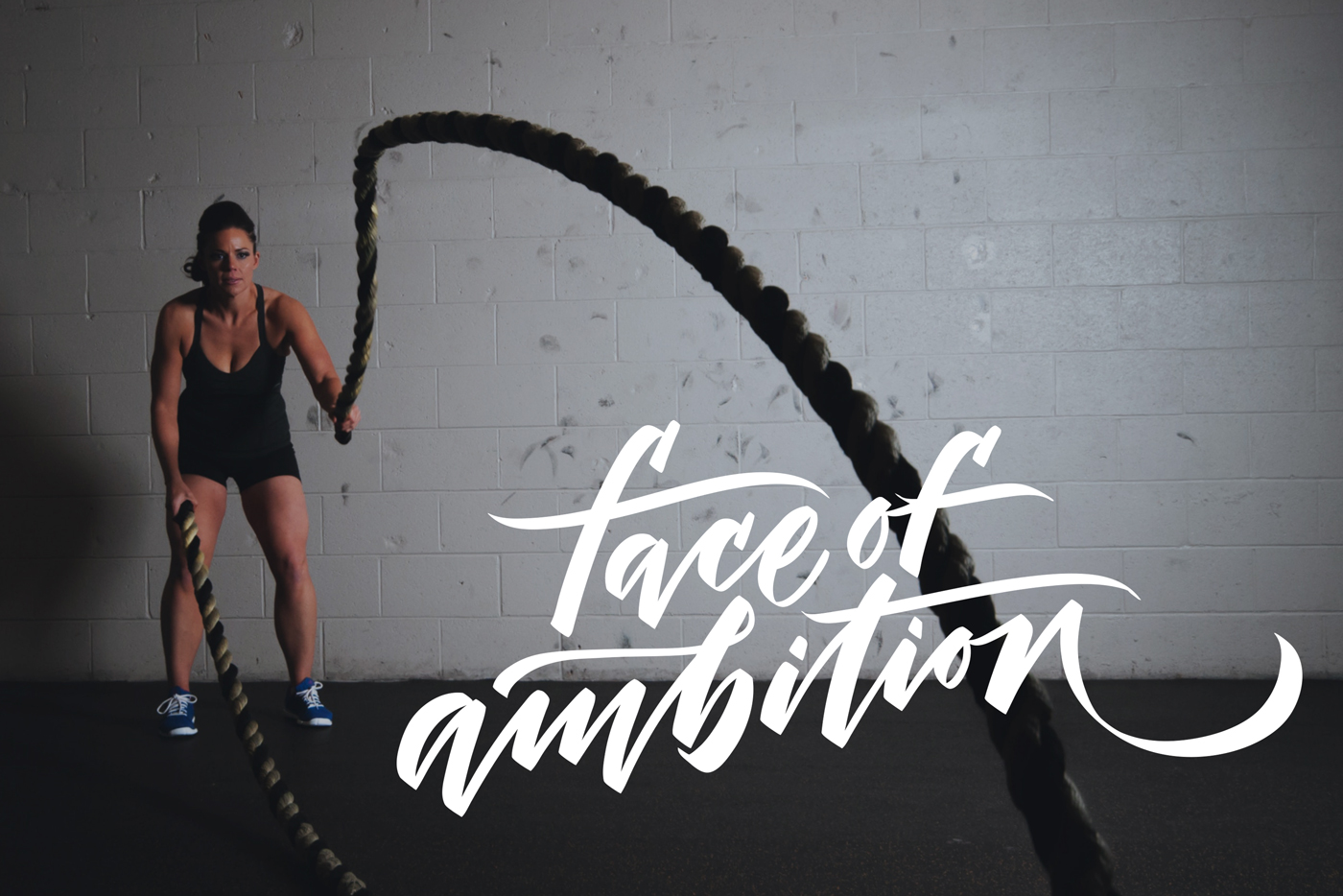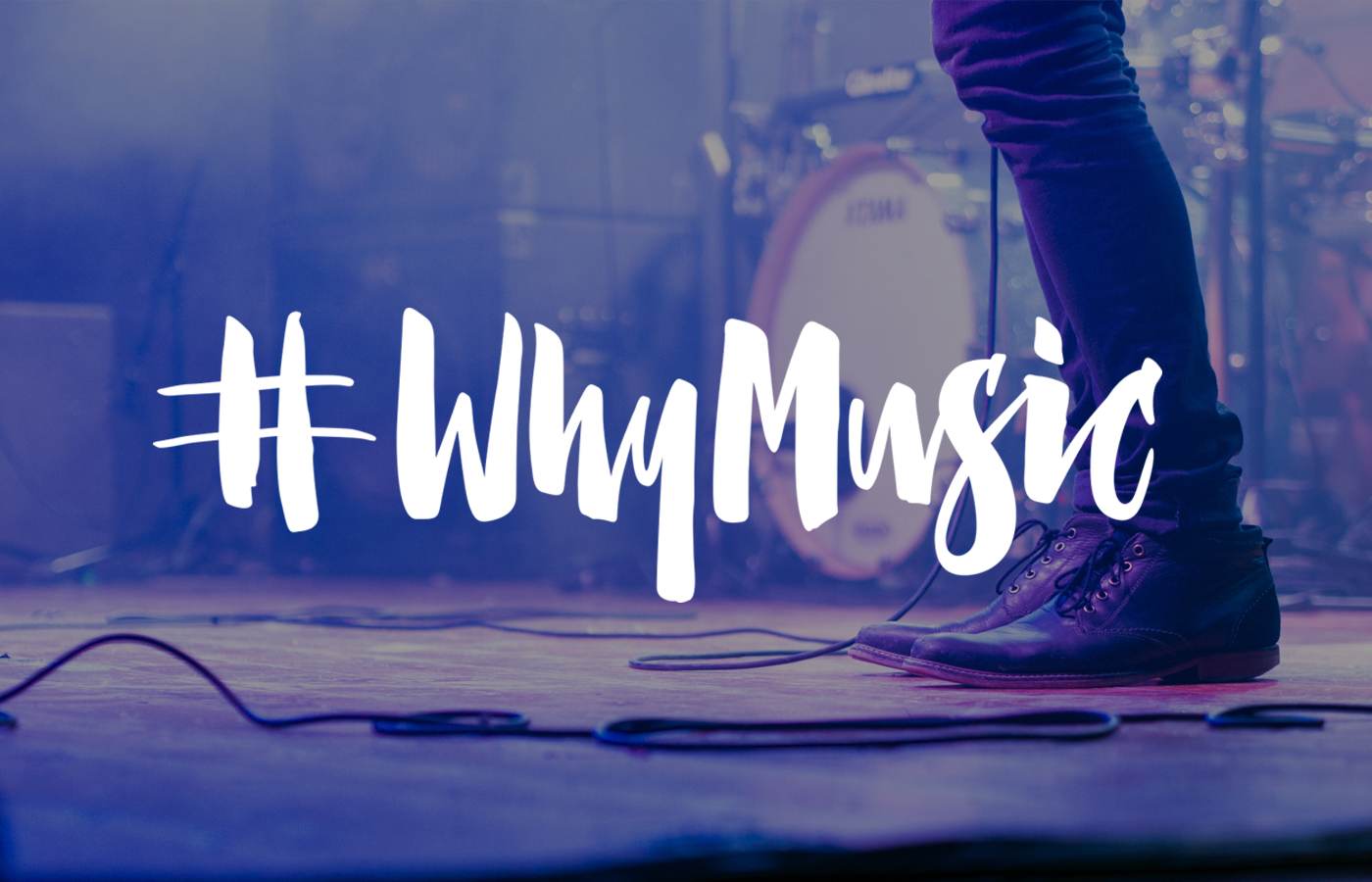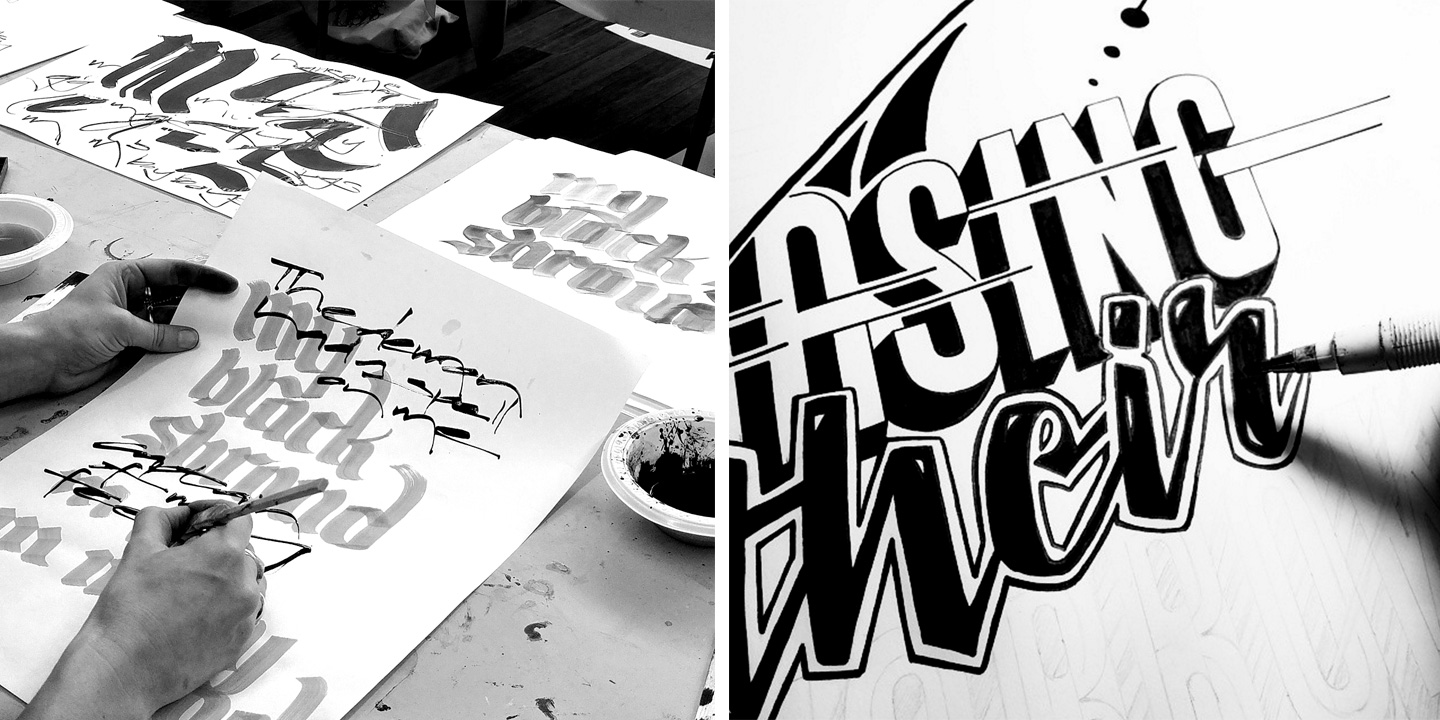 @scribblemethis.nz | www.scribblemethis.nz | hello@scribblemethis.nz
Up Next...
Hot New Things — Ken Khun, Whitecliffe
Welcome to Hot New Things 2018 – an opportunity to profile a selection of the top design graduates coming out of our tertiary institutions. This week, we speak with Ken Khun from Whitecliffe College of Arts & Design. Ken Khun Bachelor of Fine Arts, Graphic Design Major Whitecliffe You completed your full-time studies at the end of 2017. Can you…
More from 'Fresh from the field'...
Fresh from the Field — GoGetEm Coaching brand identity by Forth&Co
This week's Fresh from the Field features Forth&Co's work for GoGetEm Coaching. If you have new or recent work that you would like to share in Fresh from the Field email Lana for details. Emily Wilks is a leadership and life-balance coach for high-performing women. We worked closely with Emily to create an identity that embodied her…