Auckland 2017 DA Pub Quiz
What a night we had in Auckland on the 15th June at The Bluestone Room!
The biggest ever pub quiz in Auckland with 18 teams entered. The winners on the night were the team from Curative, taking back the title from Alt Group, winners in 2016.
Wellington and Christchurch, you're next! Get along to your local Design Assembly pub quiz next week on Thursday 27th July and find out who the biggest design nerds in your town are!
---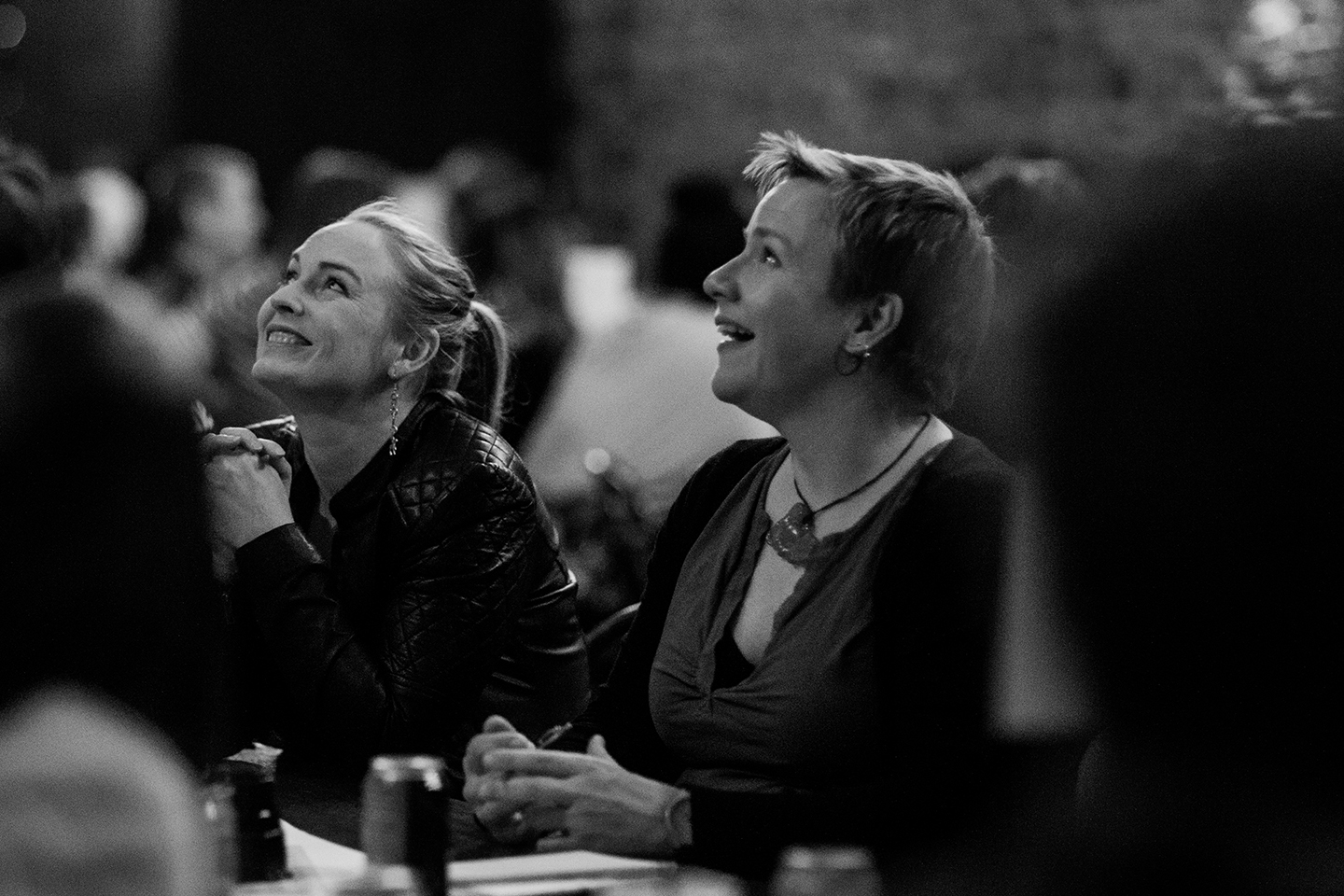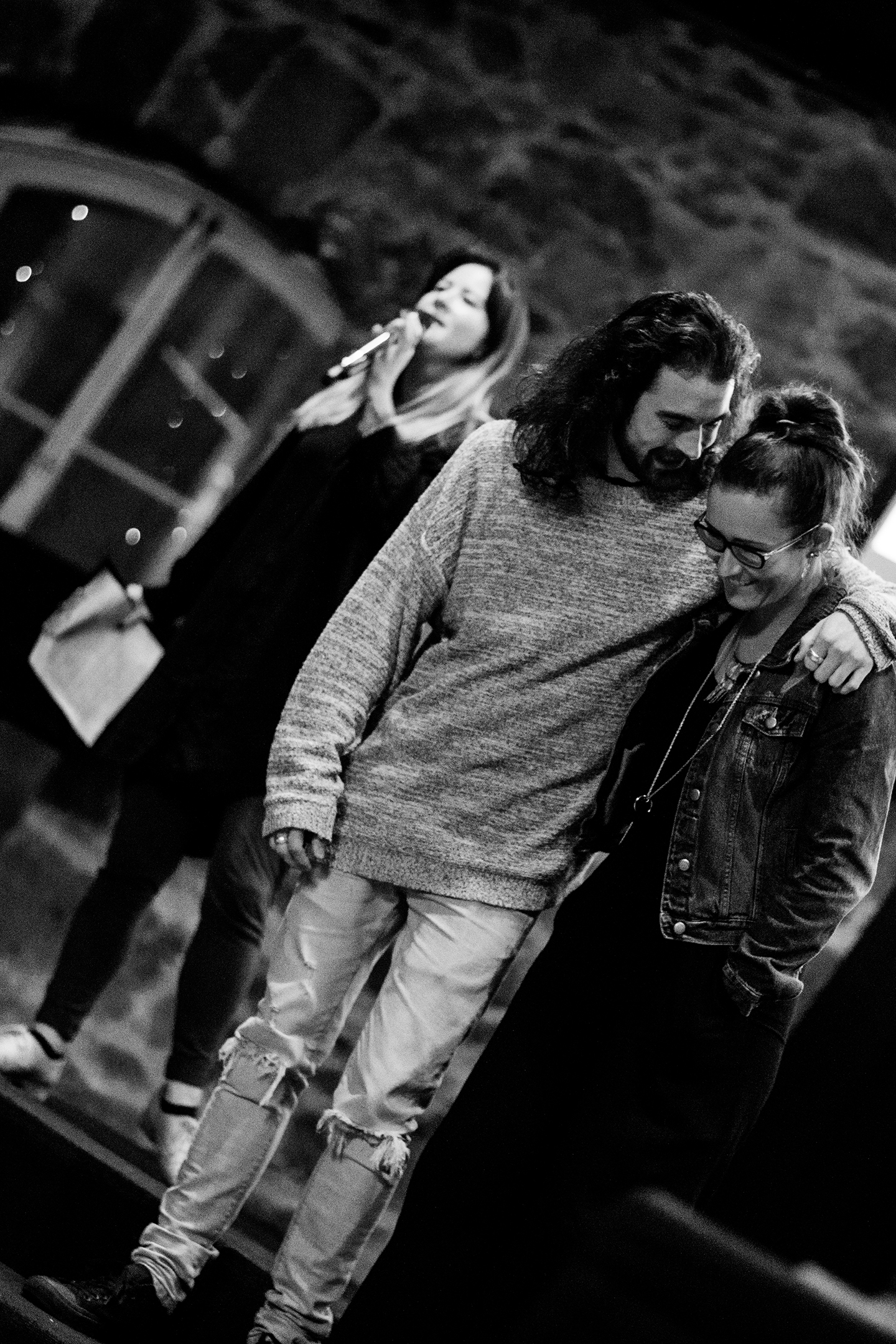 ---