Celebrating Design Assembly Conversations Wellington
Thanks to all those who attended our Design Assembly Conversations Wellington event on March 30th. We thoroughly enjoyed our time with guest speakers Kelly Spencer and Pete Montgomery.
Photos thanks to Kyoko Locussol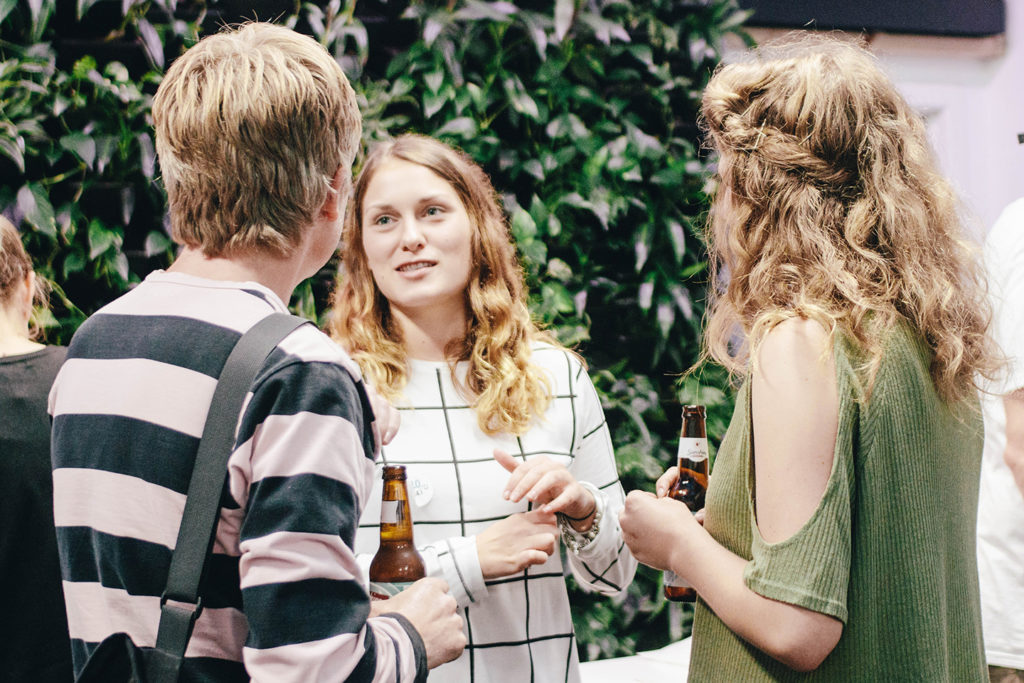 Up Next...
DA Conversations Podcast with Chris Flack, April 2017
Welcome to Design Assembly Conversations. In this series we talk to New Zealand graphic designers, hear their stories, and celebrate their work. In this episode I spoke to Chris Flack, Design Director at Strategy Creative in Christchurch. Strategy Creative is a proudly independent full service design led advertising agency, with studios in Christchurch, Wellington, Sydney and Tokyo. Chris, hi
More from 'Fresh from the field'...
Fresh from the Field — Newsroom, Sanders Design
This week's Fresh from the Field showcases the branding and identity for Newsroom by Sanders Design. If you've got new or recent work that you'd like to share in our weekly Fresh from the Field series email Zoë for details. "Last month two of the country's heavy news hitters launched Newsroom; an independent news and current affairs site. Tim Murphy,…