Meet the designers: Adobe Creative Jam
Design Assembly proudly presents the Adobe Creative Jam this coming Thursday from 6pm at Thievery Studio. It's an excellent opportunity to hear from local creative industry superstars makebardo, and Material as they share their processes and projects. Plus you'll also be watching five talented designers compete in a tournament tackling a design challenge in just 4 hours using Adobe Creative Cloud.
We're delighted to announce that this event has sold out, but for those lucky enough to have registered early, we're introducing our design team ahead of this exciting event.
Adobe Creative Jam
Thursday, February 16th, 6.00–9.00pm
Thievery Studio
203 Karangahape Rd
Auckland
---
Meet your designers:
Caroline Konarkowska
Caroline Konarkowska completed a Bachelor of Fine Arts, majoring in Graphic Design at Whitecliffe in 2015. Her creative interests stretch across a wide variety of disciplines, from digital design to publication design. Caroline enjoys working with both conceptual and pragmatic approaches in her creative practice. She strongly believes that the best, most innovative resolutions come from the marriage of a strong conceptual idea with an in-depth understanding of the people you are creating for. Caroline is currently working as a designer at Iceberg and is a member of the International Society of Typographic Designers.
---

Joshua Briones-Yap
Joshua Briones-Yap was born in 1989 in San Fernando, The Philippines. He graduated in 2010 with a Visual Communications degree from the University of Santo Tomas, Faculty of Fine Arts and Design (Manila). He's currently, working and living in Auckland. He works within the cultural and creative field (book design, website design, package design, visual identities and commissions with design studios and creatives).
---

Matt Chinn
Equal parts sneaker enthusiast and collaborative designer, Matt's exacting work style and calm manner see him channelling his passion into beautiful projects with clarity and flair. In his spare time Matt can be found sketching typography, working on his car, snowboarding, or searching for the next worthy pair to add to his sneaker collection.
You can check out some of his typography on instagram.com/_mattchinn
Now in it's second year, The Good Christmas Trail helps the people of Melbourne make their festive spending do more good. The initiative encourages people to choose socially conscious businesses for their celebrations and gift shopping.
In collaboration with Melbourne-based CSR agency, Good Business Matters and digital agency, Flint, the campaign involved logo design, large street posters and a digital presence. Matt led creative (at Voice) using a vector illustration style to represent the vibrancy of Melbourne coupled with a festive tone. 
---
Sam Bunny
Sam Bunny is an award-winning designer based in Auckland. He is currently a UI/UX Designer at Roam Creative working on digital products like apps, websites and animations. Before that, he was a Designer at Penguin Books, working within print media such as book covers, typesetting, and illustration.
His personal work is often made up of vector based illustration, lettering, and animation. His ongoing style exploration can be found on his Instagram or Dribbble. In his spare time you'll often find him shooting baddies on Playstation, or shooting baddies at airsoft games.
---
Jeannie Burnside
Jeannie Burnside is a designer at award-winning studio, Dow Design, where she specialises in brand and packaging design. She has the honour of designing for a vast variety of New Zealand's most recognised FMCG brands. Jeannie graduated from Whitecliffe College of Arts and Design in 2014 completing the Graphic Design Major as a Top Scholar and was awarded Whitecliffe's prestigious Wikiriwhi Scholarship to complete the New York Typography Summer School in 2015. Jeannie continues to develop her passion for illustration with her sideline business, Studio Arc.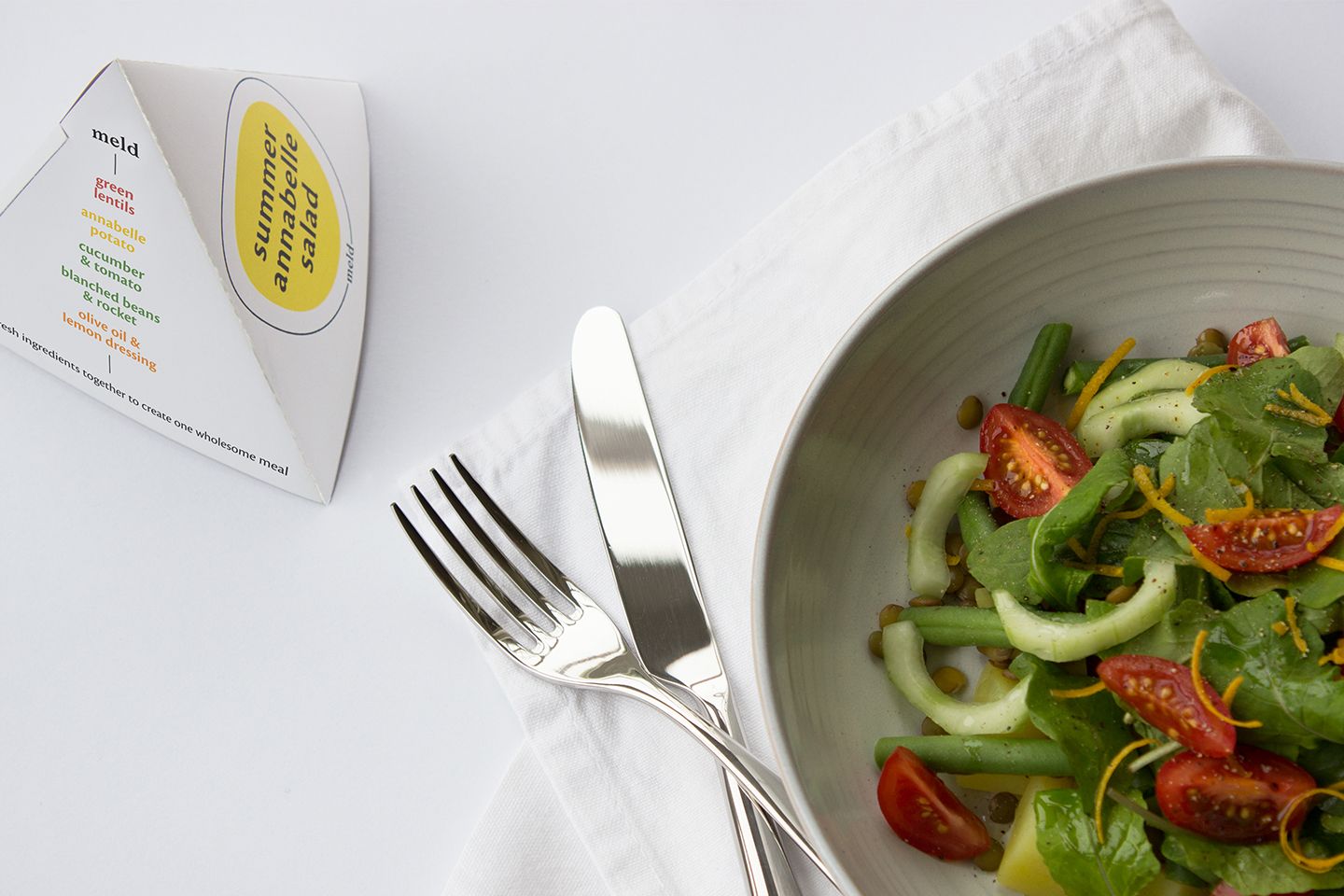 ---