Fresh From the Field — Convicts.nyc by Grafik's Nick Jardine
Rebel with a cause. This Fresh from the Field features rule breaking design by Grafik for innovative creators, makers and culture shifters Convicts. The rebellious typographically led website Convicts.nyc mergers two worlds.

The Brief:
Convicts are a New York City, Los Angeles and Australia-based production company that tells stories about character, movements, brands and ideas making the right kind of trouble in culture.
Its audience includes commercial clients and a growing audience that watches its original content. The website brief was to merge two separate digital footprints and audiences into one, bringing 'originals' and the 'agency' (commercial) work under the one banner. Merging these two worlds and expose them to each other while also evolving Convicts's online brand.
The clients objectives were to;
Articulate who we are, what we do, our capabilities and how we work as a business.
Present the brand honestly and creatively.
Make the experience feel lively and unique.
Show we can break the rules, but don't let it get in the way of user-experience.
We want clients to say "I want to work with them," and hire us.
The Design Response:
Trouble Makers for a better world. Bold and rebellious throughout, the typography rejects boundaries and rules. Mixing Signifier with Söhne perfectly achieved the rebellious but contemporary feel of a 'convict' (slang for English criminal exiled to Australia). The main inspiration for the hero menu is taken from the typography seen on protest signage, in order to follow this we had to make it large, typographic and fullscreen.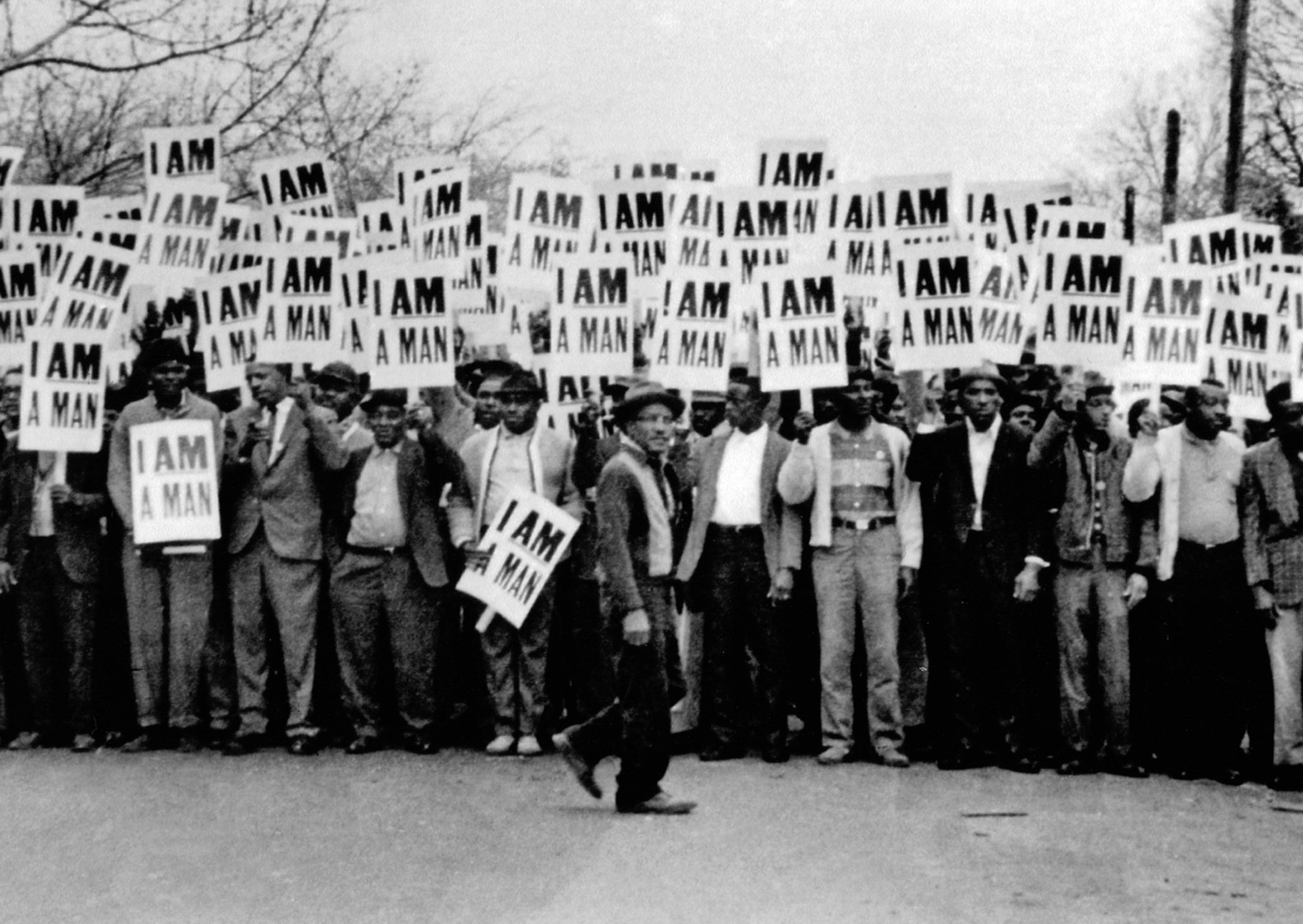 While the site is predominately black and white feel, colour is used surprise and signify. Giving genre their own identity.
The content leans heavily on the vimeo API. It may not be obvious but all videos are served from vimeo in a custom video player, using their player.js
showcasing Convict's work to the highest possible level. The grid is flexible and accommodates both Portrait and Landscape imagery.
The Credits:
Grafik is the solo studio of Nick de Jardine, Creative Director / Web Developer.
From Wellington, New Zealand, Nick works with a range of clients & collaborators from around the globe.
With over 20 years industry experience, Nick likes to utilise a broad skillset to bring projects to life. He has held senior design and web development positions in agencies across New Zealand & the United Kingdom.
Since 2012, Nick's studio Grafik, has earned an international reputation for delivering unique, high-quality, and highly custom websites using very few ingredients.
Nicks unique approach as a designer / developer hybrid, has won him several industry awards and accolades. Including 12 Awwwards and 6 Gold Best Awards. In 2016 he was nominated for Awwwards Freelancer of the year.