Women in Design — Emma Buller
In this series, we celebrate New Zealand Women in Design as they share their work and processes and we learn more about their day-to-day routines, diverse career pathways, and how they achieve balance.
Today we hear from Independent Graphic Designer Emma Buller



Can you tell us about your career milestones and creative journey so far?
Working as an Art Director in the publishing field in London and Sydney and getting to travel to beautiful locations for work. My job was interesting and varied involving organising photoshoots and working with some of the best photographers in the world, styling, graphic design and project managing. My second part of my career has been running my own business as a graphic designer where I work independently but collaboratively with a variety of companies.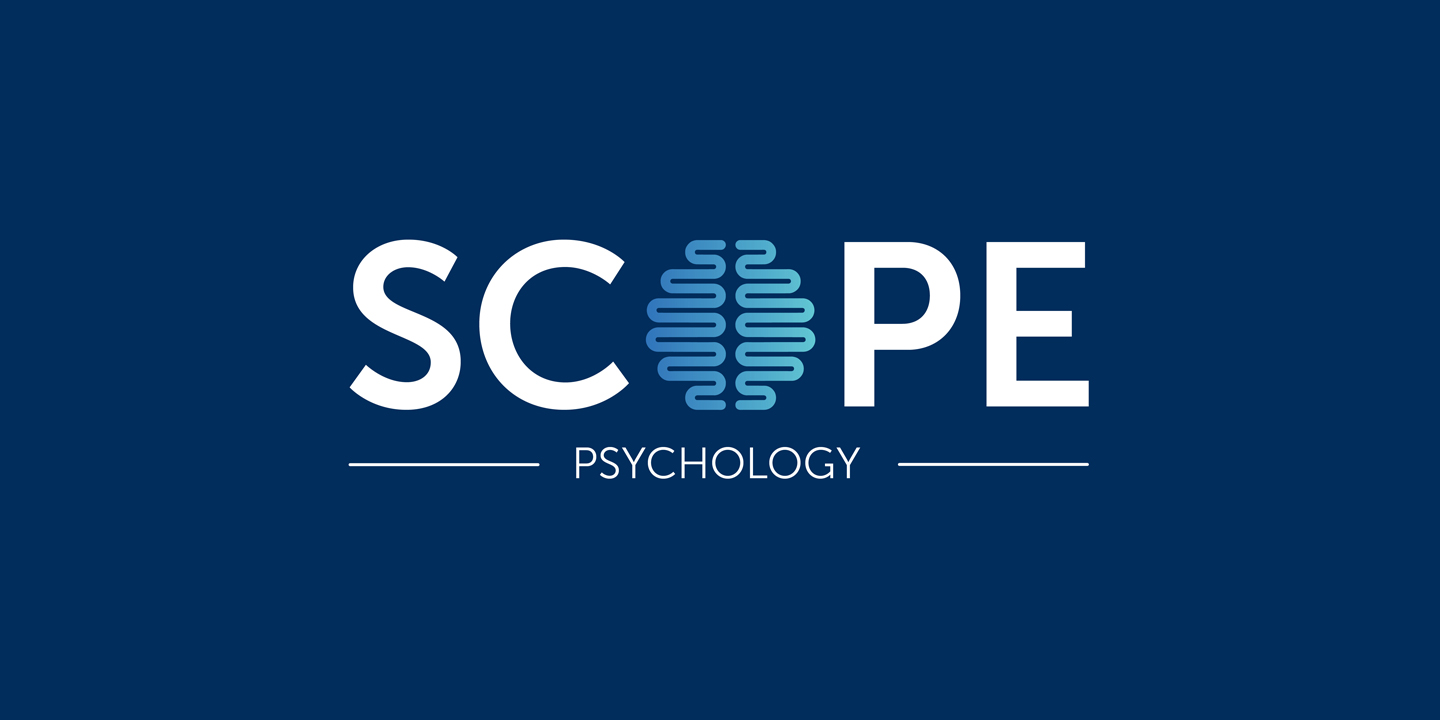 What were your first years industry like, and when did you begin to feel more confident in your work?
My first years I was nervous as everything was new however I had some wonderful managers and mentors that gave me guidance and so opportunities to learn. I gradually grew more confident and could turn briefs around more quickly and I found external suppliers that I developed trusting work relationships with.



What project, personal or professional, are you most proud of and why?
I don't have one standout project as such but am proud that I have managed to surround myself and attract amazing clients. Clients that are talented, passionate and kind.
I am proud that I have managed to sustain a creative business that I enjoy and most of the time doesn't feel like work.


As an independent designer what does a typical work day look like for you?
I see my kids off to school in the morning then I start the day/week with going over what projects I have on. I do a rough plan of what I should work on when and then let clients know when they can expect their work. Often working on my own I will have slower periods and then suddenly super busy where I will need to work into the wee hours so I am not letting clients down. I stop work at 3pm to spend time with my kids but usually by 7pm I am back on my computer for a few hours finishing off any jobs that I didn't complete during the day and clearing my emails to make sure I am staying on top of things.


What's the boldest thing you've ever done in your professional life?
Shifting from a career as an art director in the publishing field which I knew well to start my own graphic design business so I could be more flexible with my young family. I started with one small private job (a web banner) from an old contact in publishing and it built up on it's own by word of mouth from there.
What is unique to the female design experience that no one talks about but should?
I found the lack of flexibility in the design field for a new mum to be hugely challenging. The deadlines and late finishes in the office did not suit my young family at all. I really had to look hard to find some regular flexible work while my own business built up.


What does career success look like to you?
Being able to earn a living doing something I really enjoy and working with inspiring, talented people. Flexibility is very important to me so I can be around for my kids.


The best piece of advice I've received is…
Work with nice people and brands that align with your values and you never work a day in your life.
How do you find balance between work and life?
It's hard being a working mum to find balance but I do get some exercise in everyday and I also try not to work on weekends. I also don't take on every job, I look after my regular clients first and then any new jobs work around that, if I have the capacity.



Learn more about Emma and her work at http://emmabullerdesign.com/
---
Is their a female in New Zealand Aotearoa Design design you admire that you would like to see profiled in this series? We would love to hear from you – email nicole@designassembly.org.nz
*(DA's defines female as anyone who identifies herself as such).