Back To Event & Workshops
DA Workshop – Photograph and promote your design work, Auckland
October 29, 2016 @ 10:00 am - 4:00 pm
The Art of Self Promotion
While talent and hard work are essential for success, they can be entirely overseen without adequate self-promotion skills. Graphic Design has become an increasingly popular career choice for young creative people. It is a rapidly changing industry propelled by advancements in technology and new communication trends. Sharing your work without becoming human spam can be a delicate balancing act, but is increasingly important in age of digital communication where employers are adopting new online tools to discover talent.
This practical workshop targets final year students, graduates or anyone eager to have their portfolio professionally photographed and presented online. Attendees will bring along at least one physical piece of work they would like documented. We will explore styling and photo editing techniques to produce compelling images while touching on strategies to effectively use social media to share your work and create genuine interest.
Key Takeouts
At least one professionally photographed project

Digital editing techniques for portfolio photography

New styling methods to help document your work

Successfully use social media to share work
Bring along your own:
DSLR Camera

Laptop

Photoshop and/or other photo editing software
If you do have the following (we will have a couple of tripods to share)
Tripod with Vertical Boom

Manfrotto Tripod
Related Event
Even the best creative work can fall at the final hurdle — the client presentation. Telling the story of your work in a compelling way and equipping your client with reasons to say yes are vital skills for anyone in the design industry. Presenting the work well helps open the door to doing the work […]
Auckland
Events, Front Page, Workshops
October 27 @ 9:00 am
-
12:00 pm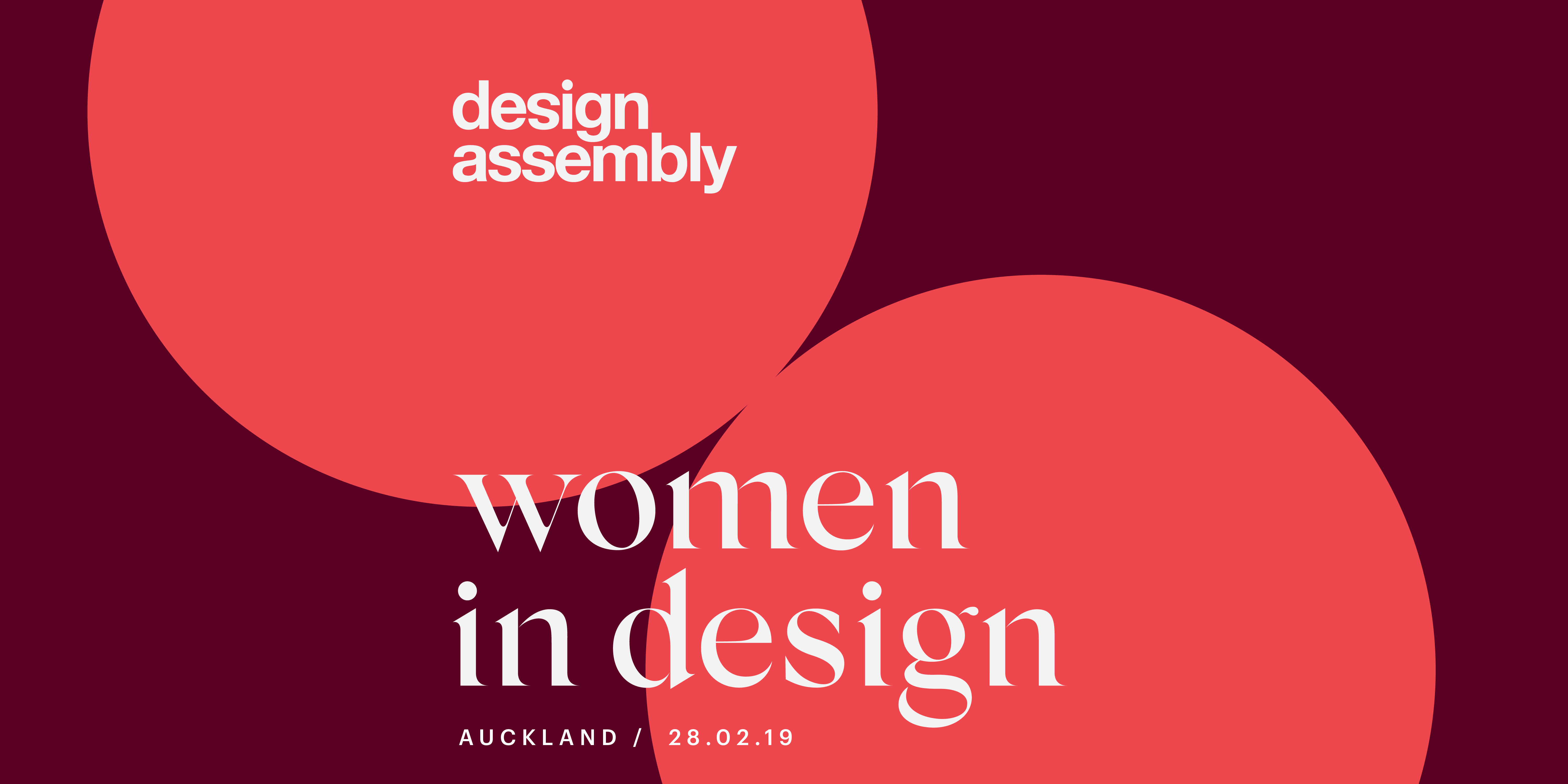 Join us for an informal evening of drinks and food as we come together for relationships to be made, nurtured and supported. Free to attend, spaces are limited. Everyone is welcome. Thursday 28 February 2019 6pm - 8pm Hello Beasty 95_97 Customs Street West, Viaduct Harbour                   […]
Auckland
Events, Front Page
February 28, 2019 @ 6:00 pm
-
8:00 pm
Save the date for DA's End of Year Wrap Party in Auckland: Thursday 29th November at Ponsonby Social Club. Join your fellow designers and creatives and celebrate the end of the year and the start of summer with us.
November 29, 2018 @ 6:00 pm
-
9:00 pm