Fresh from the Field — NO UGLY by Culture&Theory
This week's Fresh From The Field features a brand strategy, identity and packaging solution for NO UGLY by Culture&Theory
If you have new or recent work that you would like to share in Fresh from the Field email Louise for details.
---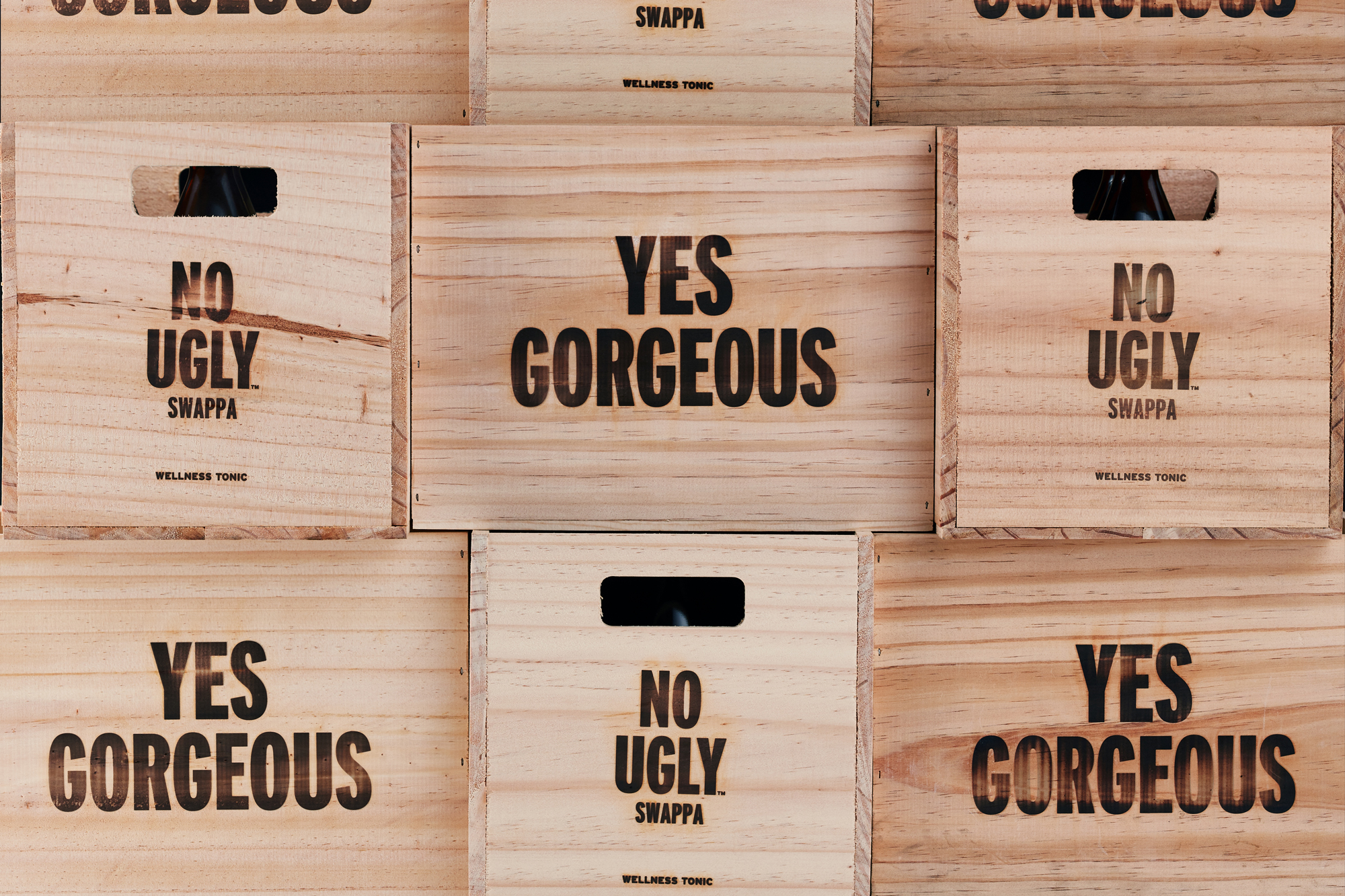 NO UGLY
The wellness category is littered with functional products, all hanging their hat on key ingredients to set themselves apart. In a world of earnest Kombucha's, bland Kefirs and a myriad of functional health drinks, we recognised this opportunity to disrupt this sea of sameness by building a wellness brand with a highly emotive proposition, rather than just a functional benefit.
Culture&Theory developed their purpose and brought it to life through a clear brand strategy, identity and packaging solution that was distinctive and compelling.
In developing NO UGLY we borrowed from alcohol, fashion and cosmetics. These influences helped inspire a brand that is clear, considered and worthy of a courageous purpose. The result was a brand that would not only stand out on shelf but inspire a cultural movement for people themselves, enabling NO UGLY to punch well above its weight in every endeavour and inspire people to write about it, share it, consume it and delight in it.
Ultimately this bold and irreverant voice and attitude would permeate every aspect of the NO UGLY brand experience – from a distinctive and iconic packaging solution through to a communications framework designed to cut through the noise by poking fun at how ugly turns up in our everyday lives.