In Celebration: the DA+SPAKL 2017 Speed Dating Portfolio Evening
On August 16th, Design Assembly hosted its Speed Dating Portfolio Evening at Spark Lab featuring 20 young graphic designers and 20 professionals in a fast-paced evening of networking, portfolio reviews and feedback. Thanks to all our amazing professionals who gave up their time to provide valuable advice to our new designers.
Thanks also to photographer Matt Dawkins.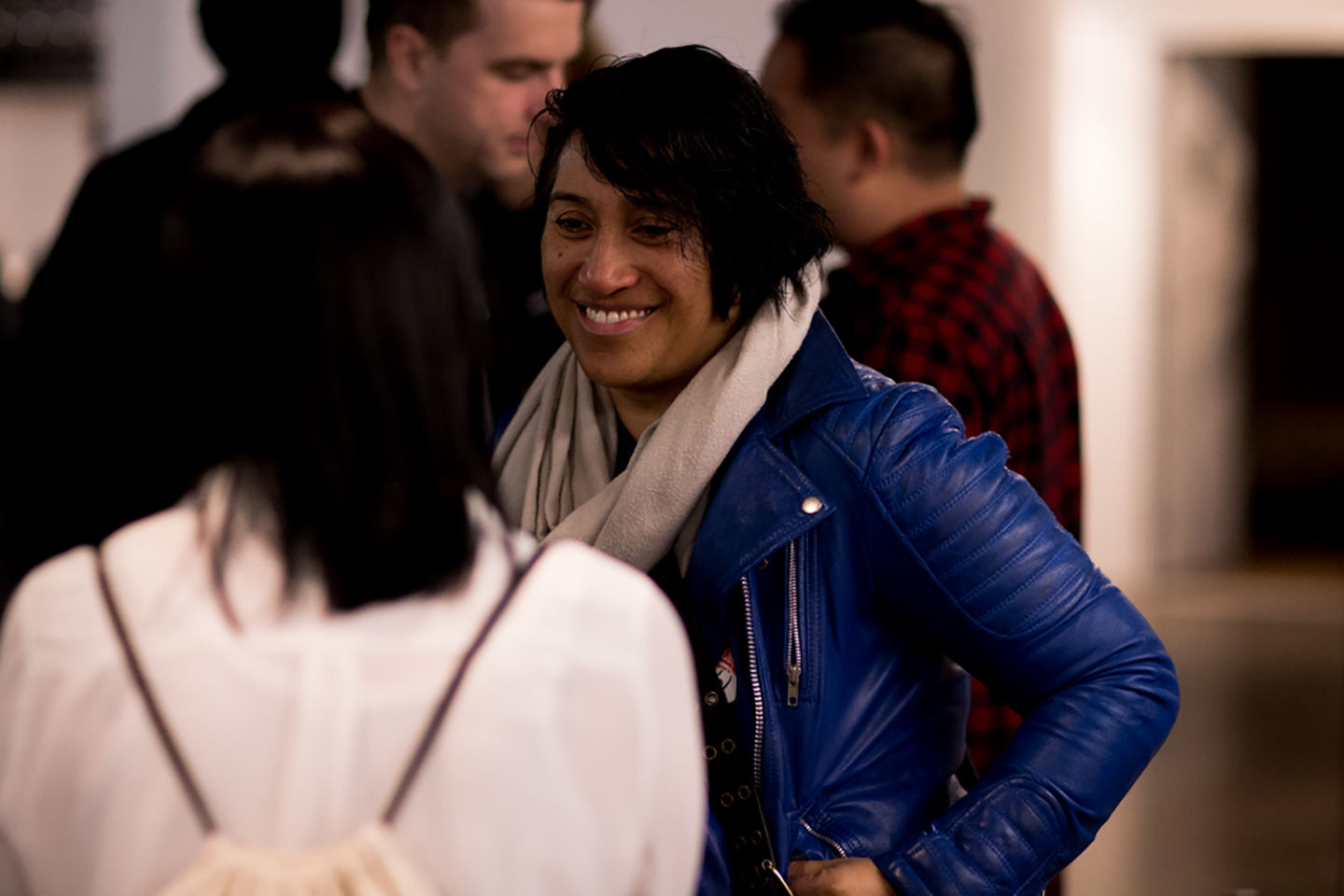 Up Next...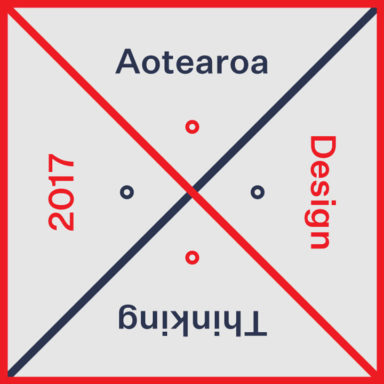 Printed Matter and the Document: A Conversation with p. mule
Written by Layla Tweedie-Cullen Supported by Creative New Zealand Layla Tweedie-Cullen is a contributor to Aotearoa Design Thinking 2017, a series of commissioned critical design essays published by Design Assembly and funded by Creative New Zealand. This article is the second in a four part series of long-form interviews with interesting, exciting and innovative members of Aotearoa's design…
More from 'Illustration'...
Catching up with Greg Straight
Design Assembly recently caught up with Auckland-based, illustrator/designer Greg Straight to find out more about what he's recently been doing. (Seems like he's been keeping pretty busy!) So, what's been happening in the world of Greg Straight? It's been another busy year and I've been trying to expand on what I do and what I…