Creative Mornings Auckland: Lana Lopesi, June 30th
The ability to overcome adversity and withstand waves of turbulent times is part of the human spirit. In our hardwiring, it is the oldest of threads that also fuels our creativity. No one knows this more than our speaker for this month, visual artist and writer Lana Lopesi. Lana is currently the Visual Arts Editor for The Pantograph Punch and a Contributing Editor at Design Assembly, looking after the Aotearoa Design Thinking series.
Join us June 30th at Studio One Toi Tū for a reminder that our fragility and complexity doesn't make us weak; in fact, it makes us stronger. Tickets will be released at 11am Monday 26 June.
Reserve Tickets at creativemornings.com/talks/lana-lopesi
CreativeMornings Auckland: creativemornings.com/cities/akl
Up Next...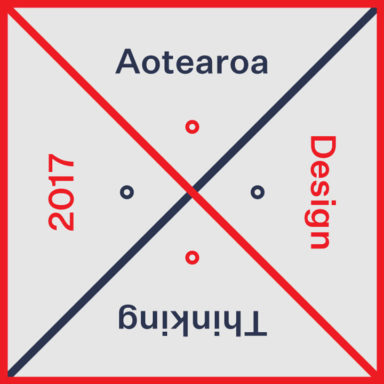 Who's Winning? Graphic Design Competitions
Written by Cameron Ralston Supported by Creative New Zealand Cameron Ralston is a contributor to Aotearoa Design Thinking 2017, a series of commissioned critical design essays published by Design Assembly and funded by Creative New Zealand. This article is the second in a four part series which looks internally at this concept of 'Design Thinking' and what…
More from 'Design Schools'...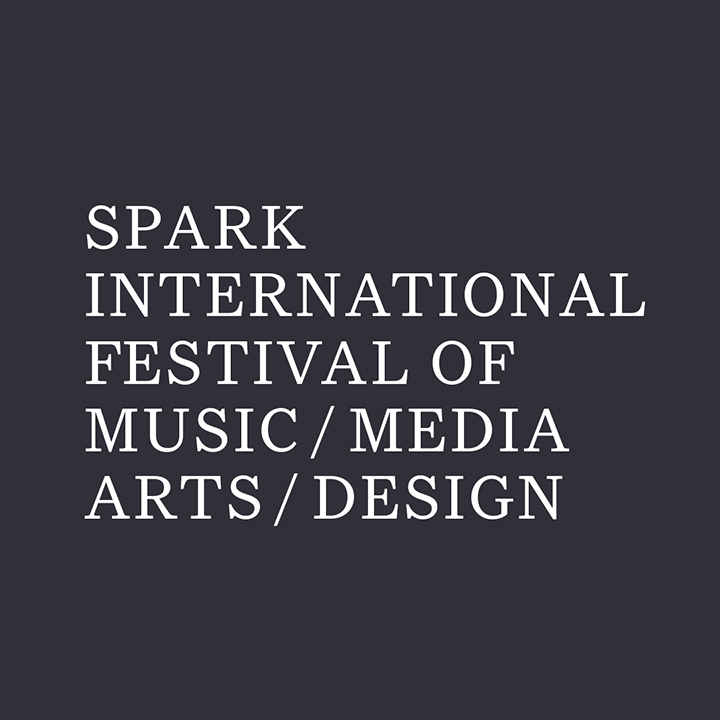 Spark Festival provides a platform for exchange this August
Wintec's city campus in Hamilton will once again be lit with creativity in August as the 19th annual Spark Festival opens, bringing a collection of thought leaders and creatives in the music, media, arts and design industries to students and public alike. Organised by Wintec's School of Media Arts, the festival unites industry leaders from…